A decade ago, while sailing across a rarely traversed area between Hawaii and the U.S. mainland, oceanographer Captain Charles Moore stumbled upon the now-infamous North Pacific garbage patch, an enormous swathe of plastic pollution floating in the sea.
Now, Moore has confirmed the discovery of a second garbage patch in the same ocean, located in the South Pacific. Moore, who made the disturbing discovery during a six-month research trip, estimates that this polluted patch of plastic could span as much as a million square kilometres. That's 1.5 times larger than Texas, and more than two times the size of California.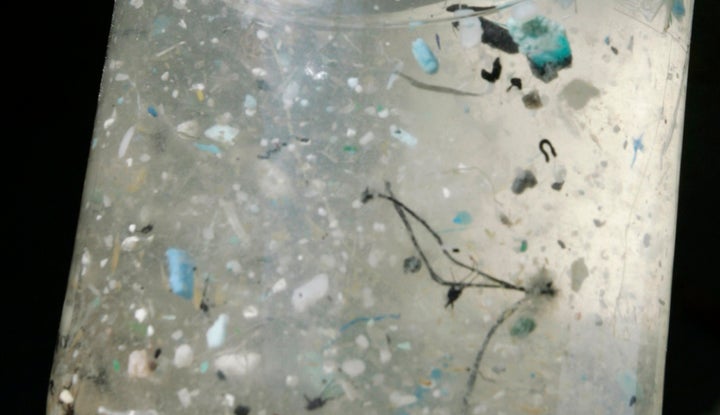 Like the North Pacific garbage patch, the one in the southern part of the ocean is a nebulous swarm of pollution made up of tiny plastic fragments, known as microplastics, which can be hard to see with the naked eye and even harder to clean up. "We found a few larger items, occasionally a buoy and some fishing gear, but most of it was broken into bits," Moore told ResearchGate of the discovery.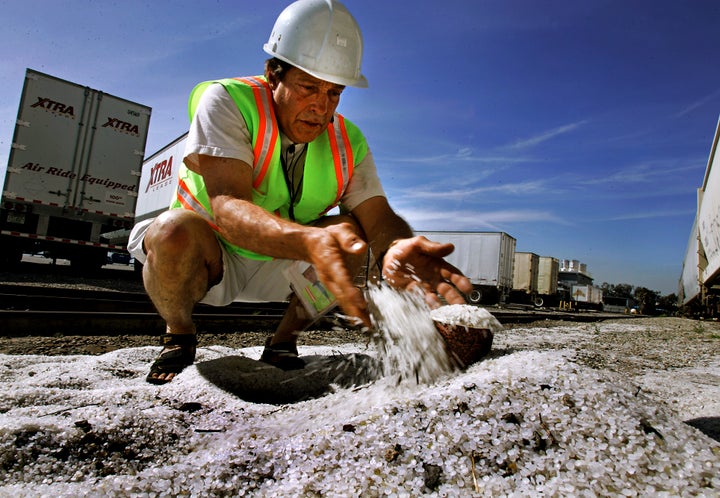 The news that the South Pacific is choked with plastic should not come as much of a surprise.
About 19 billion pounds of plastic waste ends up in our oceans every year, according to a 2015 paper. And a lot of that refuse is getting trapped by natural ocean currents, referred to as gyres, at five locations around the planet. The North Pacific is one of these locations; the South Pacific is another.
Henderson Island, an uninhabited coral atoll located at the edge of the South Pacific gyre, was recently discovered to be one of the most polluted areas on Earth. Researchers found the island smothered in around 38 million pieces of plastic trash ― all of which had arrived there via the seas.
"[M]y thought was the remarkable remoteness of Henderson Island would have afforded it some protection," researcher Jennifer Lavers told the Guardian in May. "I was totally wrong."
Support HuffPost
The Stakes Have Never Been Higher
Before You Go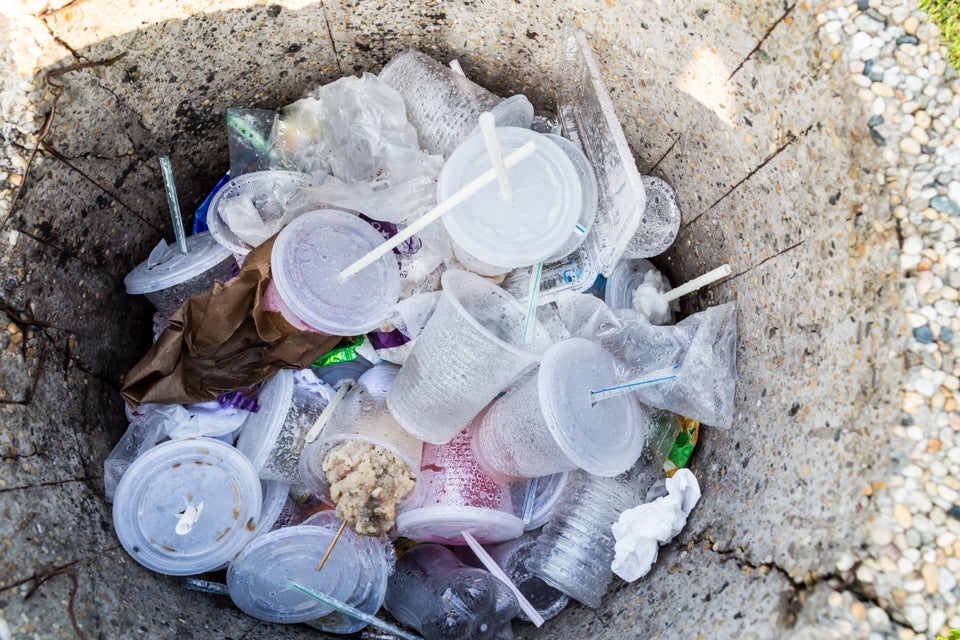 10 Things You Can Do Now To Reduce Your Plastic Footprint
Popular in the Community