For a fantastical video game, "South Park: The Fractured But Whole" gets real pretty fast.
As Eurogamer recently discovered while playing the game, which is set to be released in October, its level of difficulty gets harder as your character's skin color gets darker.
You can watch Eurogamer's Aoife Wilson and Chris Bratt become flustered upon making this revelation in their video walkthrough below. While they choose a skin color-related difficulty setting, a voiceover from Cartman says, "Don't worry, this doesn't affect combat, just every other aspect of your whole life."
Gamespot reports that this isn't the actual difficulty slider for the game, but Eurogamer learned from developer Ubisoft that it does add some possible adversity, affecting the amount of money you receive and "the way other characters speak to you" throughout the game.
"Fractured But Whole" is essentially a continuation of the previous "South Park" game, "The Stick of Truth." This time, the kids are going on an adventure involving superheroes, but they break into two groups and start a civil war with each other, playing off the plot of "Captain America: Civil War."
In addition to the difficulty slider, the new game introduces the ability to choose your gender as male, female or other. In the previous game, the only option was to play as a boy. As Eurogamer demonstrates in another video below, choosing a gender other than "m" in "Fractured But Whole" leads to a scene with school counselor Mr. Mackey, in which he comes to grips with that.
In the gameplay, you also have the option to distinguish between cis and transgender identities.
"South Park" seeks, at times, to make its viewers feel uncomfortable, and a difficulty setting tied to race seems to achieve that. Gamers are clearly affected when they arrive at the setting, and it appears to have sparked plenty of conversations (critical and otherwise) as the story has gone viral.
Representatives for "South Park" and Ubisoft did not immediately respond to HuffPost's request for comment.
Before You Go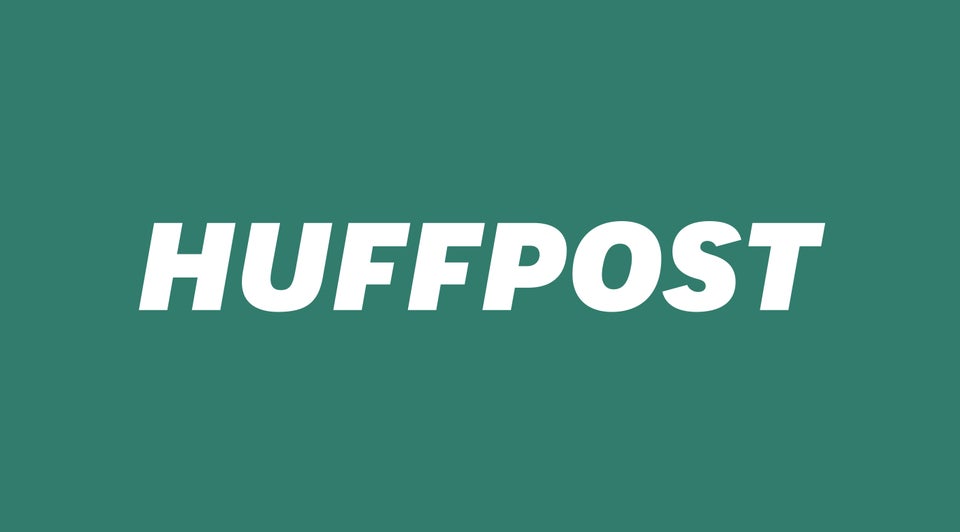 The Funniest 'South Park' Songs
Popular in the Community