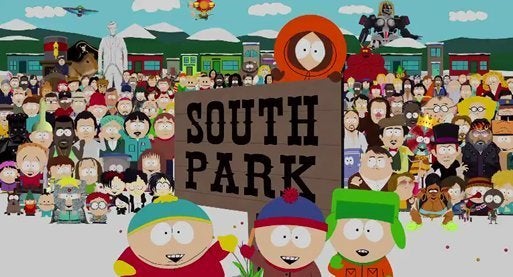 Lollipops are meant to remain wholesome.
This according to Exavier Wardlaw, creator of the children's show "The Lollipop Forest," who slapped Matt Stone and Trey Parker of "South Park" with a lawsuit claiming the show ripped off his lollipop character and defiled it.
Three episodes of "South Park" from 2007, entitled "Imaginationland," featured Lollipop King and showed the candy being choked by a Storm Trooper, witnessing a suicide bombing and watching Kyle and Cartman engage in oral sex, TMZ notes. Still, "Imaginationland" scored an Emmy in 2008 for Outstanding Animated Program for a show one hour or more.
Wardlaw was seemingly unimpressed.
"The 'South Park' television show and its producers, directors and writers disregarded the public copyright notice and appropriated 'The Lollipop Forest' for financial gain, without permission or attribution of authorship or compensation for use," the "South Park" lawsuit reads, according to The Wrap. "The 'South Park' television broadcast diminished/tarnished the value of 'The Lollipop Forest' as a wholesome family show by association within the context of unwholesome language and sexual innuendo."
Wardlaw wants all references to "The Lollipop Forest" and the characters derived from it to be removed from the three episodes.
This is not the first time "South Park" has faced legal woes.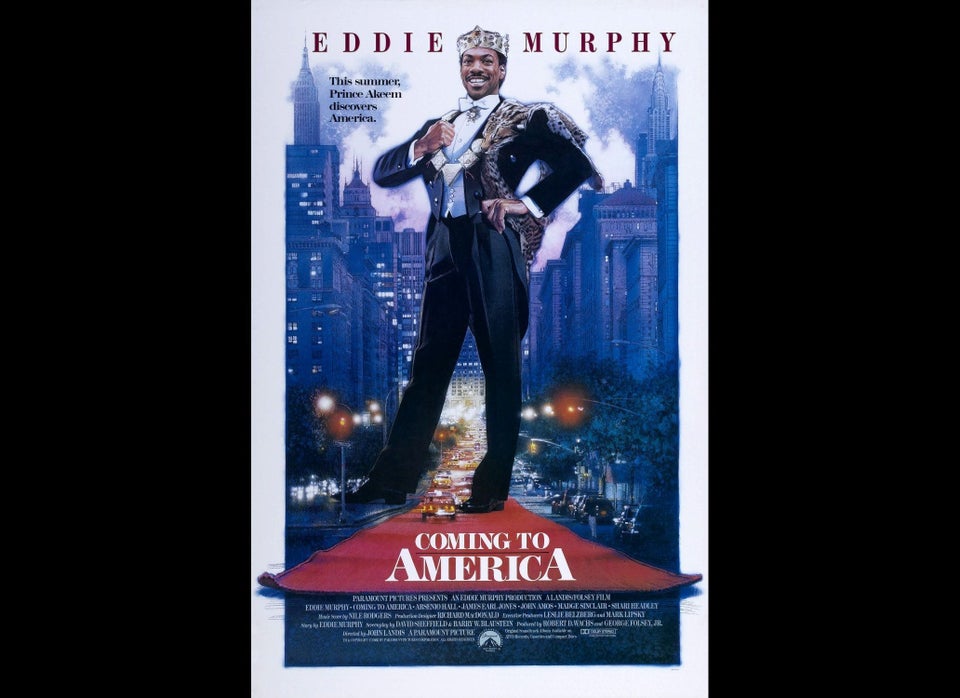 5 Movie Lawsuits
Popular in the Community