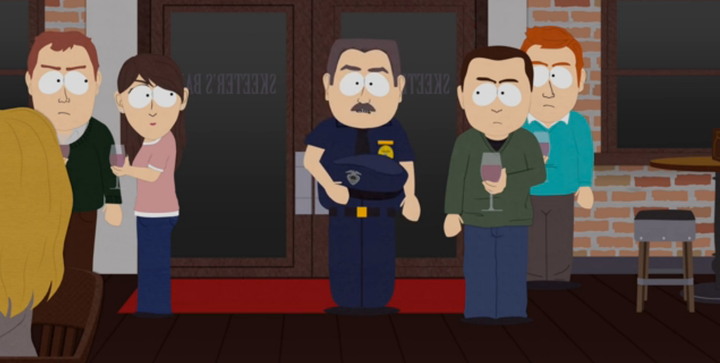 The national debate on police violence has spread from Ferguson and Baltimore all the way to the small town of South Park, Colorado.
On this Wednesday's episode of long-running animated series "South Park," the town's residents decide to abolish the police because they're fed up with people who "impose their authority on the underprivileged." Given the Comedy Central show's history of iconoclasm, and its focus in Season 19 on political correctness, we're gonna go ahead and guess that it doesn't end well.
Here's a clip from the episode, in which one of the town's police officers defends his kind, saying that "not all cops are racist, trigger-happy assholes."
"South Park," which was created by college friends Trey Parker and Matt Stone, has a long and storied history of tackling controversial topics. Many of its most inflammatory episodes have focused on religious figures like Muhammad to the Virgin Mary.
CORRECTION: An earlier version of this story transposed the last names of Trey Parker and Matt Stone.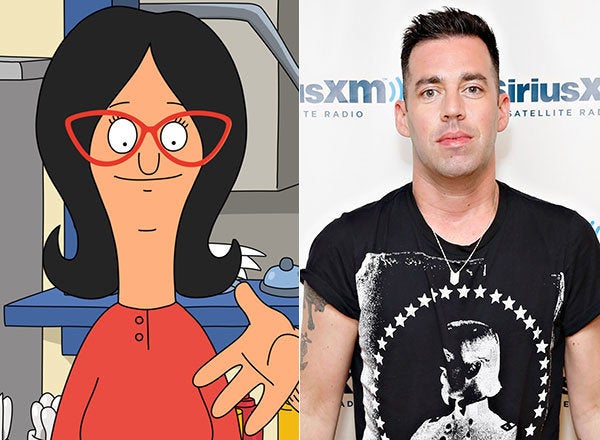 Meet The Actors Who Voice Your Favorite Animated Families