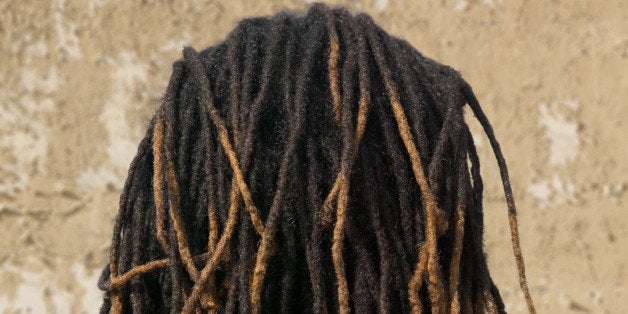 A Louisiana school district's dress code is violating a student's constitutional rights, according to the American Civil Liberties Union.
The South Plaquemines High School dress code says that "Boys' hair may not extend lower than the top of a school shirt collar" or be "pinned up, pulled back, or put in a pony tail." As a result, the student – whom the ACLU did not name – was told he could not return to school "as long has his hair remains in dreadlocks," even though administrators were aware of his religious practices, according to the letter.
Principal of the school John Barthelemy told The Huffington Post that while the student was indeed sent home over his hairstyle, he is not officially suspended and he can make up whatever work he is missing. He said that the school board is currently in the process of deciding how to proceed and the student will be allowed to attend school with his hair pushed until a decision is made.
"For the record, this particular student, I have him graduating early, we're trying to help him get out of school early," said Barthelemy. "The days out of school were not counting against him for suspension or anything on his record, we want to get him back on track."
The student's mother previously explained their religious practices to the district board of education with a letter from their church. However, she was told this was not enough to get the student out of the dress code, according to the ACLU.
The ACLU letter states that the district hair policy violates the student's constitutional rights, and that "the wearing of dreadlocks for John Doe is akin to the wearing of a religious icon by another student."
"In discriminating against John Doe's religious beliefs, the school is expressing a preference for certain religions, which is unacceptable.The school's actions of prohibiting John Doe from attending school until he cuts his hair violates the Louisiana and United States Constitutions, in addition to Louisiana's Preservation of Religious Freedom Act," says the letter.
Related
Before You Go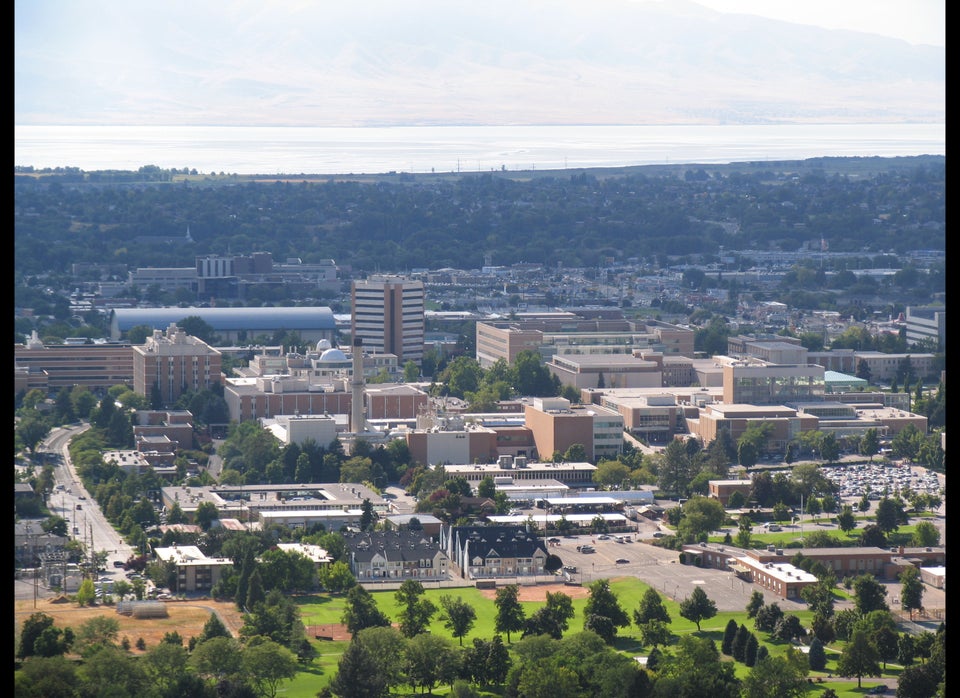 Most Religious Colleges
Popular in the Community