The South Side Irish parade returned Sunday after a two-year hiatus, and organizers said the revamped parade was a success.
"The Parade Committee set out to recast and reclaim its beloved parade, and with the help of Chicago's finest accomplished that in aces," a parade committee spokesman said a statement. "Tradition marches on."
"Maybe the little hiatus helped people understand it's for family and children, not drinking and revelry," Hendry said.
Check out photos of the 2012 parade here, all by Ken Gilbertsen. Did you go to the revamped South Side parade? Tell us about it in the comments.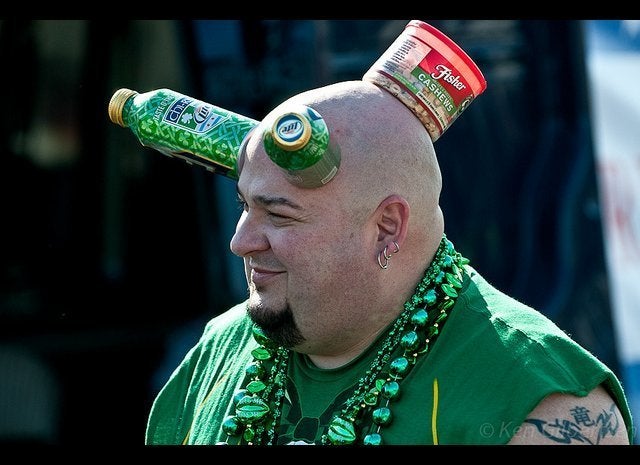 South Side Irish Parade Returns