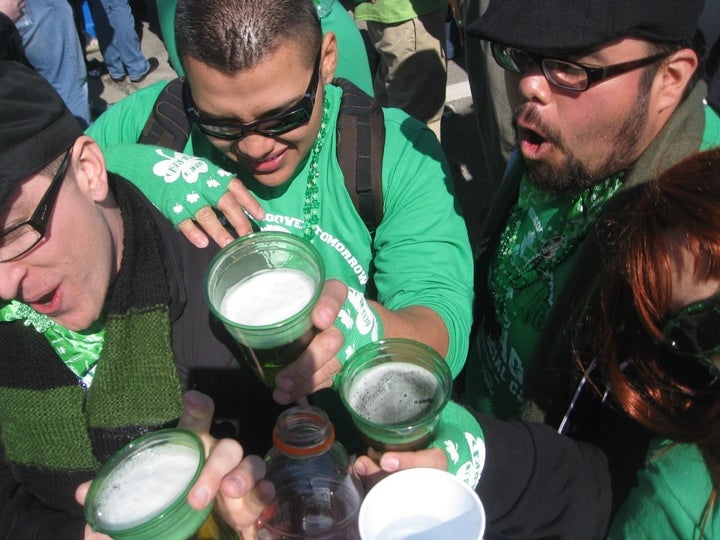 As community members work to bring back the South Side Irish Parade after a three-year hiatus, Mayor Rahm Emanuel is expressing doubts that the famously raucous event will be able to stick to the condition that it runs an alcohol-free operation this year.
The committee has not yet signed a contract requiring them to provide adequate security, a condition for their permit, which has not yet been awarded, WGN reports. The committee has reportedly only raised half of the money it needs to run the event with the high-budget security requirements.
Organizers are adamant that they can put on an alcohol-free parade. If the permit is issued, the tradition will resume on March 11.
Check out photos of past South Side Irish parades here: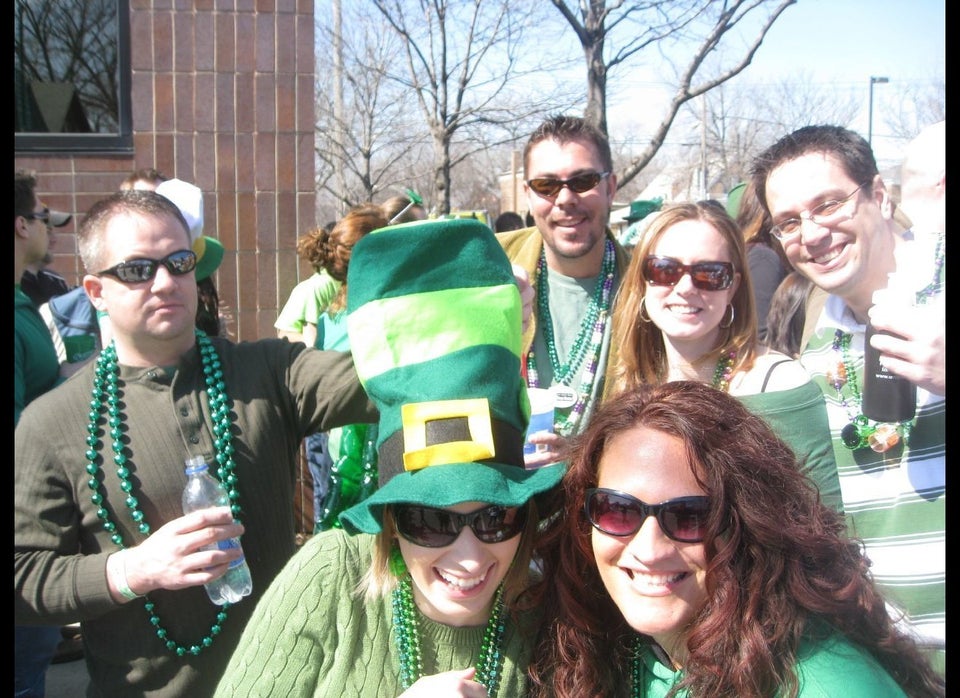 Chicago's South Side Irish Parade