The lush forests in the western region of war-torn South Sudan are teeming with incredible biodiversity, but scientists haven't captured much photo evidence of the area's animal life -- until now.
"This is an extremely important finding," Reeder said in a statement. "Forest elephants are critically endangered, and have declined dramatically over the last two decades. Finding them in South Sudan expands their known range -- something that urgently needs further study because forest elephants, like their savannah cousins, are facing intense poaching pressure."
Forest elephants are smaller than savannah elephants and tend to inhabit densely wooded rain forests. Garside told the Associated Press that "this is by far the most northerly herd of forest elephants that anyone has seen in Africa."
Scroll down for an unprecedented glimpse into South Sudan's "forgotten forests."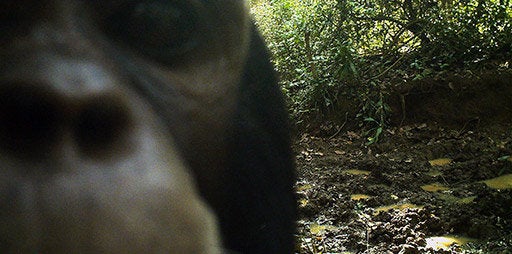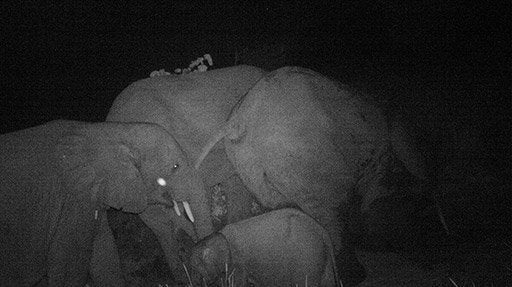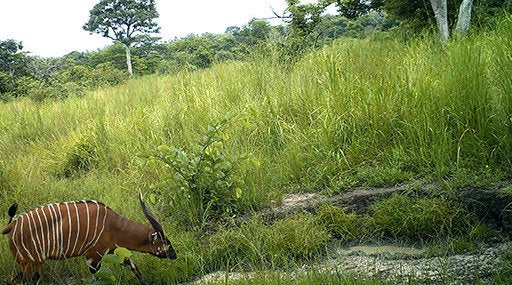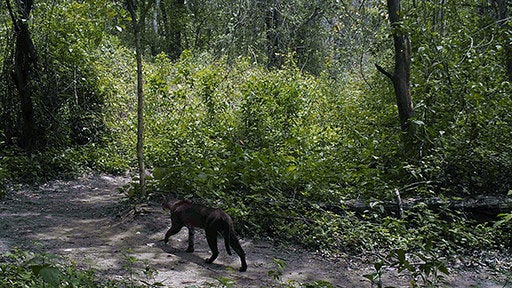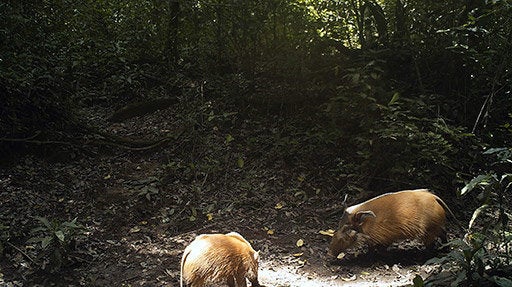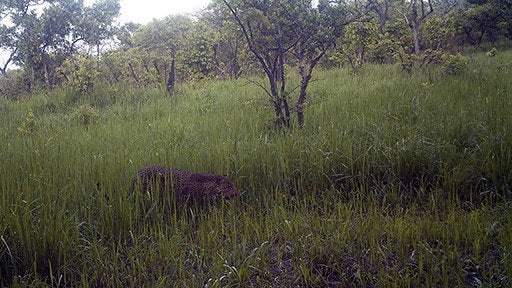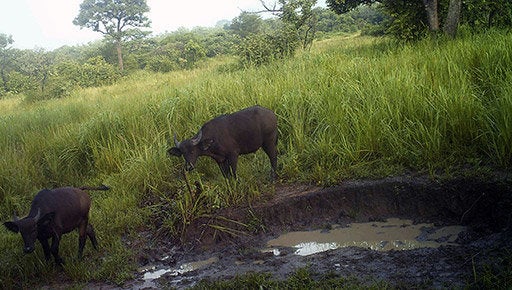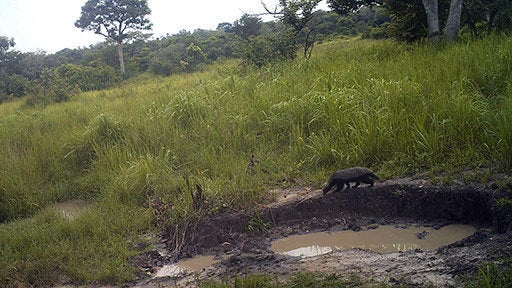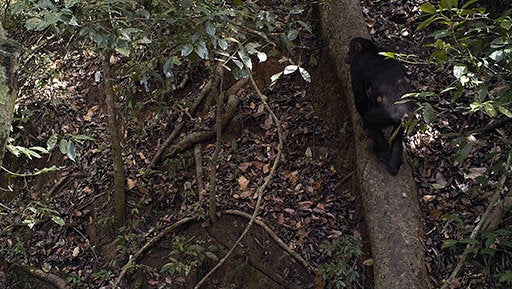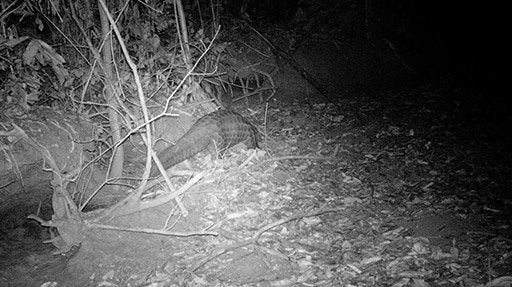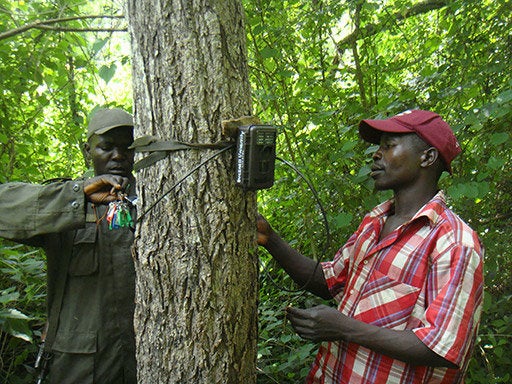 Popular in the Community