The United Nations is launching an investigation into its response to deadly violence that erupted at a protection of civilians site in South Sudan last month, the organization announced Friday. Fighting at the U.N. site -- which is supposed to be a safe haven from the country's conflict -- killed at least 18 people, including two aid workers, on Feb. 17 and 18.
Nearly 50,000 people had taken shelter in the Malakal protection site since South Sudan plunged into civil war in 2013. The conflict has left thousands dead and displaced over 2 million. Some of the internally displaced persons who sought refuge at the Malakal site have now been forced to move once again, after their shelters burned down in the fighting.
"I am outraged by what I have seen in Malakal," Kyung-wha Kang, the United Nations assistant secretary-general for humanitarian affairs and deputy emergency relief coordinator, said during a visit to the site after the fighting. "Those responsible for these heinous acts must be held to account."
Earlier this month, the U.N. human rights office detailed in a report the many atrocities being committed by armed militias and South Sudanese government forces in the nation's conflict. Witness accounts in the report accuse these forces of horrific and widespread rights abuses, including mass rape, torture and murder of civilians, including children.
Much of the violence in South Sudan has occurred between different ethnic groups. The fighting in Malakal is believed to have begun after a violent dispute between two ethnic groups at the site, according to U.N. peacekeepers.
In a series of photos released by the United Nations Office for the Coordination of Humanitarian Affairs, images show a glimpse of the aftermath of the fighting and some of the people it displaced.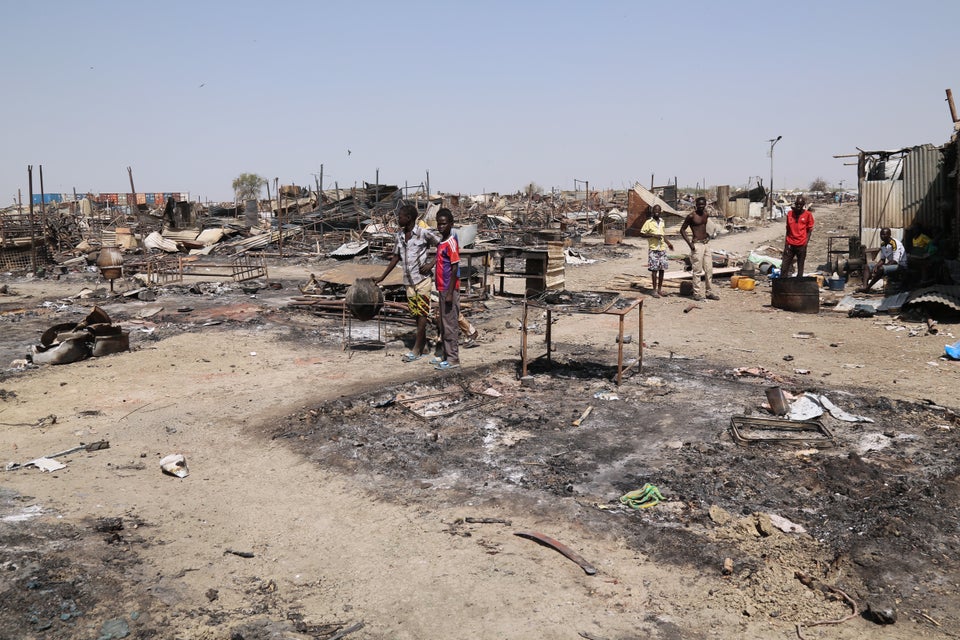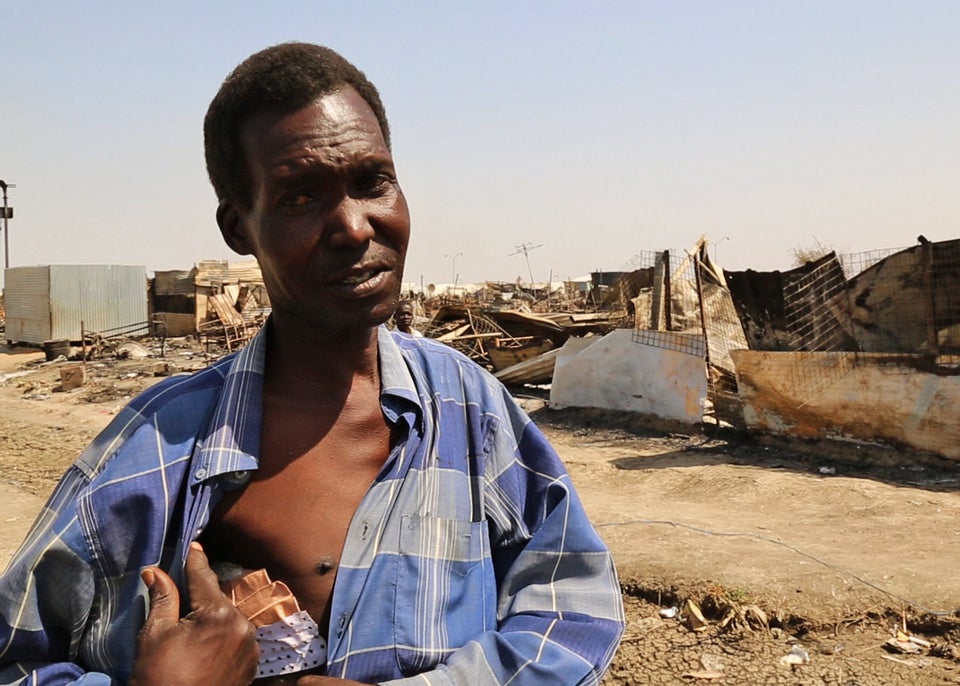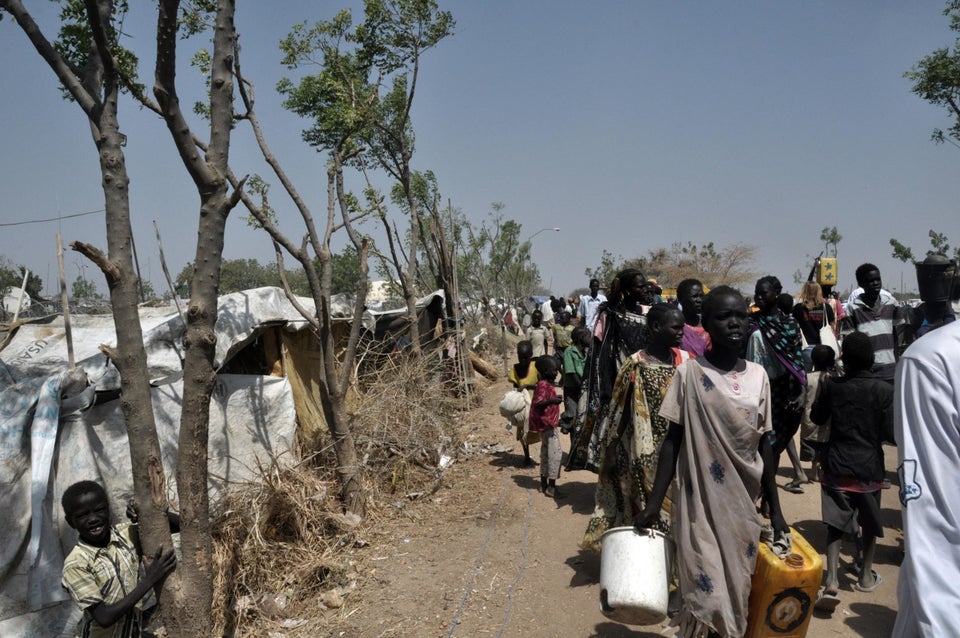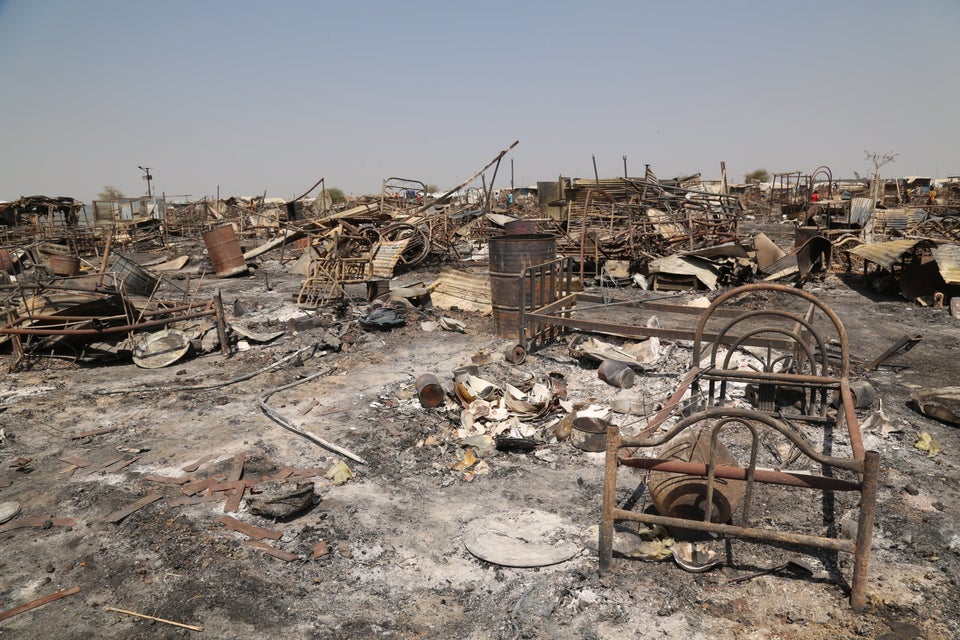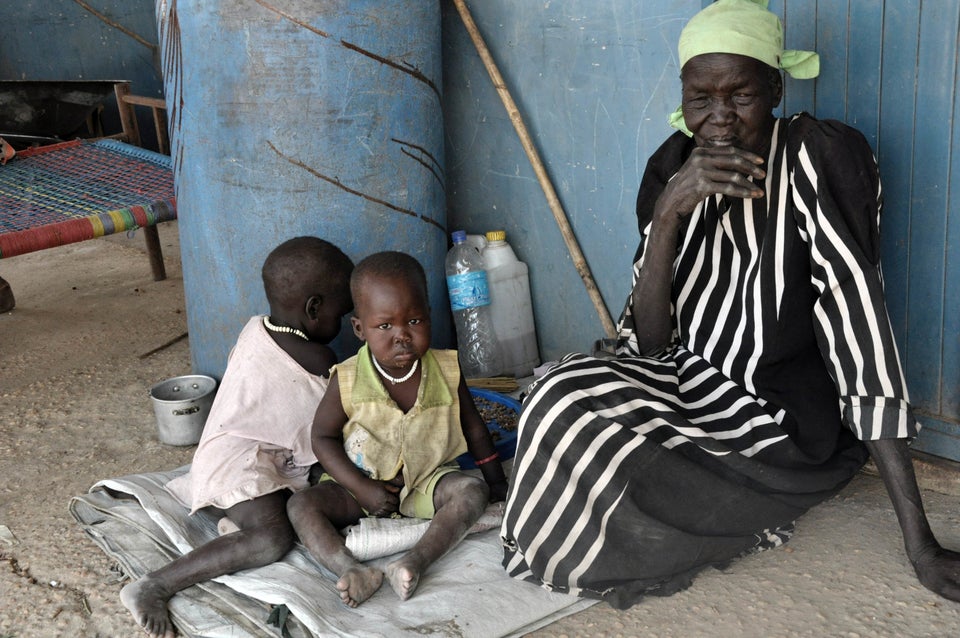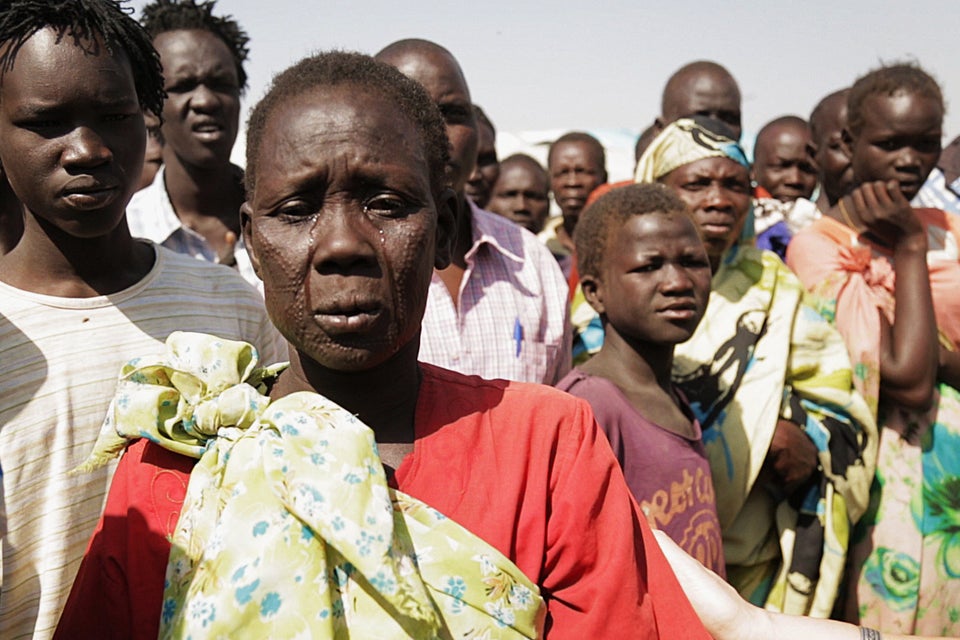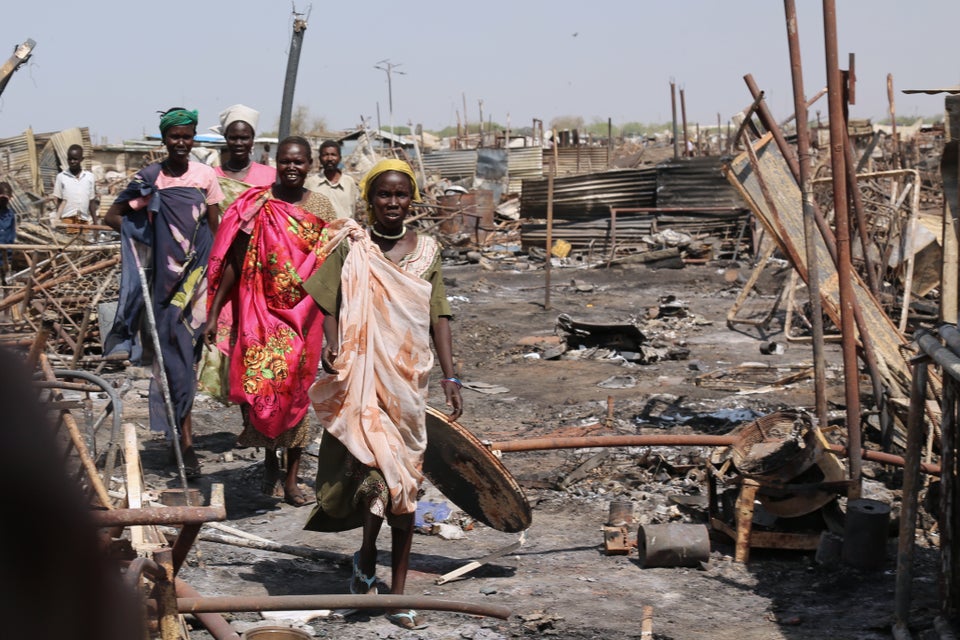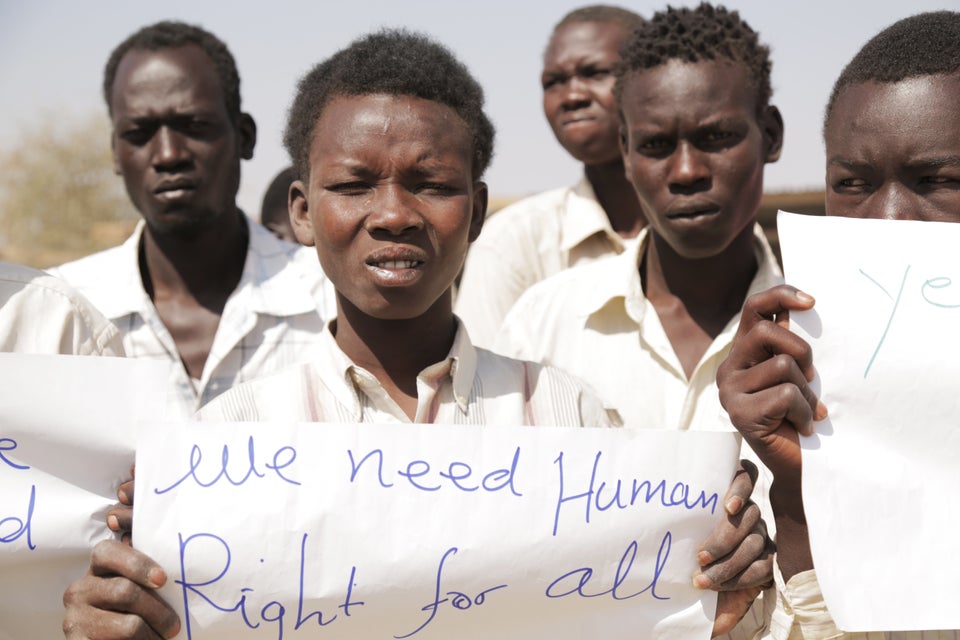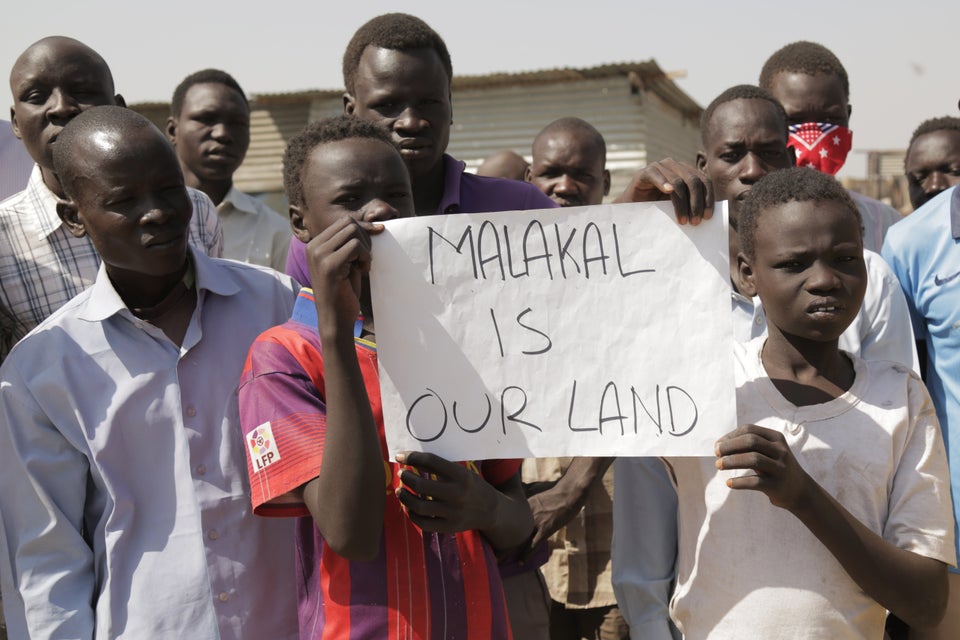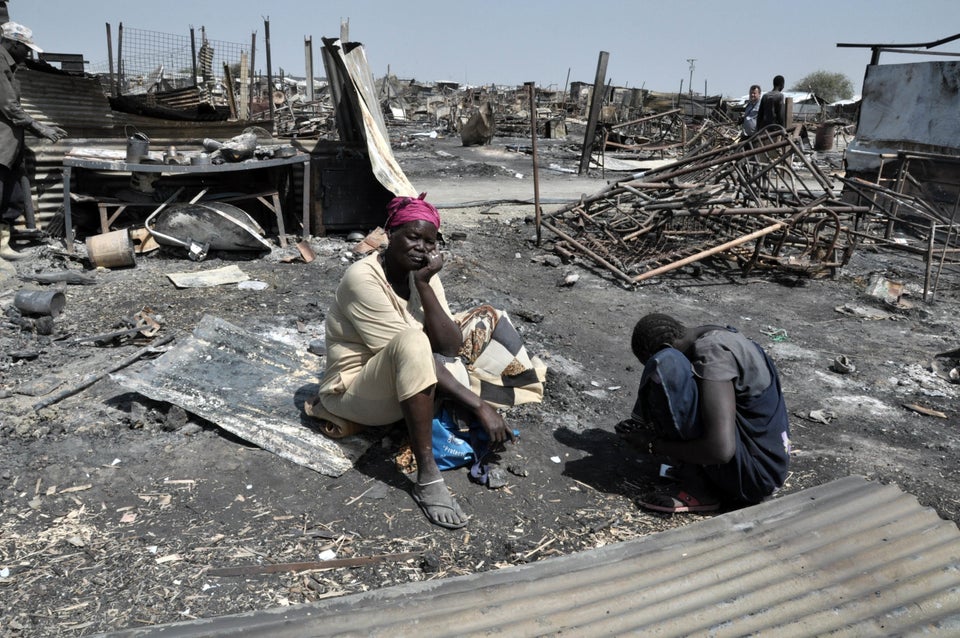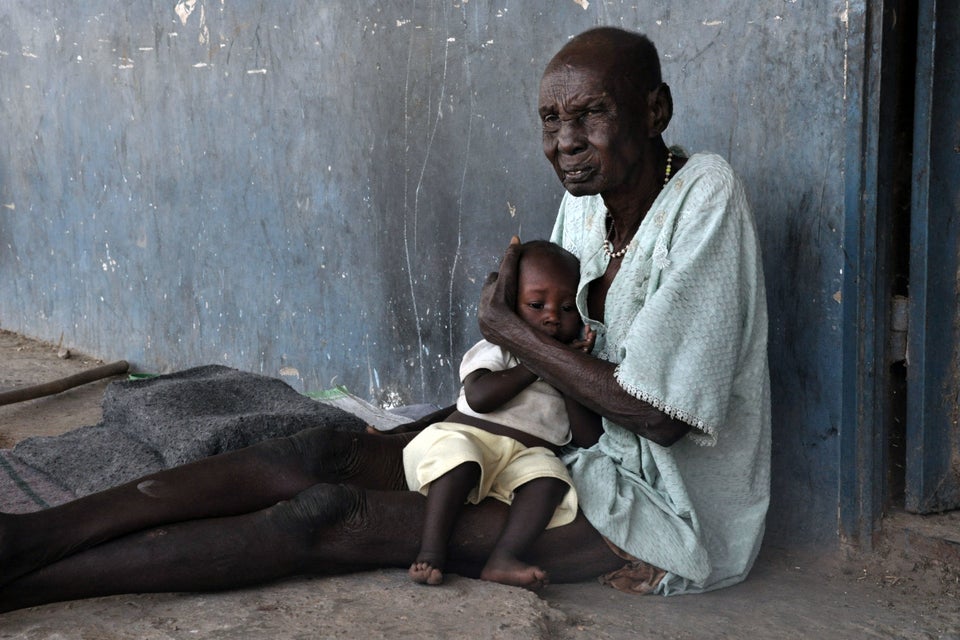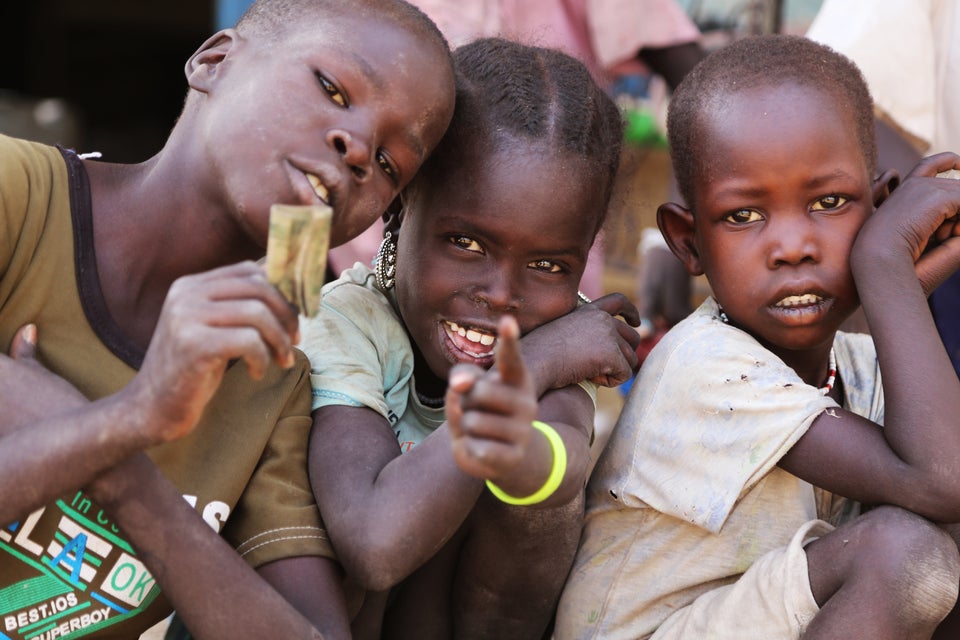 Related
Popular in the Community