Uganda is desperately struggling to accommodate an influx of over 2,900 South Sudanese refugees per day. The landlocked nation now hosts more than half a million people who have fled the bloody power battle north of the border.
The recent mass exodus from South Sudan was spurred by renewed violence in the 5-year-old nation. Civil war engulfed the country amid fierce political tensions in late 2013, and the collapse of a subsequent peace deal in July of this year caused the massive surge of people fleeing to Uganda ― more than 300,000 in the past four months, according to data from the United Nation's refugee agency, UNHCR. In September, the total number of South Sudanese refugees surpassed 1 million.
"The fighting has shattered hopes for a real breakthrough and triggered new waves of displacement and suffering," UNHCR spokesperson Leo Dobbs said. The vast majority of refugees are women and children, he added, and the conflict has internally displaced an additional 1.61 million people.
The humanitarian agency reports that many refugees have been attacked and sexually assaulted upon arrival in Uganda. Armed groups have blocked main roads, forcing refugees to walk through the bush without food or water for days on end.
Uganda is still rebuilding after a deadly civil war and decadeslong insurgency that has displaced millions of people. The Lord's Resistance Army, a cult-like rebel group led by Joseph Kony, has carried out large-scale human rights abuses in northern Uganda, including mass murder, abduction and child slavery.
In August, Uganda opened the Bidi Bidi refugee camp in an attempt to accommodate the hundreds of thousands of newcomers from South Sudan. It is already one of the largest refugee centers in the world, hosting more than 221,000 people.
Organizations like UNHCR and Medical Teams International are currently working to support the growing refugee population and consequent resource shortage in Uganda, where funding and support are urgently needed. Photojournalist Natalia Jidovanu coordinated with MTI to document the crisis and response. She spoke with a number of resettled refugees who described their harrowing journeys across the border, and the terrors they escaped back home.
"People talk about indiscriminate attacks and killings of men, and sexual violence being perpetrated against women and young girls," Jidovanu told The WorldPost, noting she was surprised by refugees' willingness to share their personal stories with her. "I felt that people have a very strong need to talk about what is happening right now in South Sudan, about the violence and especially the fear."
Take a look at Jidovanu's poignant photographs and observations from her time in Uganda.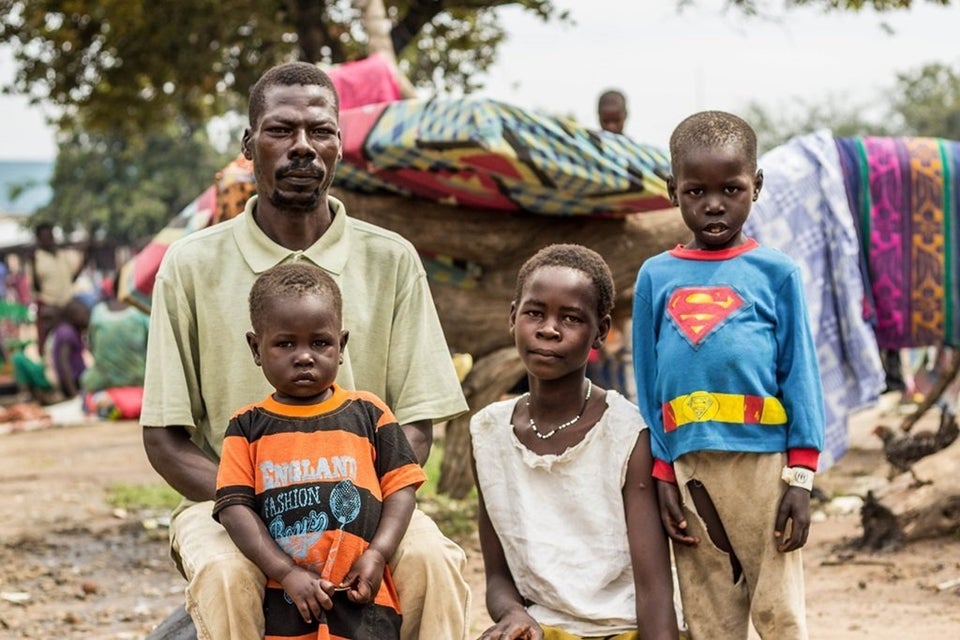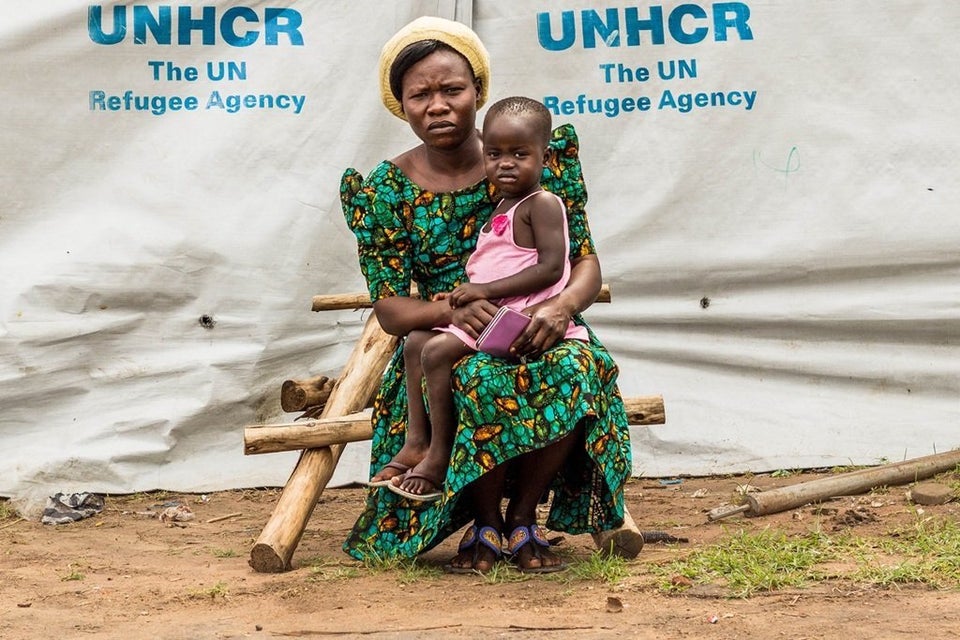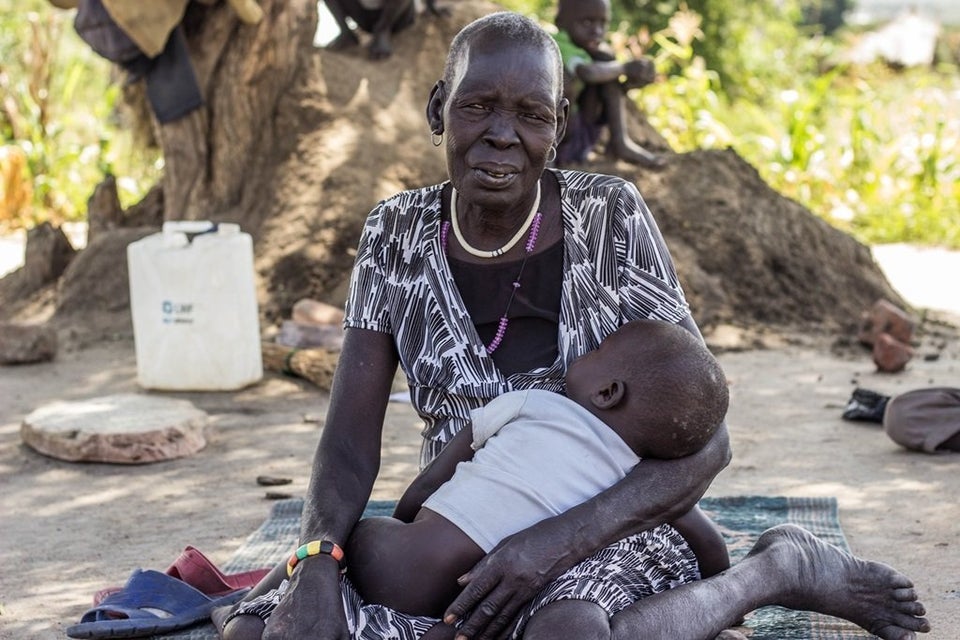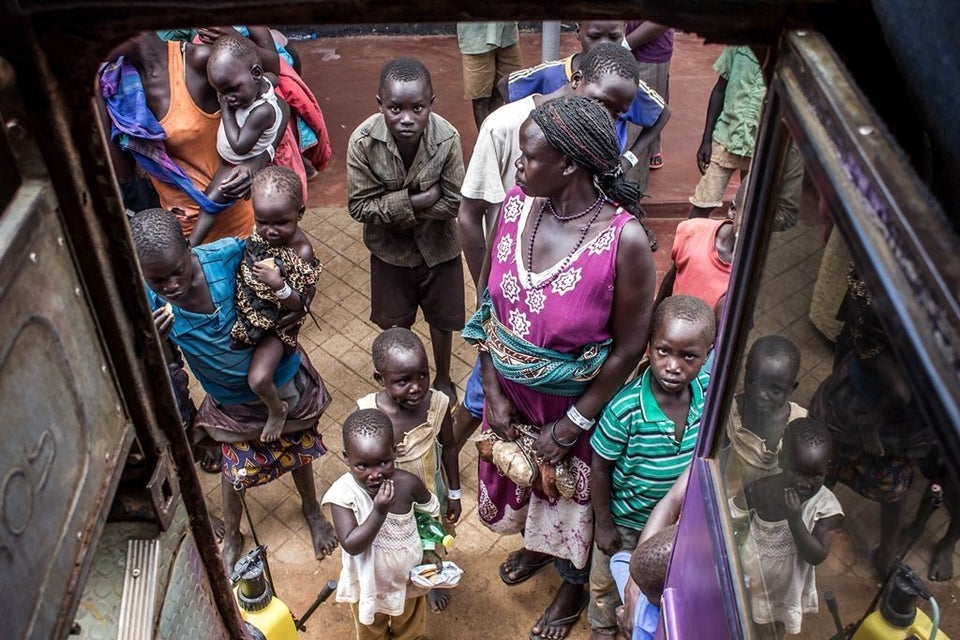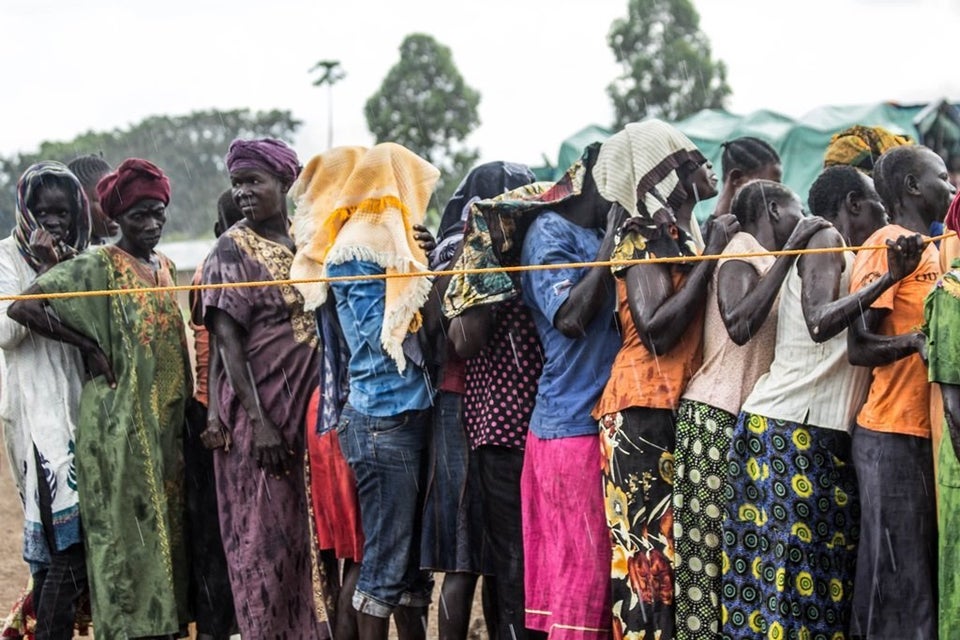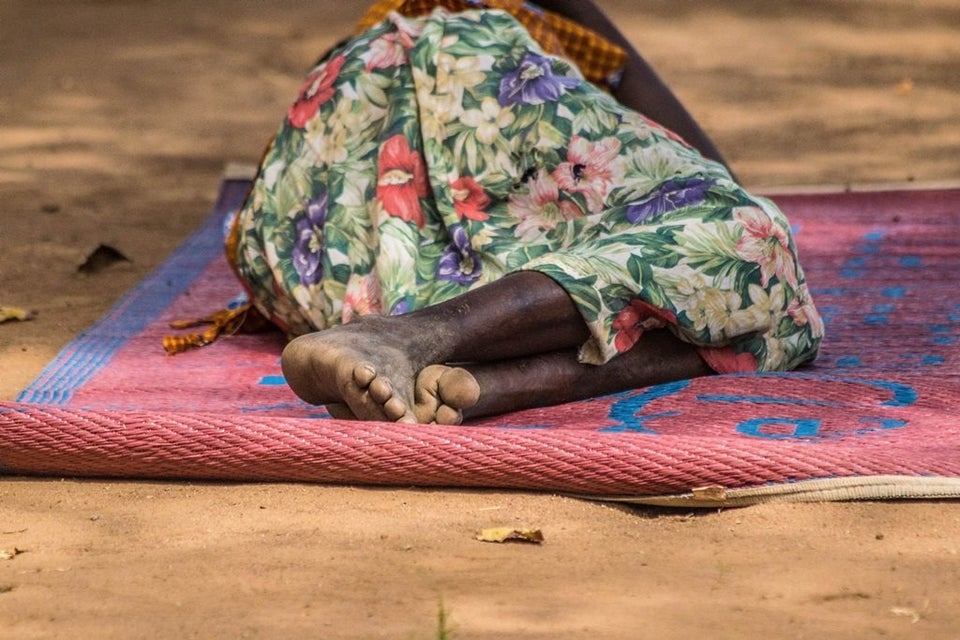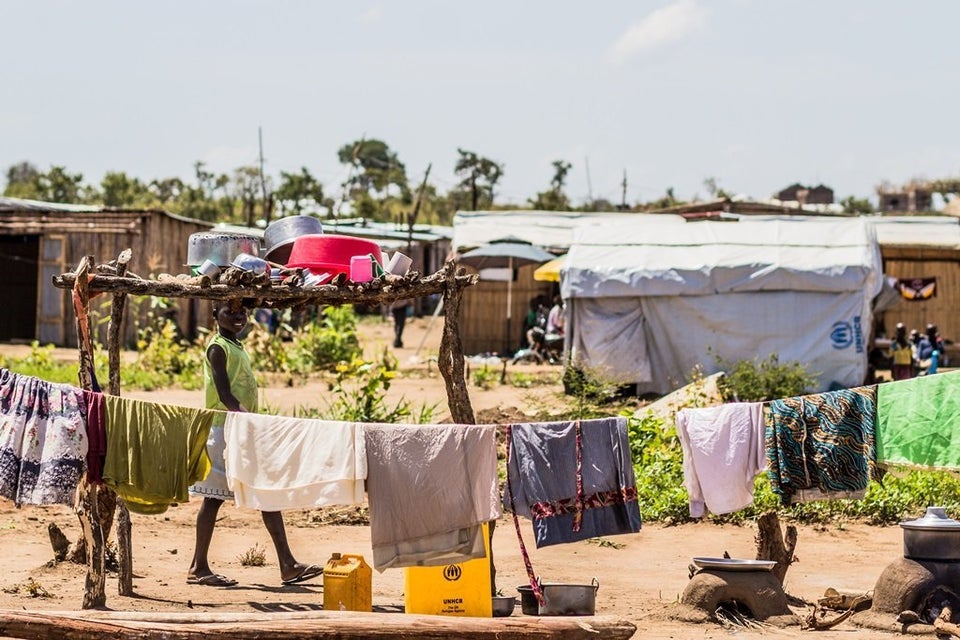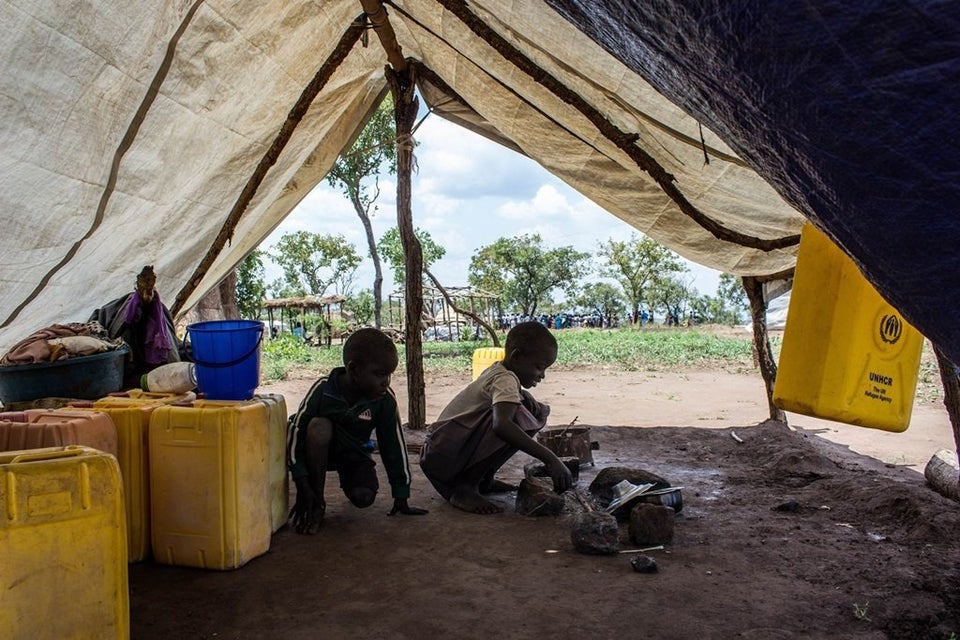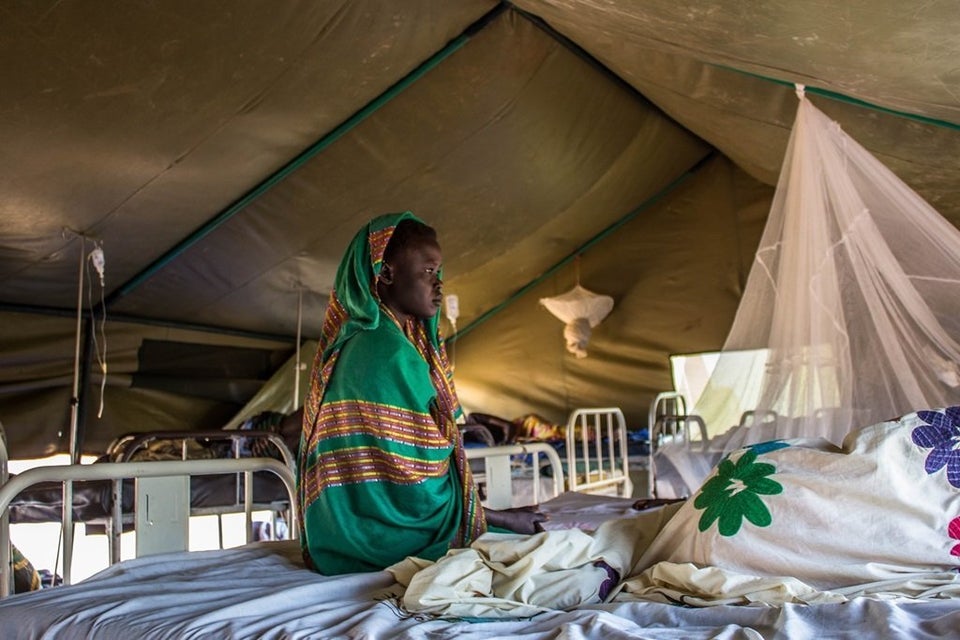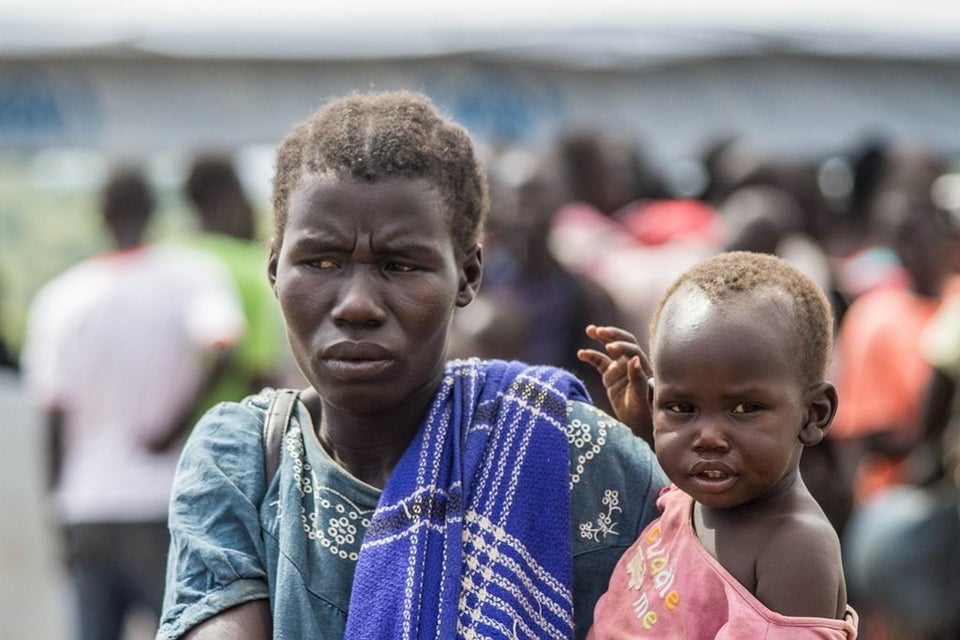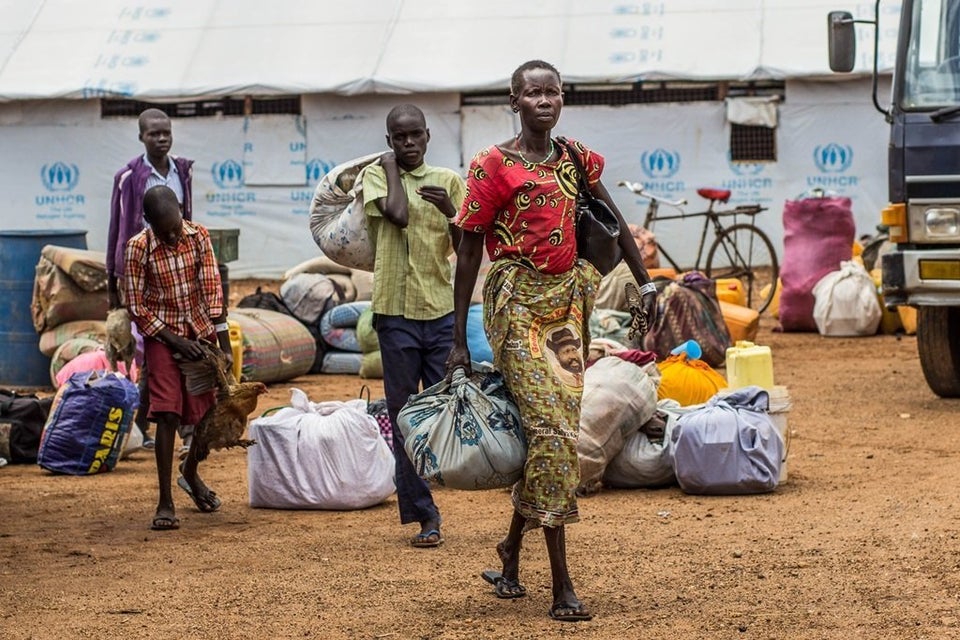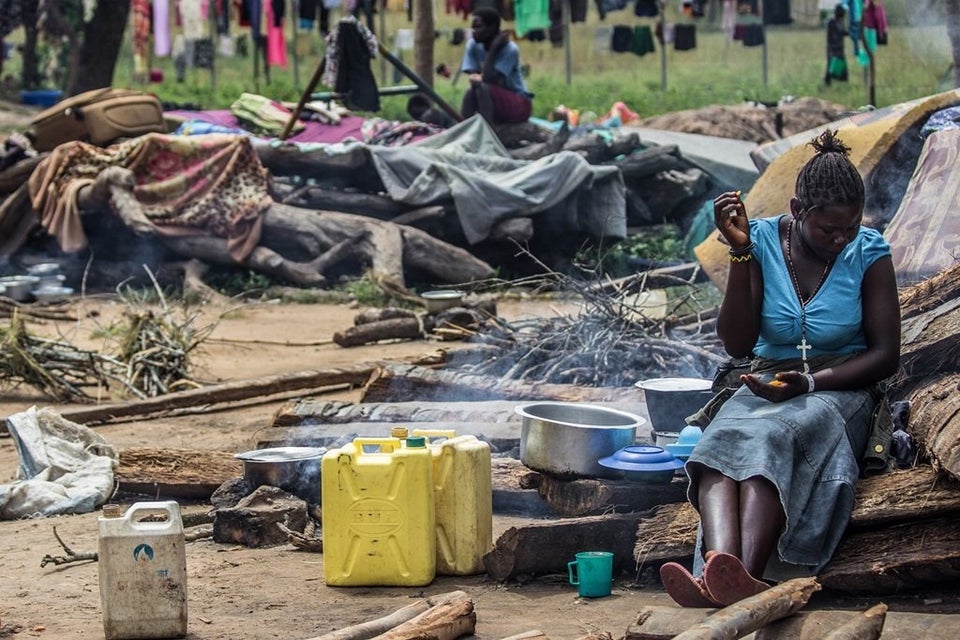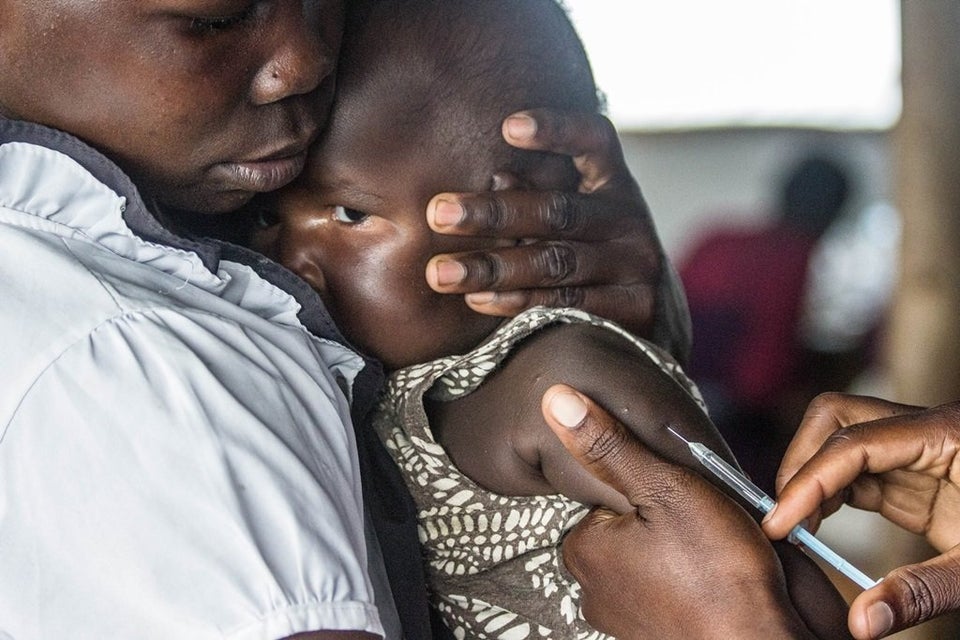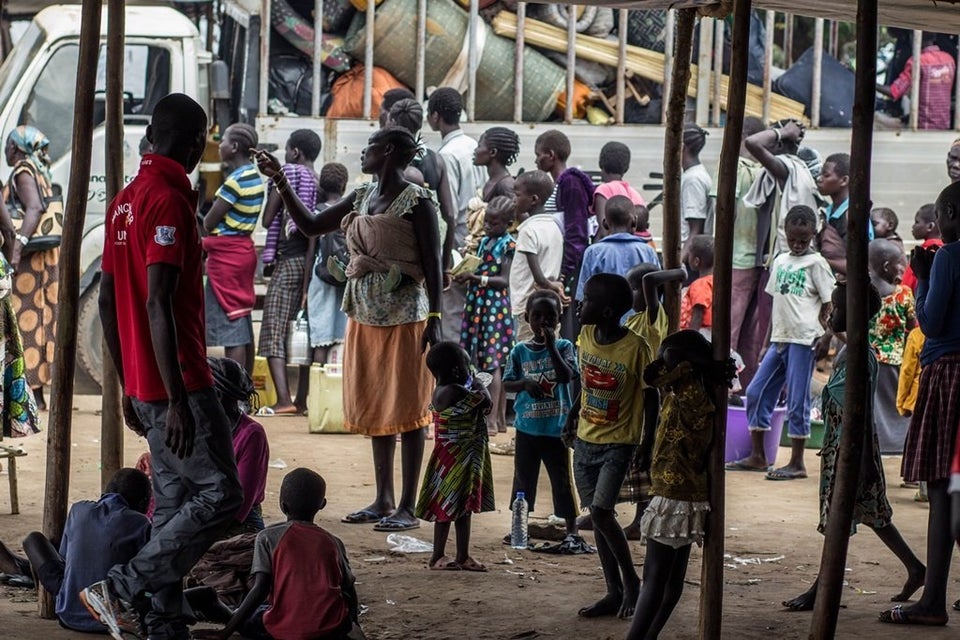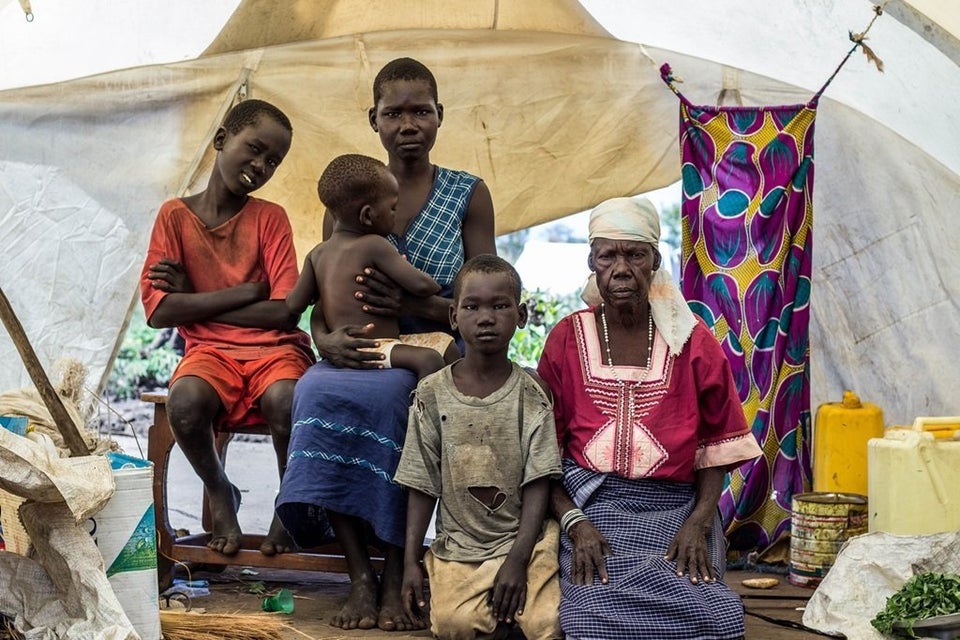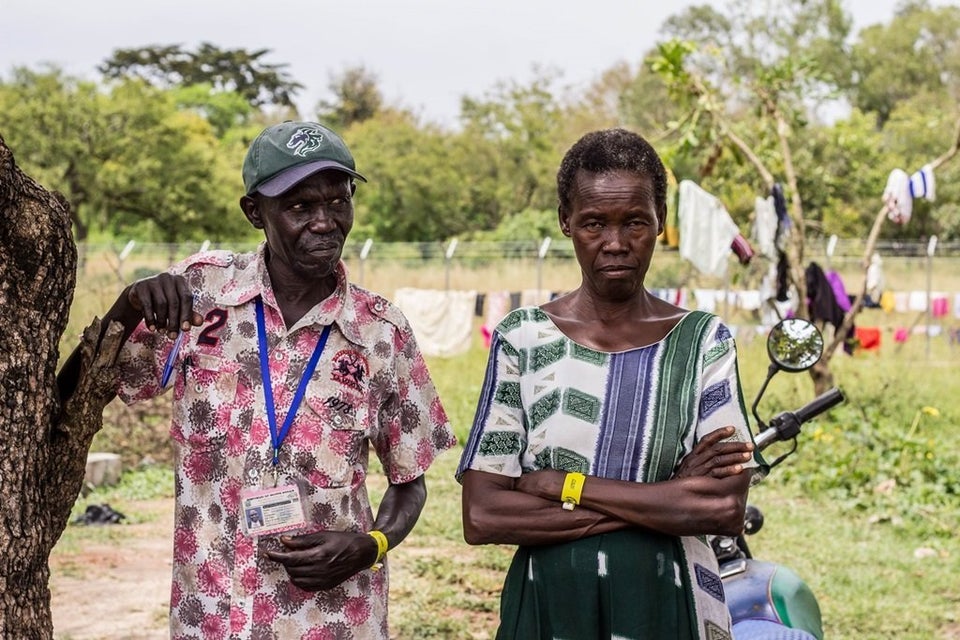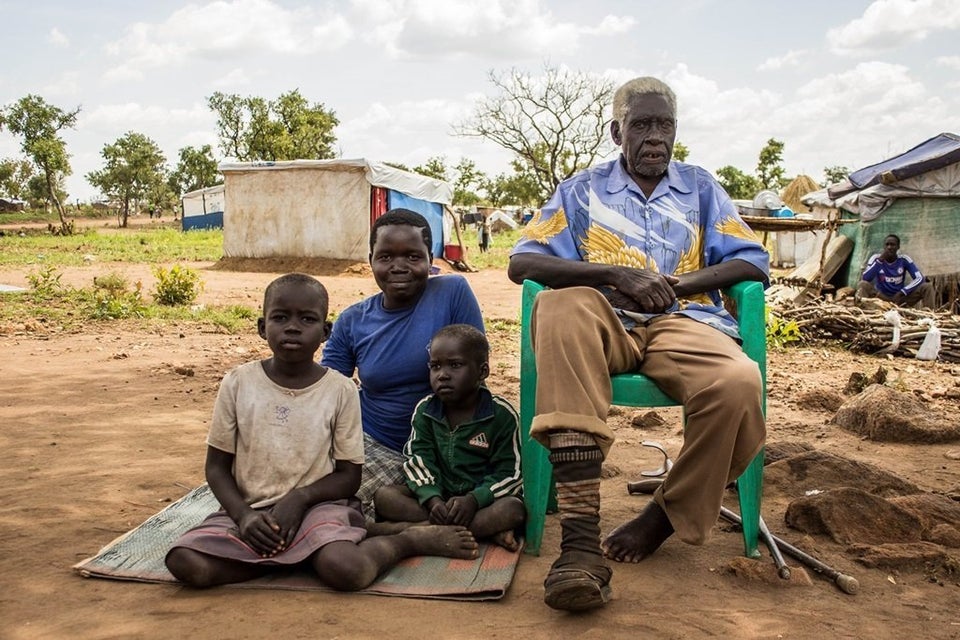 This article has been updated with the most recent numbers from the Bidi Bidi camp.
Related
Popular in the Community