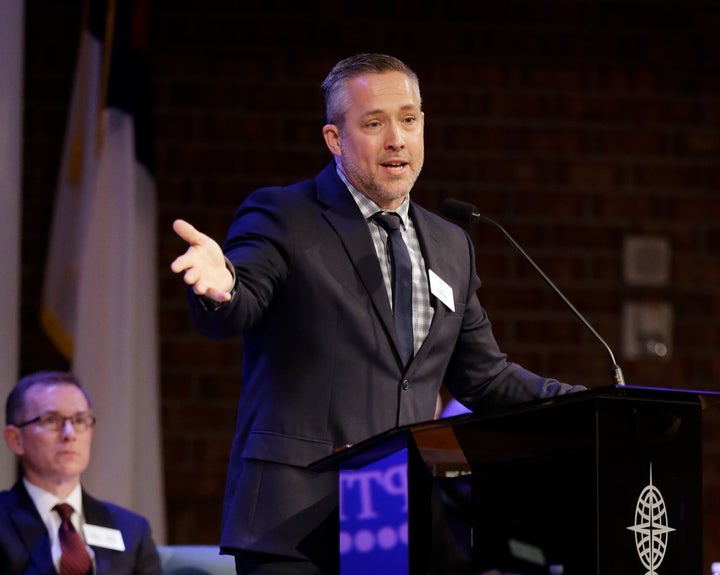 The Southern Baptist Convention has laid out the bare bones of a plan to combat sexual abuse a week after a groundbreaking news story last week exposed hundreds of sexual misconduct allegations targeting people in the conservative evangelical denomination.
Along with asking Southern Baptists to learn more about the nature of sexual abuse and to "enter a season of sorrow and repentance," Greear raised the possibility of creating a database of credibly accused sex offenders ― a move that would signal a significant change in the group's approach to the issue.
At the same time, the SBC has reportedly taken joint action against at least four churches for affirming or endorsing LGBTQ relationships.
The SBC's doctrine of autonomy came under scrutiny last week when an investigation by the San Antonio Express-News and Houston Chronicle found that about 380 Southern Baptist pastors, Sunday school teachers, deacons and church volunteers have been credibly accused of sexual misconduct since 1998. At least 35 of those accused leaders who exhibited predatory behavior at one church were reportedly able to move on and find jobs at other churches, according to the report.
Wade Burleson, an Oklahoma Southern Baptist pastor who has been calling for the SBC to create a sex offenders database for over a decade, said on Twitter Tuesday that he is proud of Greear's stance on the issue.
At an annual denomination-wide meeting in June, the SBC adopted resolutions denouncing abuse and calling for "sexual purity" among pastors.
Greear's call to action suggested requiring background checks for SBC standing committees and trustee appointments, asking SBC churches to be upfront about the abuse prevention policies they have in place, and reevaluating the ordination process. Most SBC pastors are ordained by a small group of church elders. There is no central database that tracks these ordinations and some churches fail to perform background checks on candidates.
During a meeting of the SBC's executive committee on Monday, Greear suggested that leaders should investigate whether 10 churches named in the San Antonio Express-News and Houston Chronicle report covered up abuse. He suggested that churches that mishandle abuse allegations and refuse to fix their abuse policies should be kicked out of the denomination.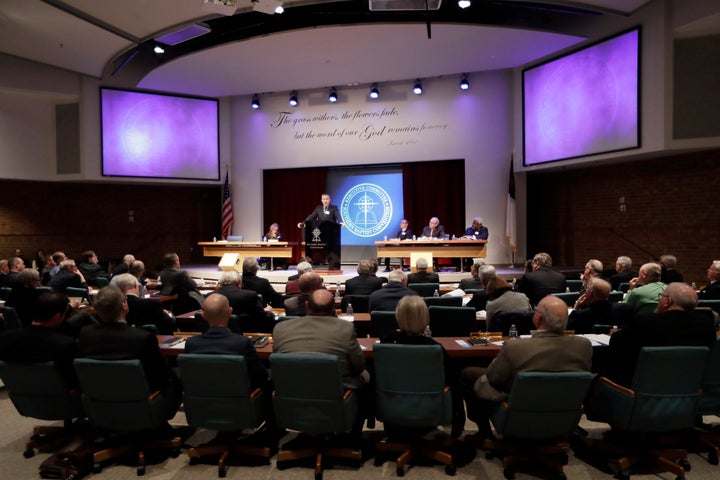 "We need to be honest with ourselves," Greear said Monday, according to RNS. "If news stories had listed a number of our churches who were alleged to have changed their position on homosexuality, or performed gay weddings or adopted odious racial policies, we would rightly begin to ask questions and potentially take steps to cease cooperation, because our position on this issue is clear."
"We must take seriously that our position on abuse is clear too," he added.
Amy Smith, an advocate who runs a blog that tracks sexual abuse in Christian communities, pointed out on Twitter that Greear's statement lumped together the non-criminal behavior of being gay with the criminal act of committing sex abuse.
Smith suggested the SBC has much more to do in order to protect victims.
"There is so much to do, as all advocates and survivors know painfully well," Denhollander wrote.
Greear on Tuesday also unveiled a website, Church Cares, that promises to provide resources and a curriculum that will help churches respond better to abuse allegations. The curriculum will be published in June 2019, according to the website.
In response to the website, Christa Brown, a longtime advocate for sex abuse survivors in Baptist circles, said in a statement that the "SBC still has a long ways to go."
"J.D. Greear promised 'bold steps.' This isn't bold. It's bare-bones," Brown said.
Related
Before You Go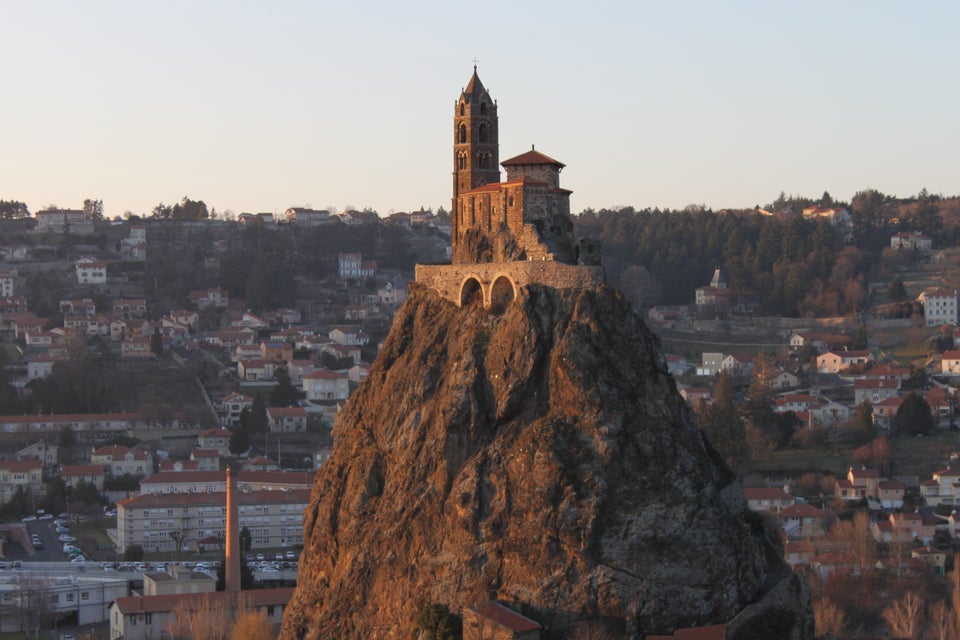 The World's 50 Most Unusual Churches
Popular in the Community