The U.S. Southern Baptist Convention adopted a resolution on Tuesday repudiating the Confederate battle flag as an emblem of slavery, marking the latest bid for racial reconciliation by America's largest Protestant denomination.
The resolution, passed at the predominantly white convention's annual meeting in St. Louis, calls for Southern Baptist churches to discontinue displaying the Confederate flag as a "sign of solidarity of the whole Body of Christ."
The action came four years after the denomination elected its first black president, Fred Luter, a pastor and civic leader from New Orleans.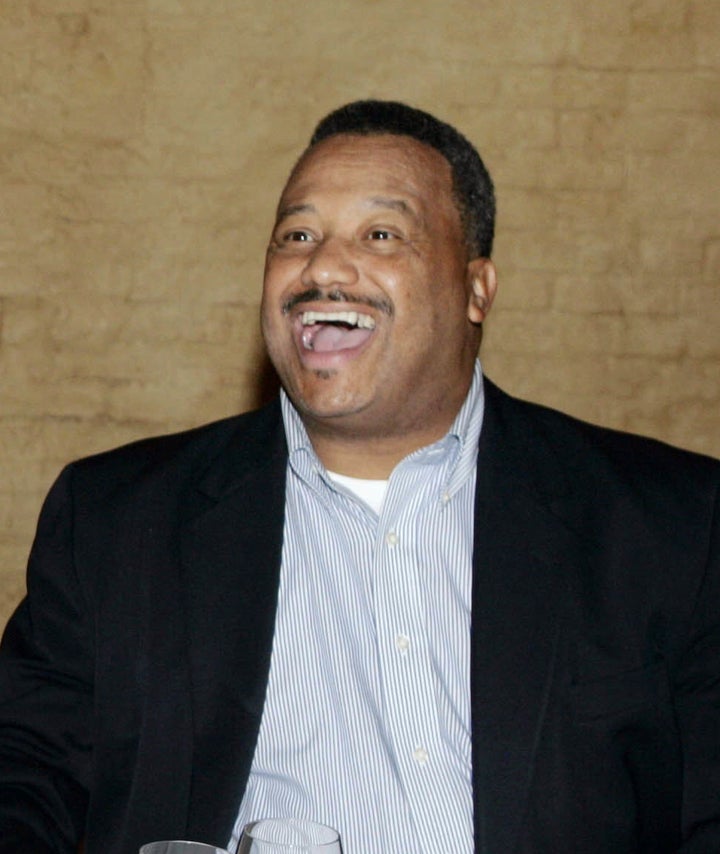 In 1995, a Southern Baptist committee issued a resolution apologizing to African-Americans for condoning slavery and racism during the early years of the denomination's 171-year history.
The convention, currently made up of more than 46,000 churches nationwide, was established in 1845 after Southern Baptists split from the First Baptist Church in America in the pre-Civil War era over the issue of slavery.
The denomination now counts a growing number of minorities among its more than 15.8 million members and has sought in recent years to better reflect the diversity of its congregants and America as a whole.
"This denomination was founded by people who wrongly defended the sin of human slavery," said Russell Moore, head of the convention's Ethics and Religious Liberty Commission. "Today the nation's largest Protestant denomination voted to repudiate the Confederate battle flag, and it's time and well past time."
The flag carried by the South's pro-slavery Confederate forces during the 1861-65 U.S. Civil War re-emerged as a flashpoint in America's troubled race relations after the massacre of nine blacks by a white gunman at an historic church in Charleston, South Carolina, in June 2015. The assailant was seen afterward in photographs posing with the flag.
The episode stirred a movement to eliminate the Confederate battle flag - seen by many whites as a sign of Southern heritage, not hate - from South Carolina's statehouse and many other public displays in the South during the months that followed.
Support HuffPost
The Stakes Have Never Been Higher
Before You Go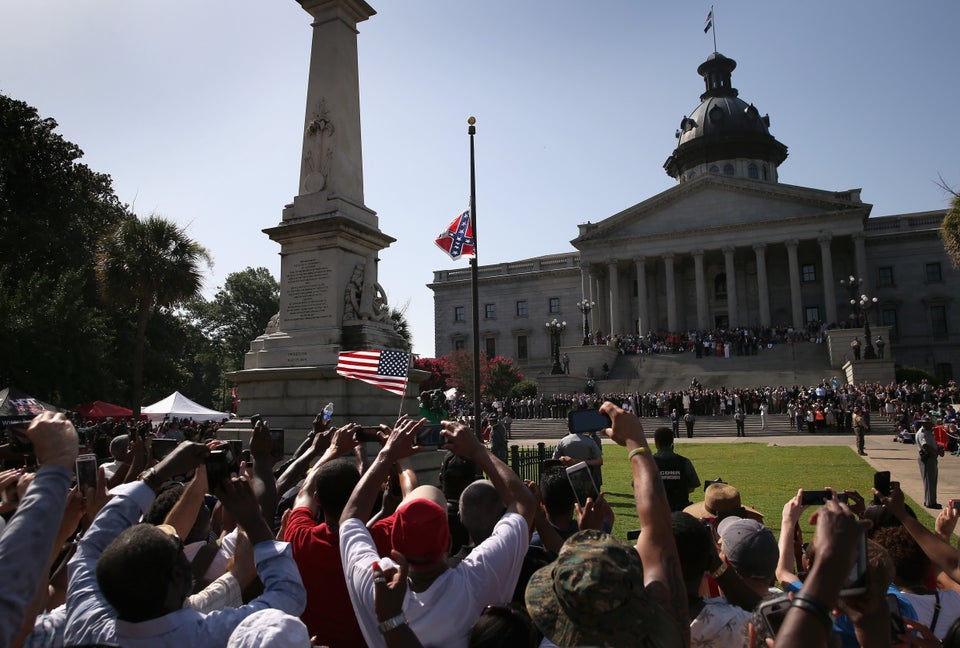 Confederate Flag Comes Down At South Carolina Statehouse
Popular in the Community