Southern California is getting scorched by an unseasonable heat wave, with temperatures in some areas breaking records by double-digit margins.
According to the National Weather Service office in Los Angeles, heat records for Oct. 25 were shattered in a number of places Wednesday. The most notable record was set at the Camarillo Airport in Ventura County, where a high of 103 degrees broke the previous record, 88 set in 1983, by a jaw-dropping 15 degrees.
Heat waves typically break temperature records by only as much as a few degrees. A June 2016 heat wave that struck Southern California, for example, broke several records by single digits. The one double-digit margin was set in El Cajon, where temperatures for that calendar day toppled the previous record by 10 degrees.
Even during a 2015 heat wave in the region with back-to-back days of temperatures surpassing 100 degrees, the heat broke records by small margins.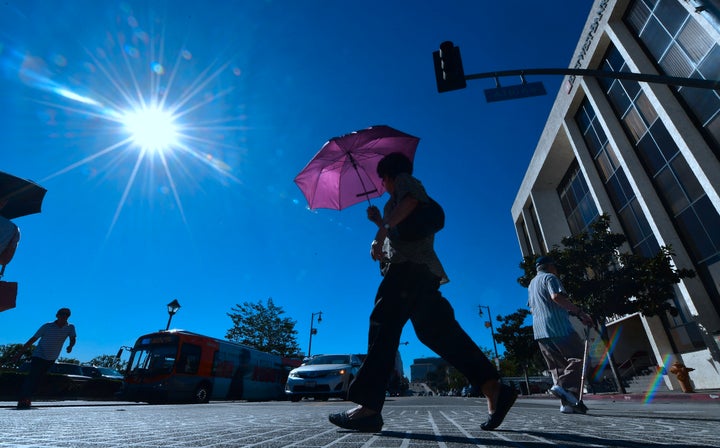 Other heat records set Wednesday include Oxnard, where 102-degree temperatures beat out the old record by 8 degrees, and Los Angeles International Airport, where 99-degree heat toppled the 1983 record of 92.
More heat records were set at Santa Maria Public Airport, Santa Barbara Municipal Airport, Long Beach Airport and downtown Los Angeles.
The ongoing heat sparked several brush fires on Tuesday, requiring closures on three freeways. Later Tuesday, hot wind gusts complicated firefighters' efforts to contain a growing wildfire in the hills about 60 miles northwest of Los Angeles.
Scientists have long warned that these types of heat waves will become the new normal.
"If we continue with business-as-usual burning of fossil fuels, and warm the planet by [3 degrees Celsius] by the end of this century, then what we today call 'extreme heat' we will instead call 'midsummer,'" Michael Mann, a leading climate scientist and professor of meteorology at Penn State University, told HuffPost during a heat wave plaguing the Midwest and Northeast last summer.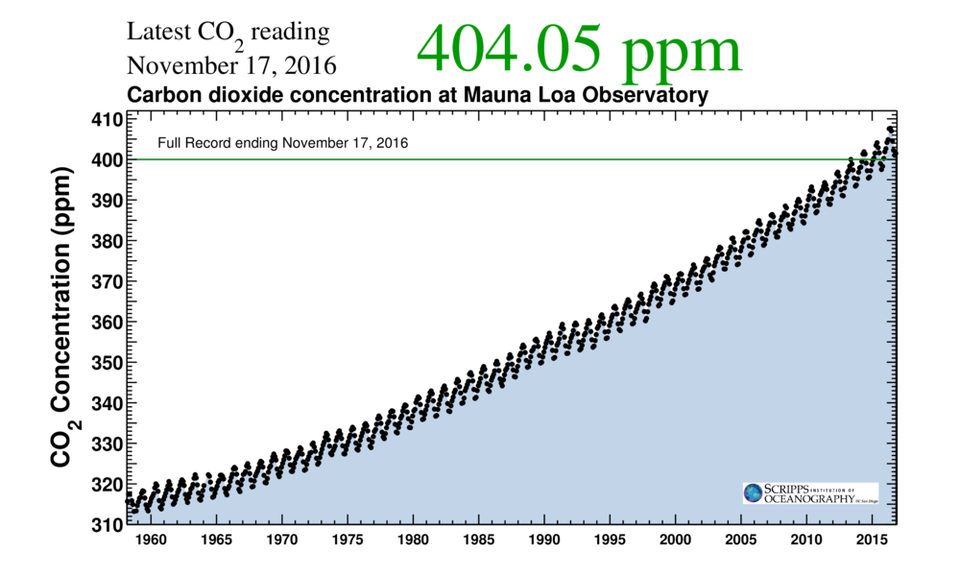 Climate Visuals For The Climate Change Denier In Your Life
Popular in the Community