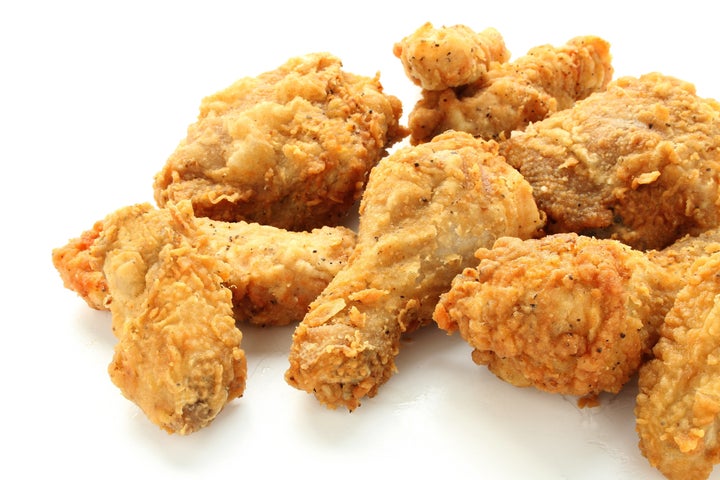 It may be time to lay off the sweet tea: According to a new study, consumption of Southern-style foods and drinks could lead to greater heart attack risk.
Using data from participants in the Reasons for Geographic and Racial Differences in Stroke study of white and African American men ages 45 and older, researchers initially screened the study's 17,000 participants by phone. For the initial process, participants were given a physical exam and asked how often and how much they had consumed certain foods in the previous year. Participants then kept in touch with researchers over the next six years.
Participants were asked to characterize their diets using five distinct categories that researchers created based on what foods people ate with the most frequency. These were not meant to encompass every meal eaten, but rather which diet pattern their food preferences most closely resembled. They included "convenience"-based (featuring common takeout foods, from pizza to burritos), plant-based (vegetables, fruits, cereal, beans), sweets (sodas and juices, desserts, chocolate, candy, sweet breakfasts) and Southern.
No participants had any heart problems at the beginning of the study, and every six months they were asked to check in via phone about their general health. researchers controlled for energy intake and a combination of demographic and lifestyle factors.
Researchers found that the people most likely to eat Southern-style diets tended to be male, African American, residents of Southern states (North Carolina, South Carolina, Georgia, Tennessee, Alabama, Mississippi, Arkansas and Louisiana) and people who had not graduated from high school.
"Regardless of your gender, race, or where you live, if you frequently eat a Southern-style diet you should be aware of your risk of heart disease and try to make some gradual changes to your diet," lead researcher James M. Shikany, Dr.P.H, said in a new release. "Try cutting down the number of times you eat fried foods or processed meats from every day to three days a week as a start, and try substituting baked or grilled chicken or vegetable-based foods."
While the research is new, the message is not. As far back as 1962, the Southeast was declared the "stroke belt" by the Centers for Disease Control, after researchers noticed a high concentration of stroke deaths in that region. In 2013, the same researchers at the University of Alabama found that people who ate six meals a week that included fried foods, processed meats, sugary drinks and other Southern-style foods had a 41 percent higher stroke risk. People whose diets were high in fruit, vegetables, whole grains and fish, on the other hand, had a 29 percent lower stroke risk.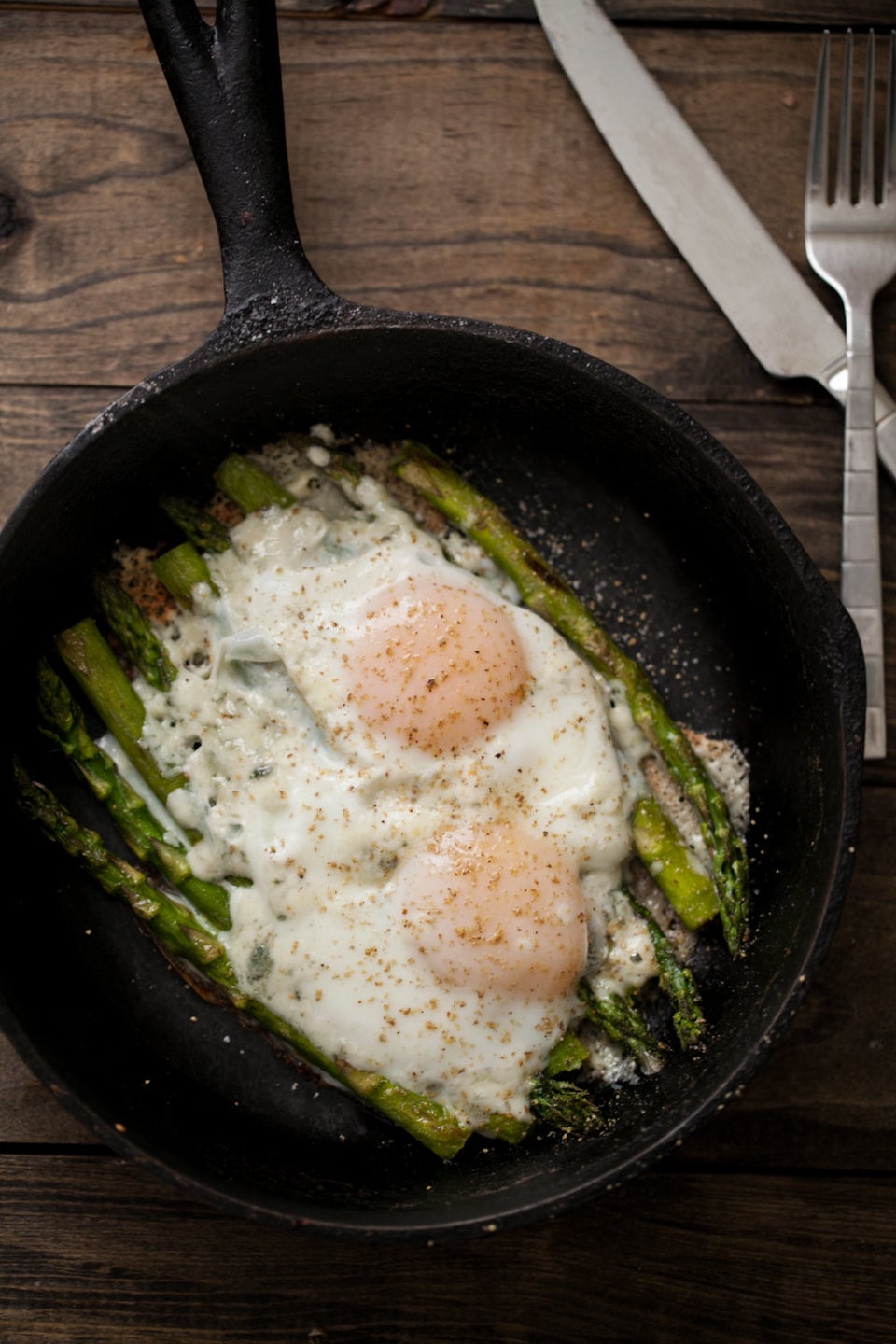 30 Healthy Breakfast Recipes