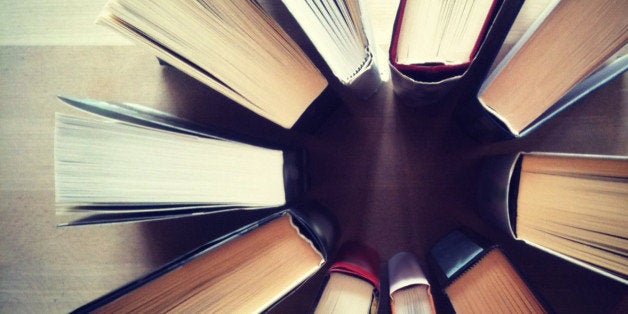 Southern food has been in the spotlight for quite some time now. The country is in love. Between the fried chicken, biscuits, barbecue and pickles, it's easy to see why. The cuisine is so comforting, so heart-warming, it has made many rational people secretly wish they could shed their own heritage for an upbringing in that warmer part of the country. (Or at least had a good excuse to move there.)
But since we can't change that, the next best thing to having grown up with these foods is to learn about them. And to school yourself on all things Southern food -- aside from eating, which you should do a lot of -- is to read about it.
We recently had the opportunity to attend the Southern Food Writing Conference, where we got to spend two full days with some of the most inspired Southern writers of our times -- John T. Edge and Ronni Lundy, to name a couple. They shared with us some of the books about Southern food culture that they find to be the most important, and we're here to share them with you. From cookbooks to food essays to documentary reportage, here are 11 of the books that will pique your curiosity about Southern food and culture.
If you want a better understanding of the reality of the civil rights movement, John T. Edge recommends you read 'A Mind To Stay Here.'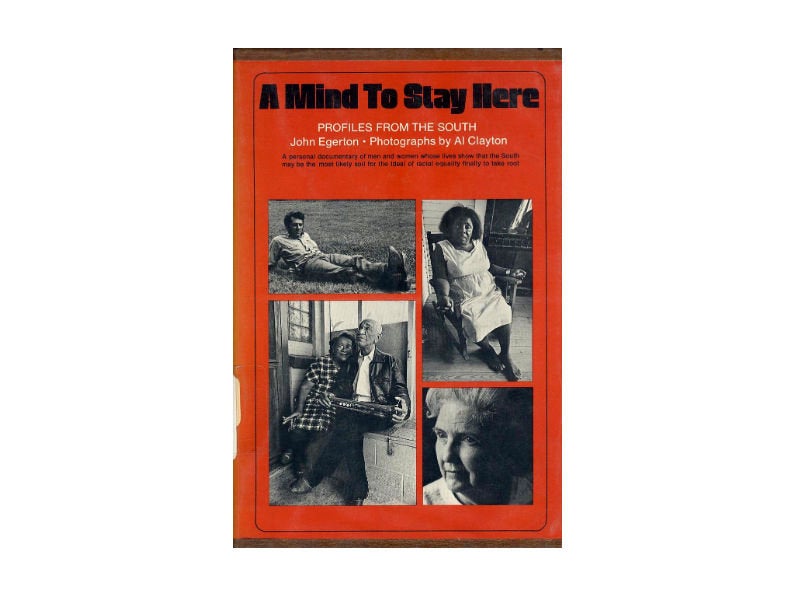 For a look at Southern Food overall -- in restaurants or at home -- John T. Edge recommends 'Southern Food.'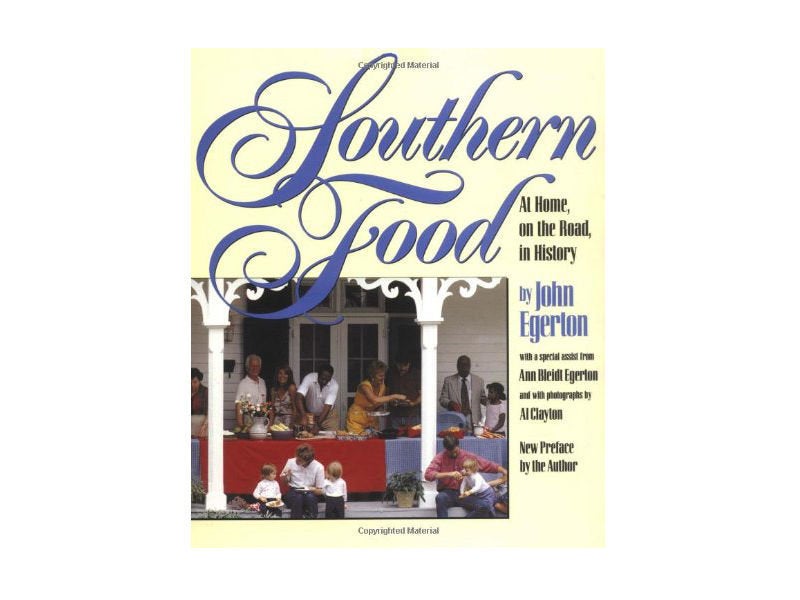 If you have hopes of becoming an "honorary Southern" one day, read and cook from the man who's done it in 'Smoke & Pickles.'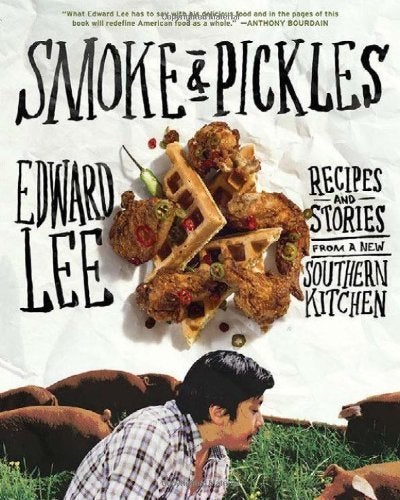 For a taste of old fashioned country cooking from a small Virginia Piedmont farming community, you want Edna Lewis' 'The Taste Of Country Cooking.'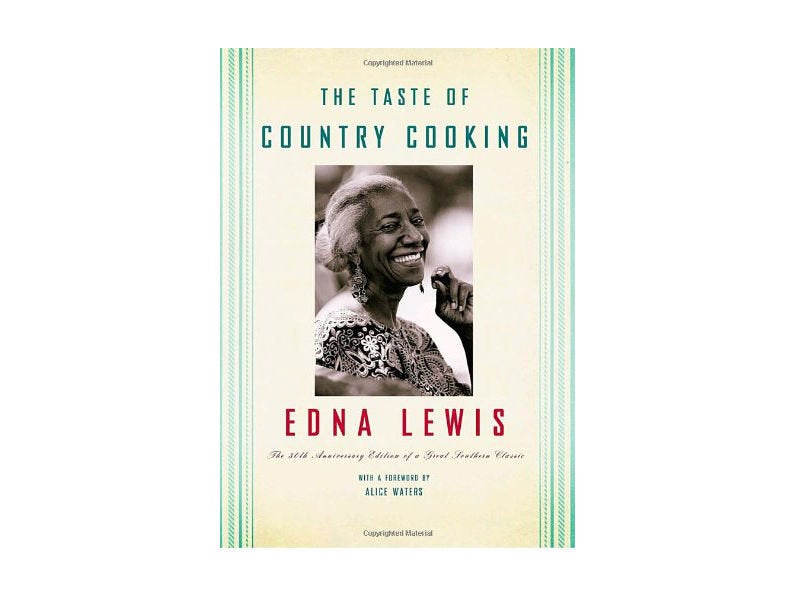 If you want to know every aspect of public food in the South, read 'Southern Belly.'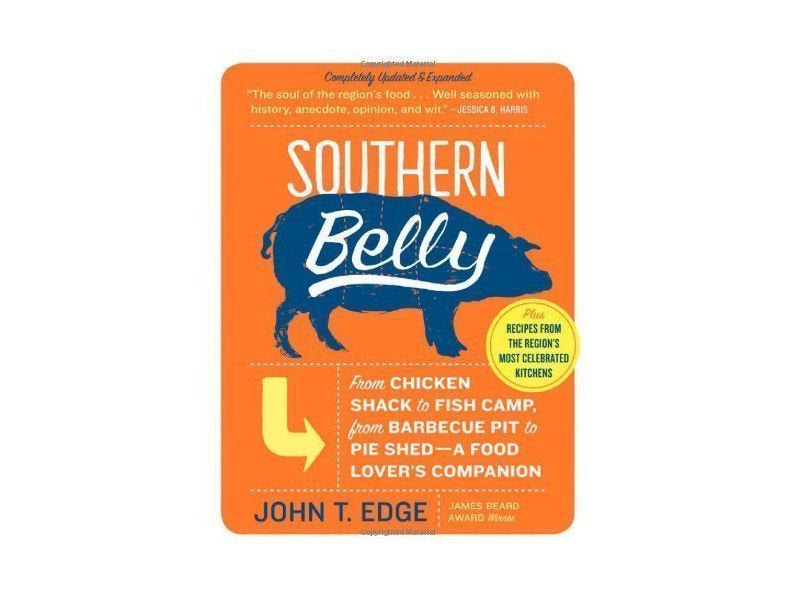 If you're obsessed with soul food, you need to read Adrian Miller's 'Soul Food.'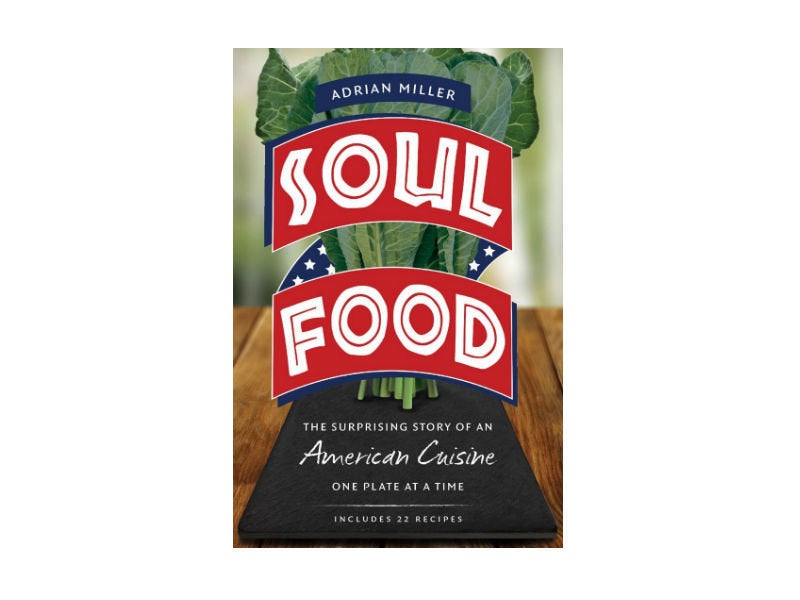 If you want to master Southern biscuits, you should get your hands on 'Callie's Biscuits & Southern Traditions.'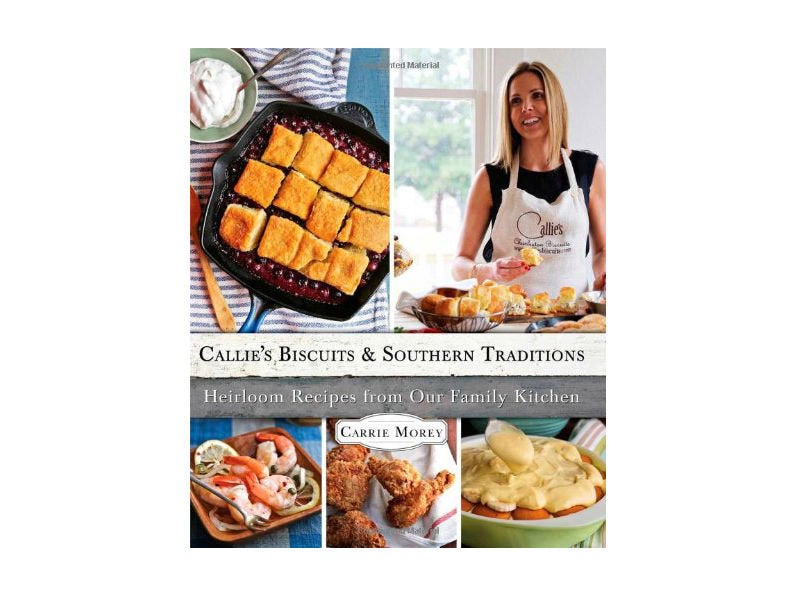 If you want to know EVERYTHING you can possibly know about Southern food, read every edition of 'Cornbread Nation.'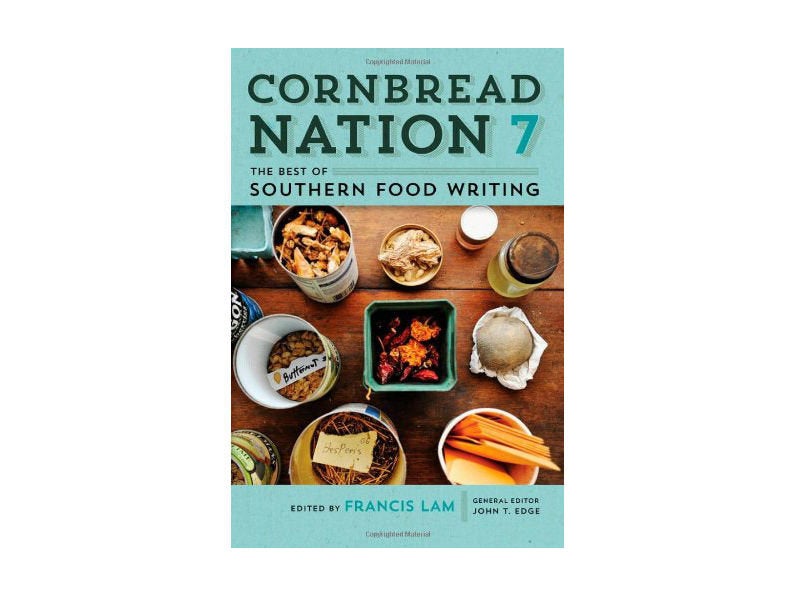 If you want to learn about the history of Southern farm women cooking and making a living, John T. Edge recommends 'Mama Learned Us To Work.'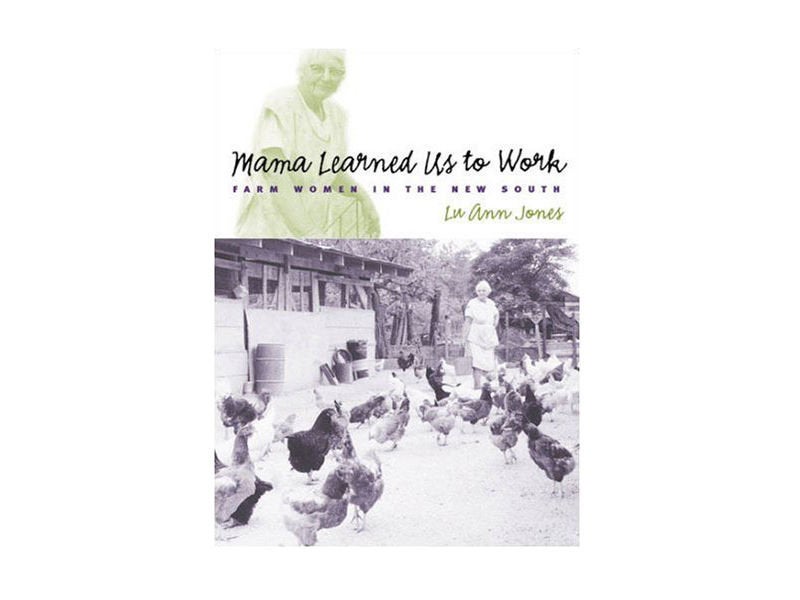 If you want food from the Mountain South, get Ronni Lundy's 'Shuck Beans, Stack Cakes, and Honest Fried Chicken.'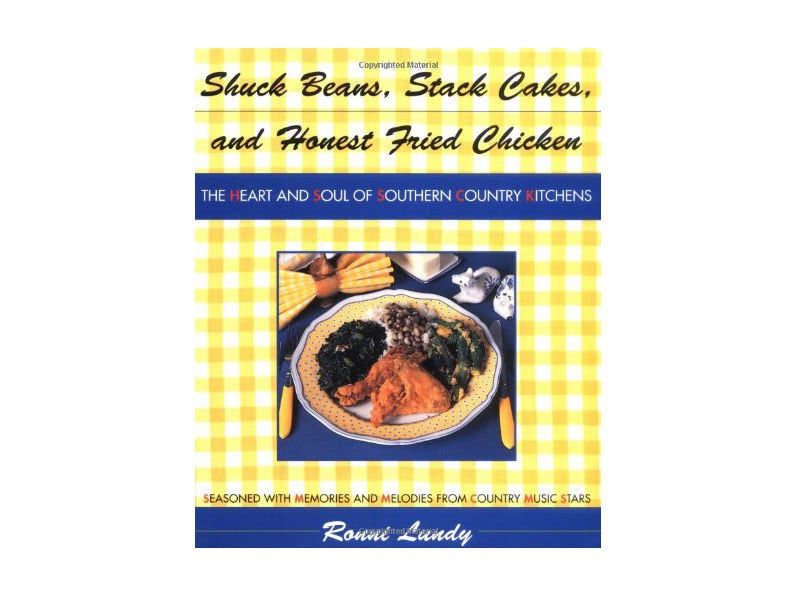 If you want a new and modern take on Southern food, try the cookbook 'Pickle, Pigs & Whiskey.'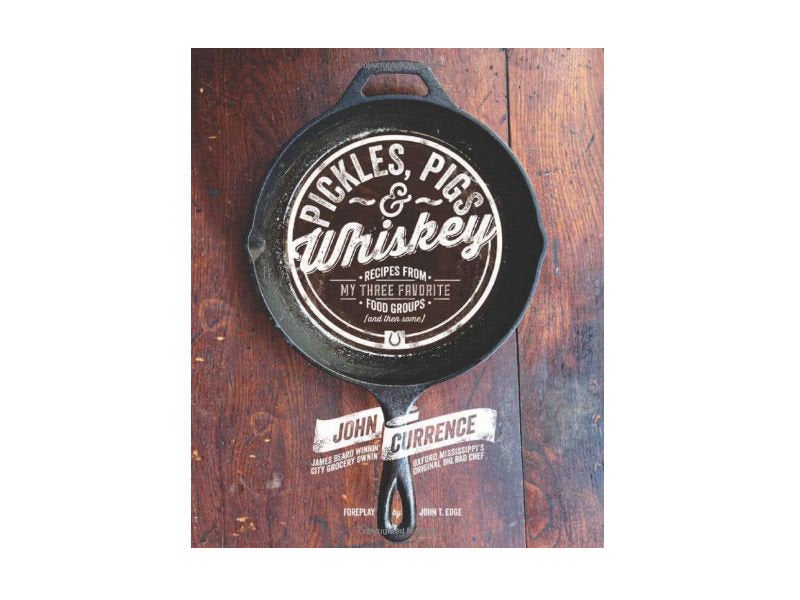 Related
Before You Go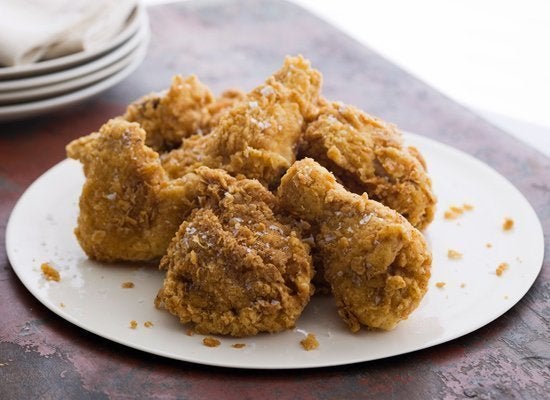 Southern recipes