Massive flooding following record levels of rainfall in Tamil Nadu, a state in Southern India, is forcing thousands of people in the state capital of Chennai out of their homes.
In Chennai, which has a population of about 4.5 million people, factories have been closed, power has been turned off and the airport has been shut down as inhabitants scramble for cover. In some parts of the state, people have been forced to walk through neck-deep water.
"The police want to help but there are no boats. We are trying not to panic," Ramana Goda, one of the many people who took shelter in a local police station, told Reuters.
"There will be no respite," Laxman Singh Rathore, director general of the India Meteorological Department, told reporters Wednesday.
The rains, which have been the heaviest in over a century, began Nov. 12 and have already led to 150 deaths, The Guardian reports. In the past 24 hours, over 200 people have been injured by floods in Chennai, the outlet says.
Rescue teams have been deployed to some of the hardest hit regions of the state, and resources such as food and medicine are being airdropped. In the past day, over 20,000 Indians have been rescued by government forces, says Indian news outlet NDTV.
Prime Minister Narendra Modi has cited climate change as the cause of the flooding in Southern India, adding urgency to the current climate talks in Paris, reports Reuters. He has noted that tropical countries, such as India, are especially prone to extreme weather.
See photos of the flooding below:
Arun Sankar K/Associated Press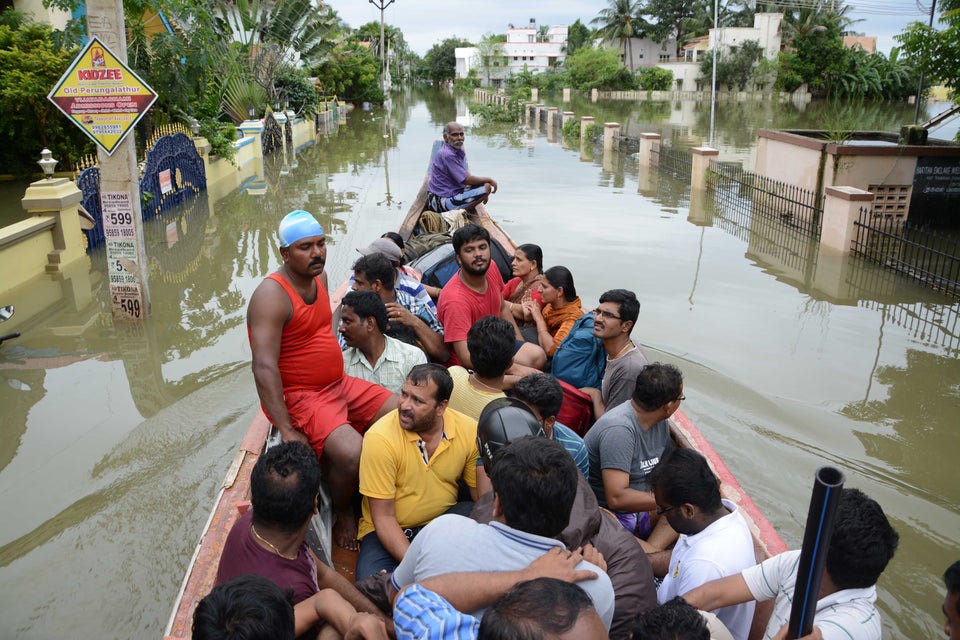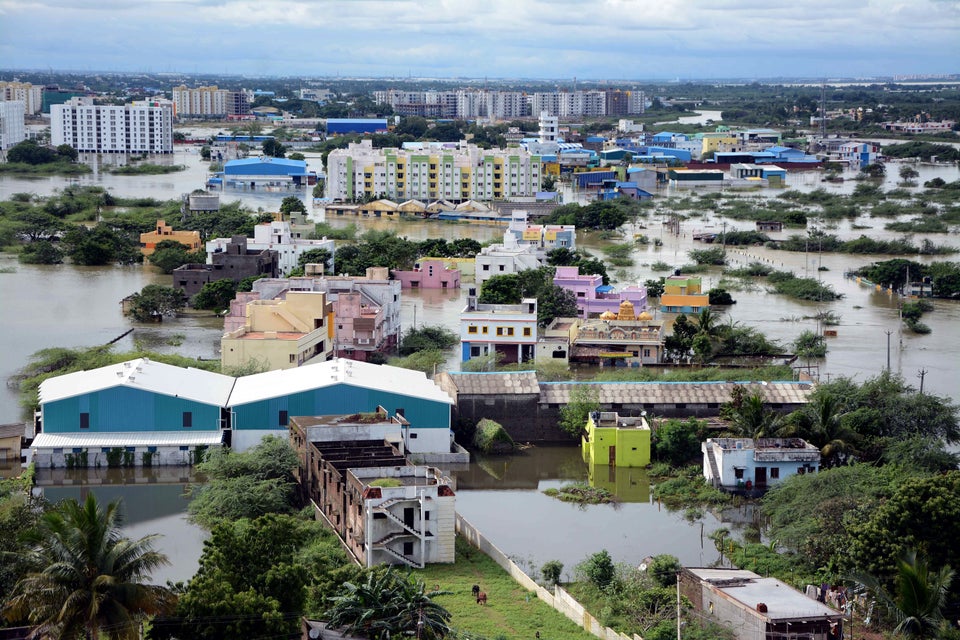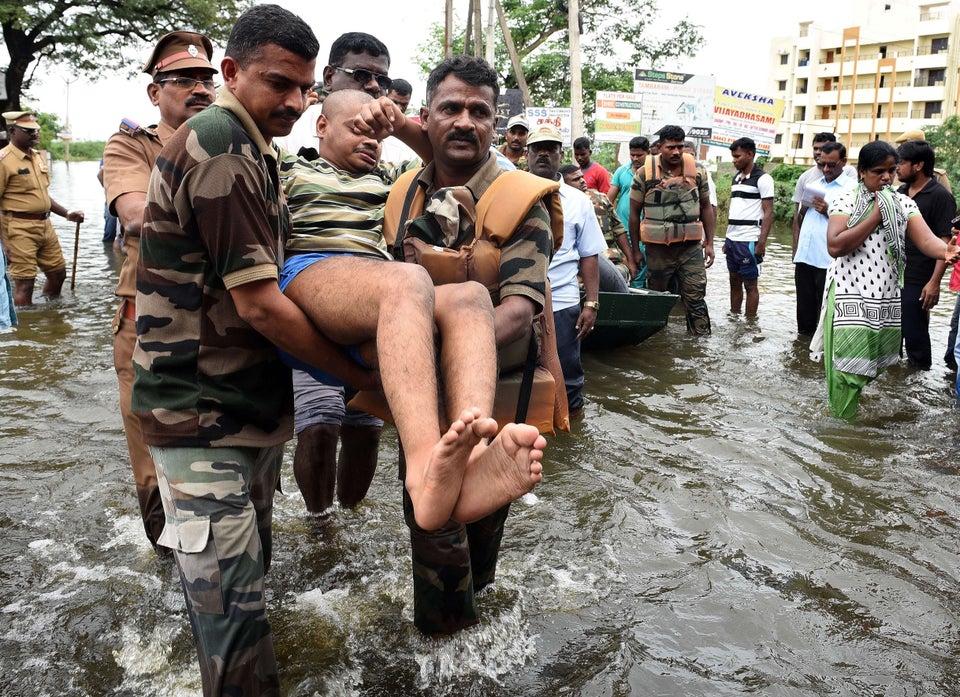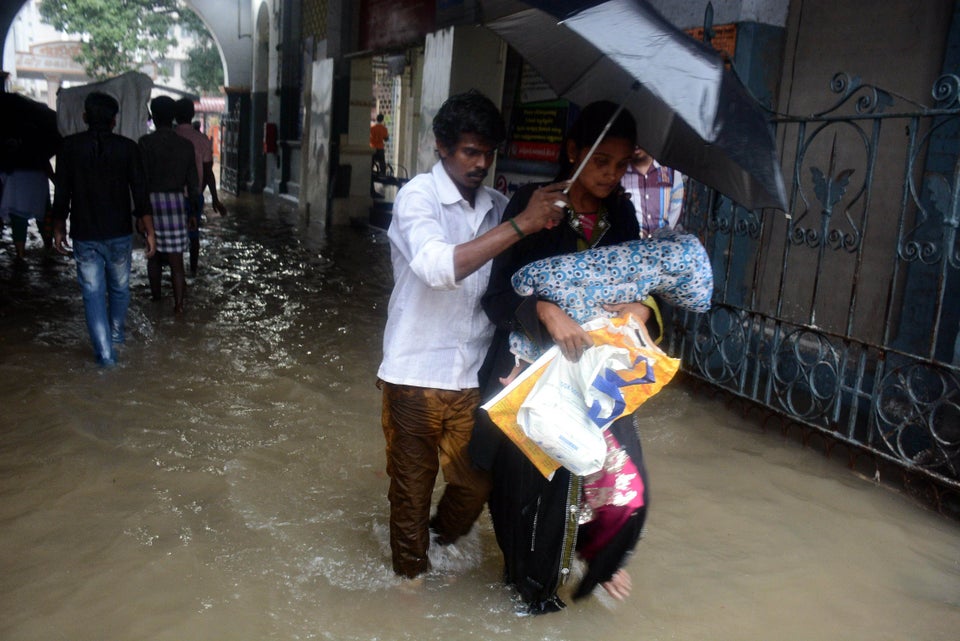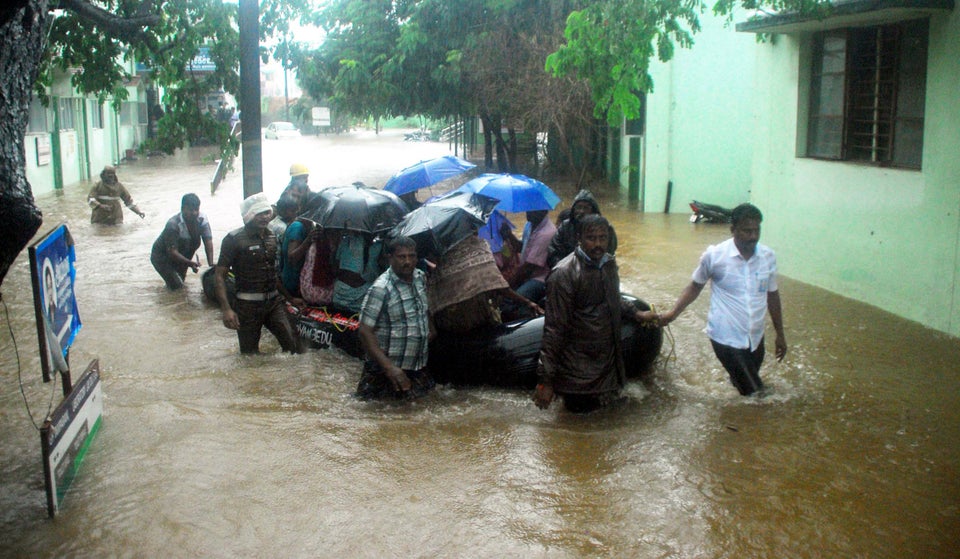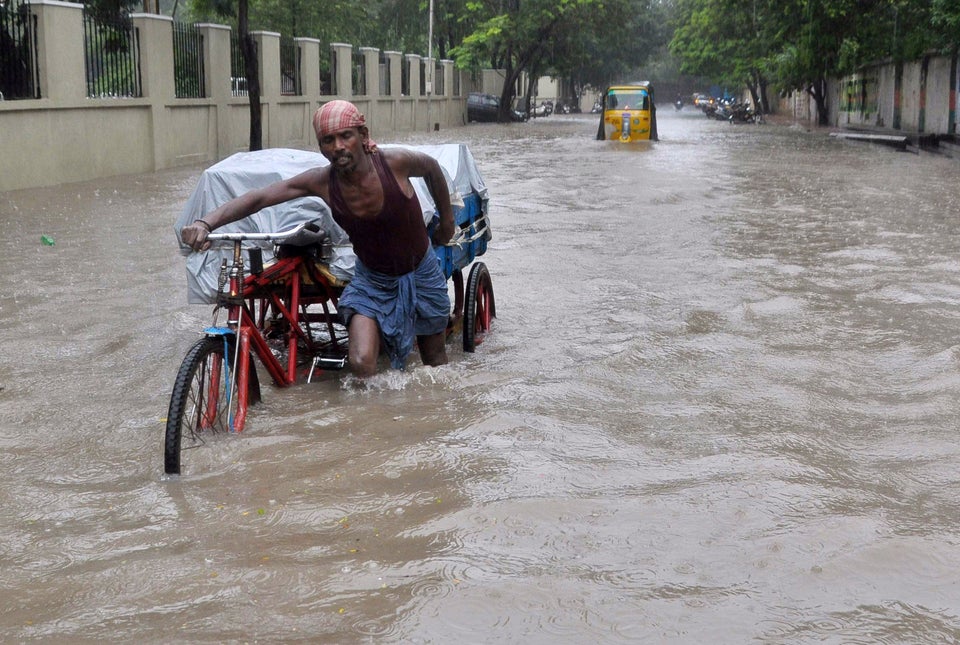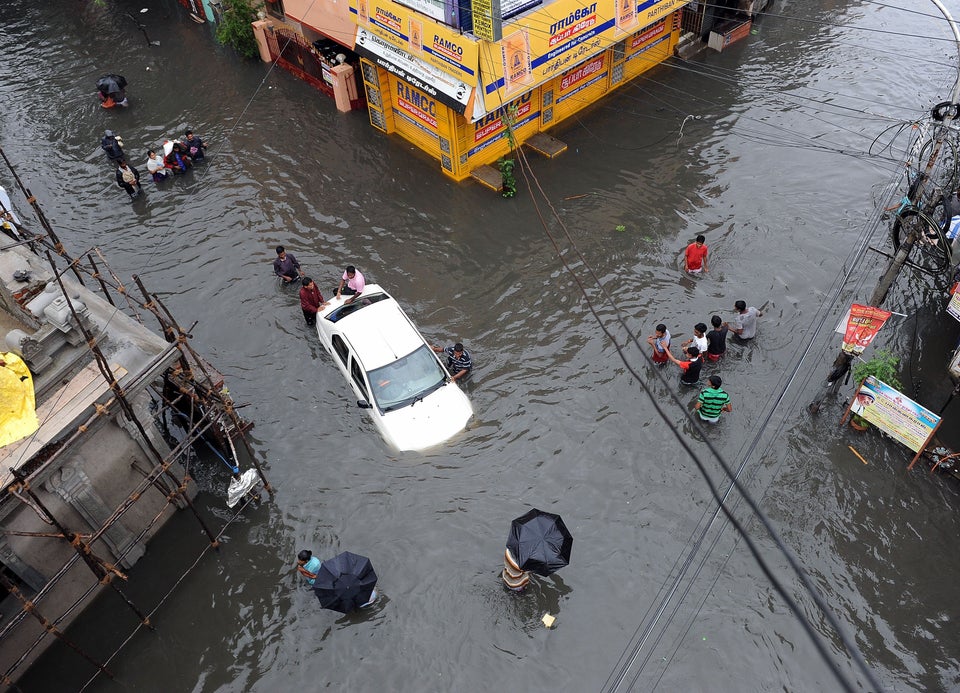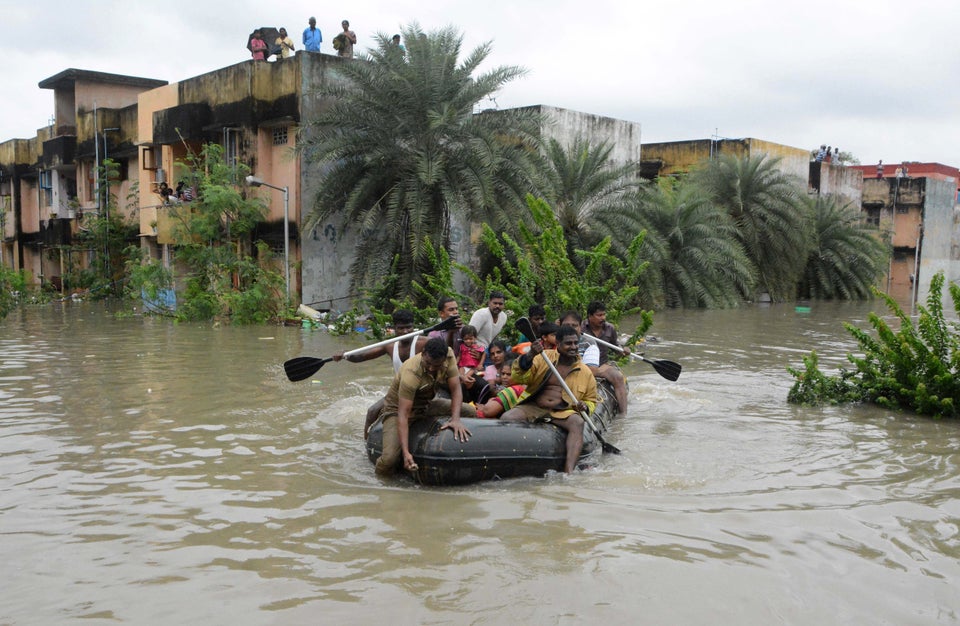 R Senthil Kumar/Press Trust of India/Associated Press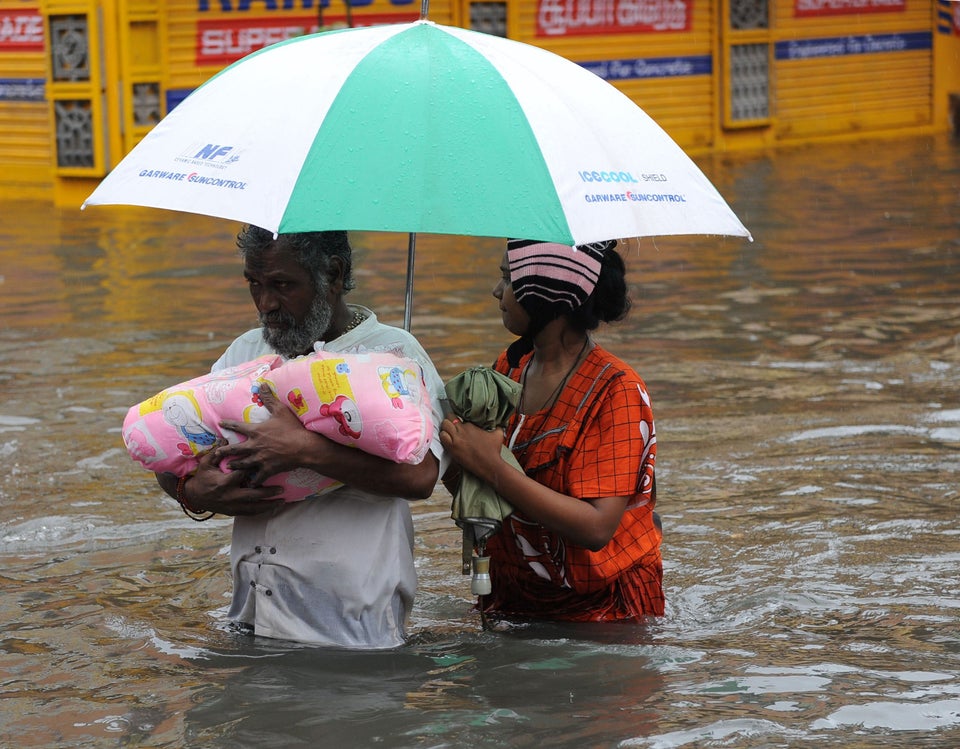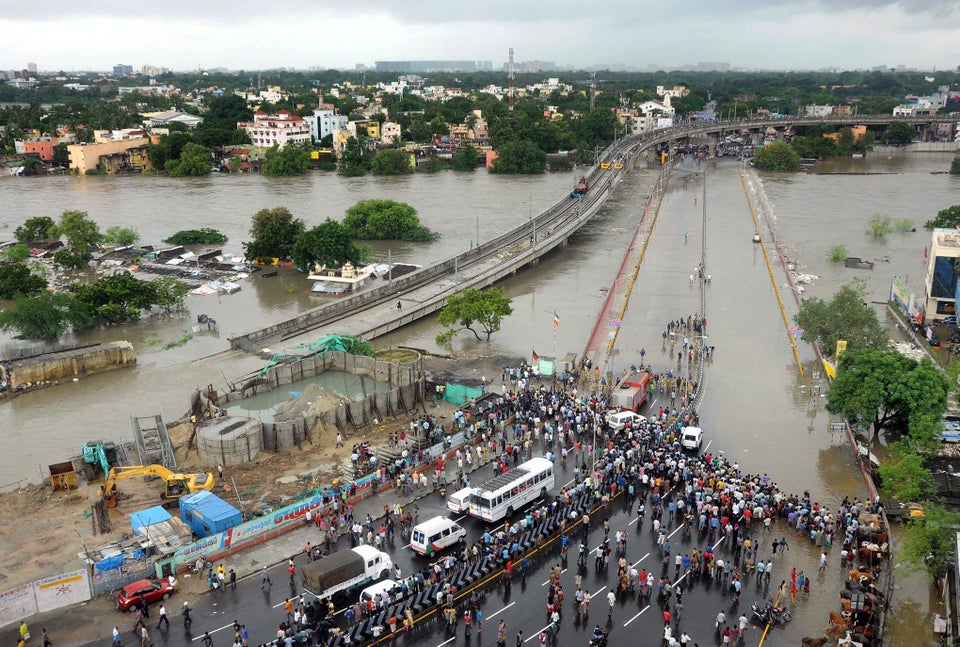 CORRECTION: An earlier version of this post said Chennai has a population of about 70 million. It is actually about 4.5 million.
Popular in the Community