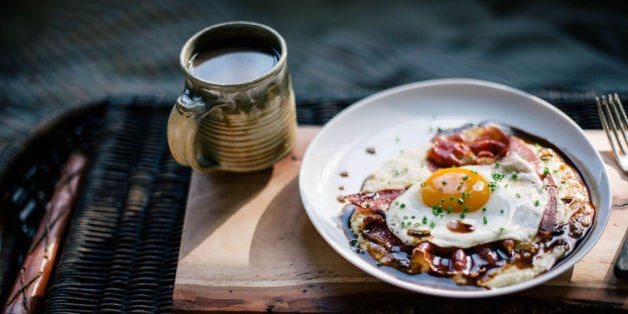 Have you noticed it? Pimento cheese popping up on everything from Ritz crackers to burgers. Fried green tomatoes sneaking into your BLT. A sudden craving for cheese grits. As undeniable as the rising temperatures, the cooks of America are going crazy for the South lately.
The cuisine of the American South lends itself perfectly to summer cooking. Nearly every recipe in this collection tastes better in the sunshine, with good friends, an icy beverage and preferably lawn games.
Now, please don't throw stuff at us! There is no way to comprehensively say that these are the best recipes of Southern cuisine. To choose definitive favorites would be almost impossible. And we know that some of these suggestions are not totally traditional or authentic. But that is what we really love about Southern cooking: because it is a uniquely American style that is still evolving, we get to constantly try modern tweaks on classic favorites.
So, again, Southerners, ex-pats and and other warriors of culinary authenticity -- please put the rotten tomatoes down. We would be crazy to say that we know best, but here are a few of the things we can't stop eating and drinking thanks to the South.
Sweet Tea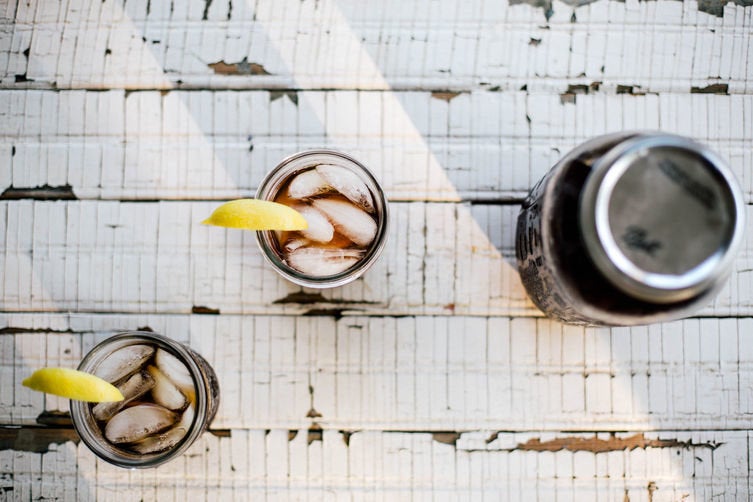 Pickled Okra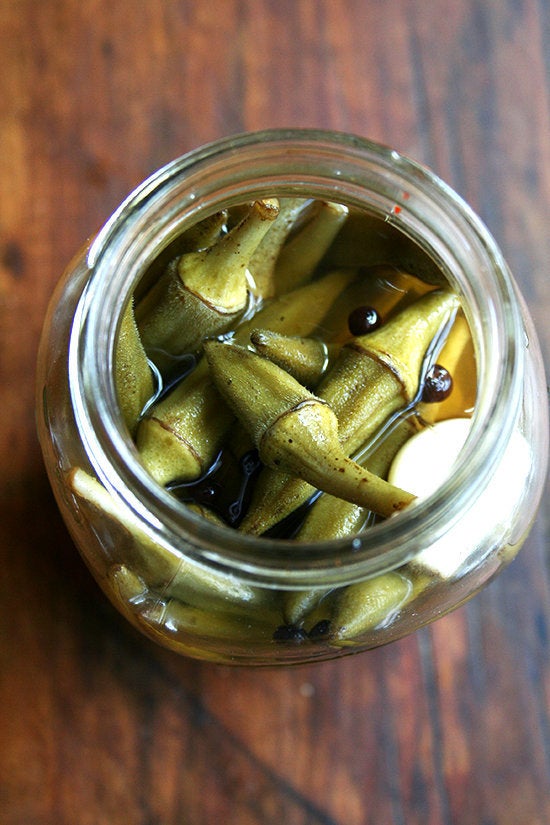 Cast Iron Skillet Biscuits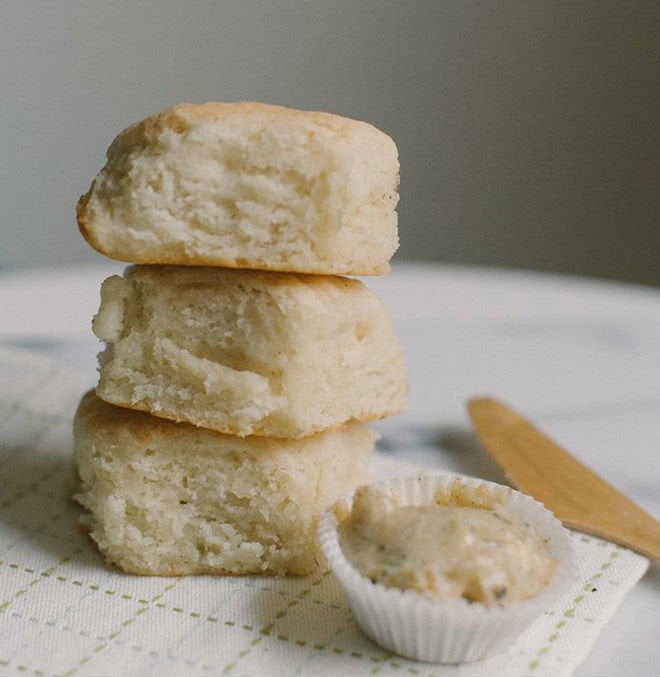 Bacon And Tomato Pimento Cheese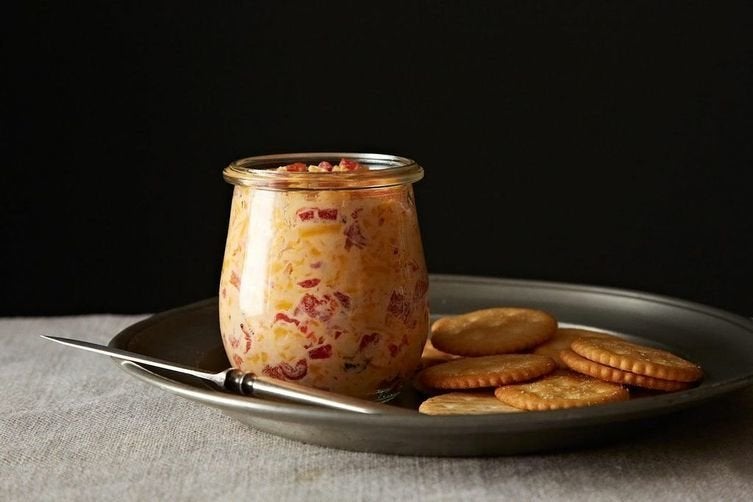 Goat Cheese Grits With Red Eye Gravy, Country Ham And A Fried Egg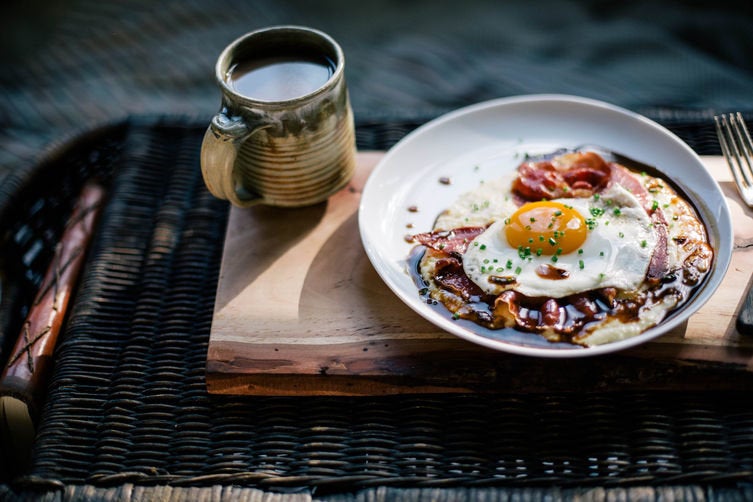 Oyster Po'Boy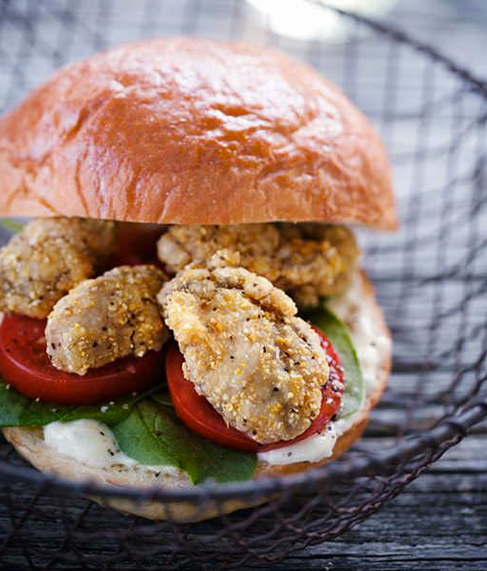 Hummingbird Cake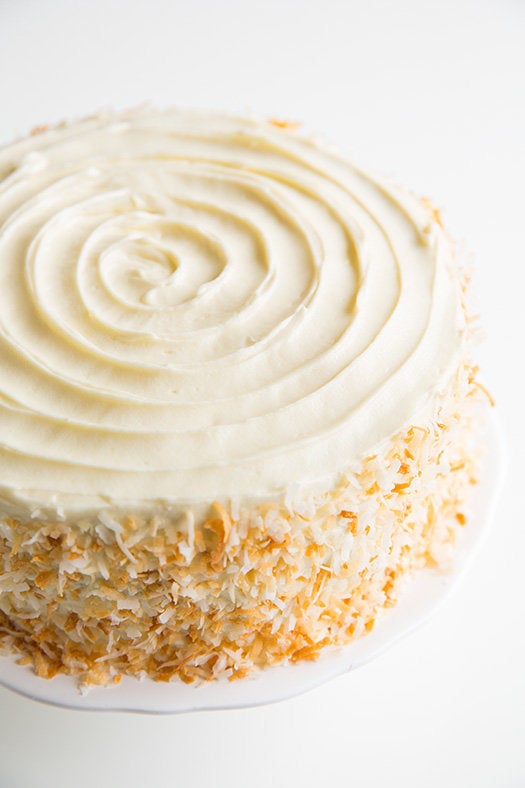 Boiled Peanuts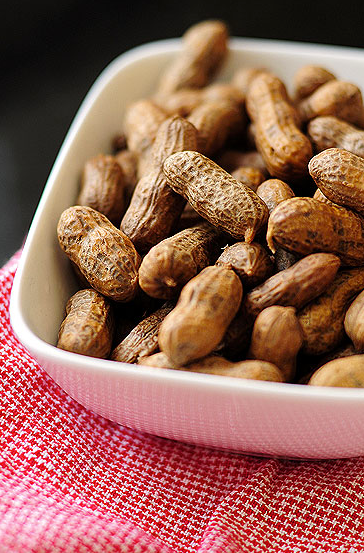 Sazerac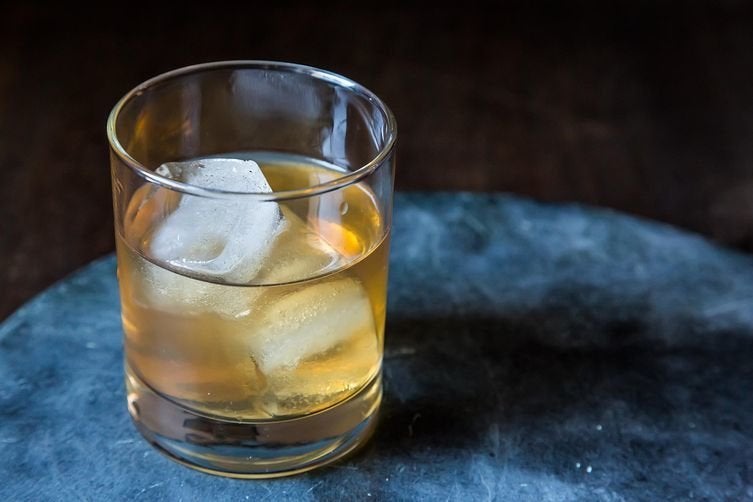 Banana Cream Pie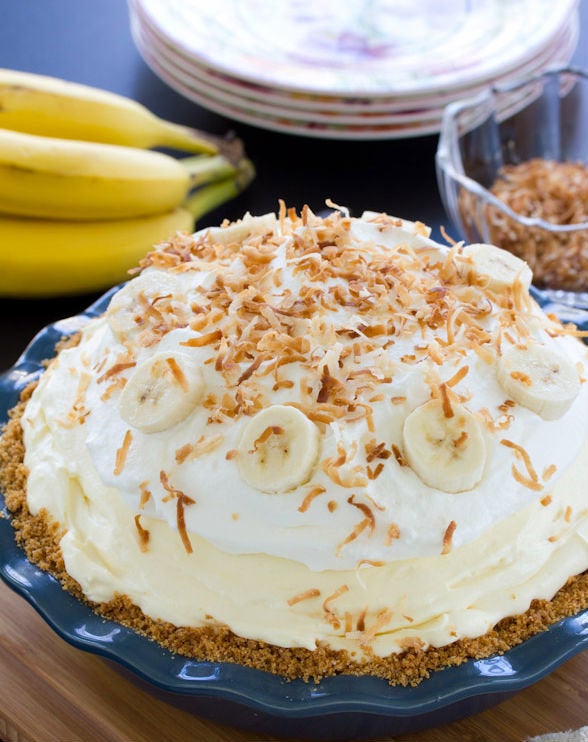 Smoky Shrimp And Grits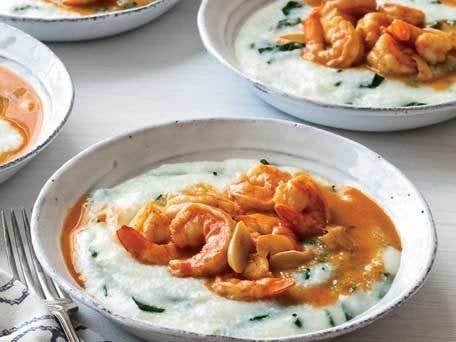 Fried Okra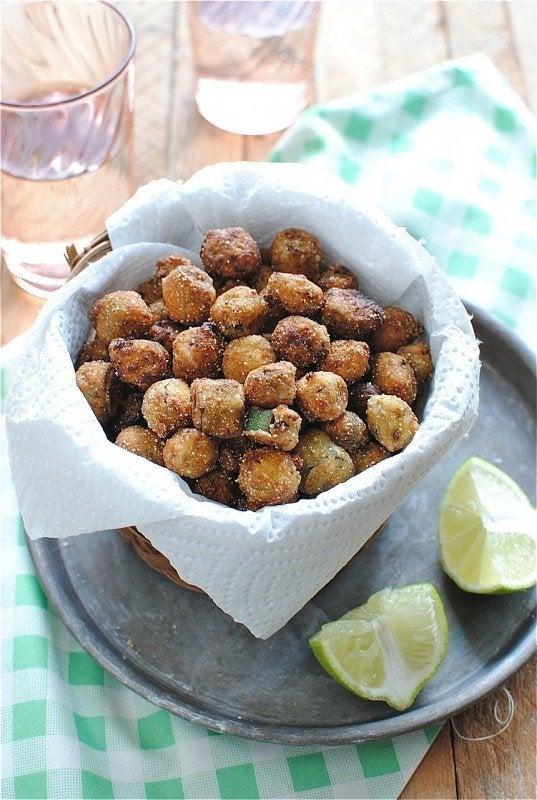 Nashville Hot Chicken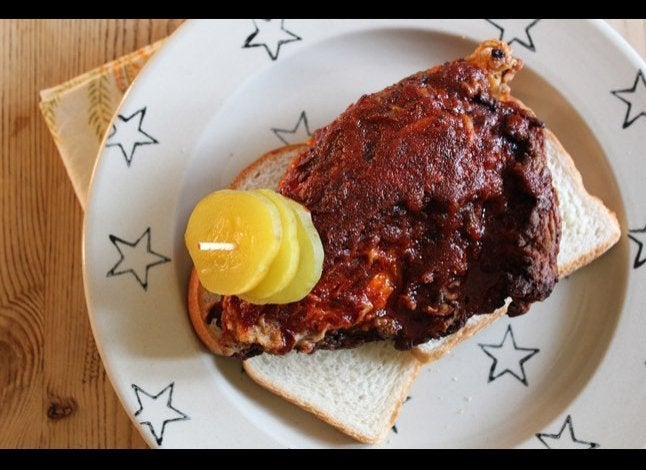 Malcolm Bedell/FromAway.com
Classic Pimento Cheese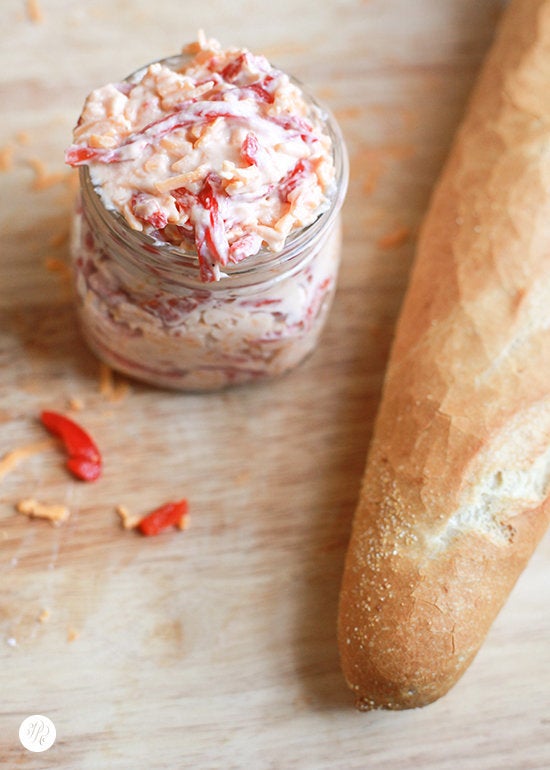 Buttermilk Cornbread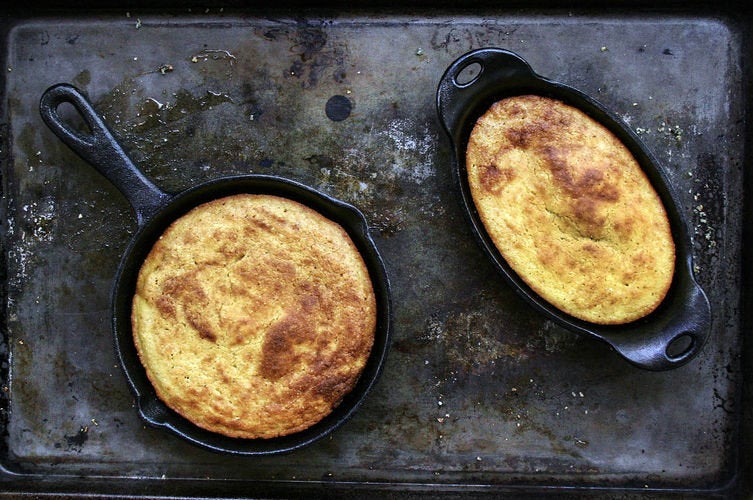 Fried Green Tomato Benedict With Smithfield Ham & Pimiento Cheese Hollandaise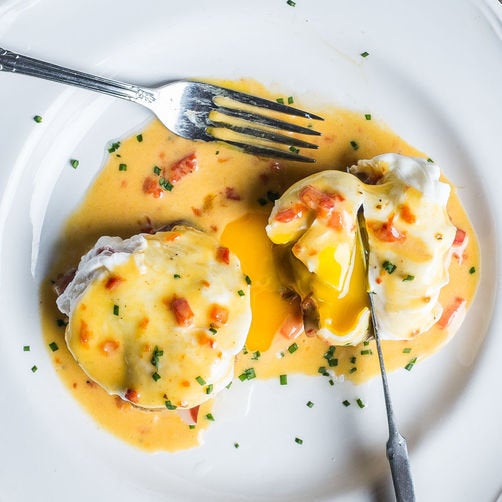 Key Lime Pie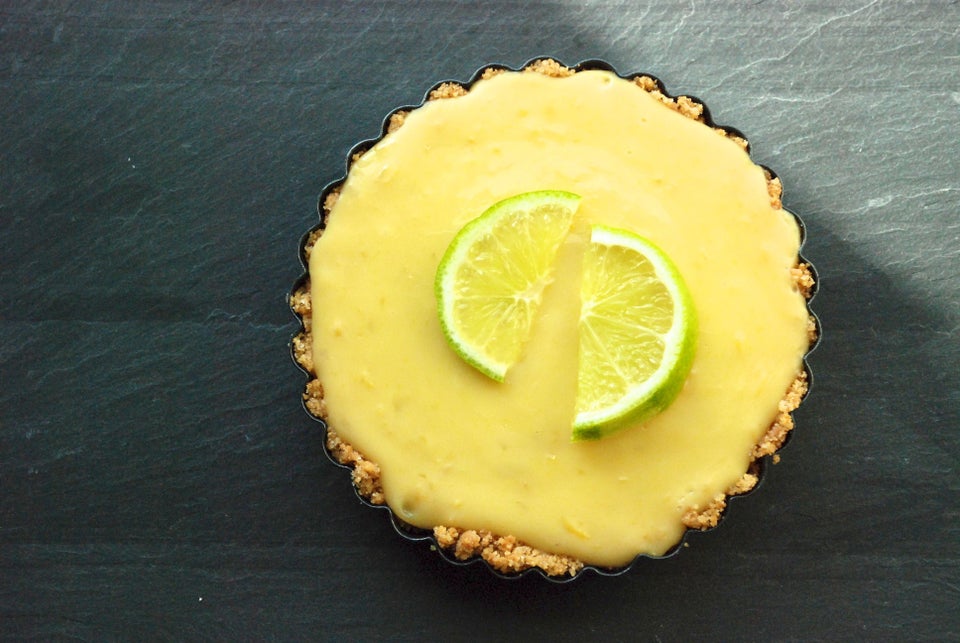 Fried Green Tomato BLTs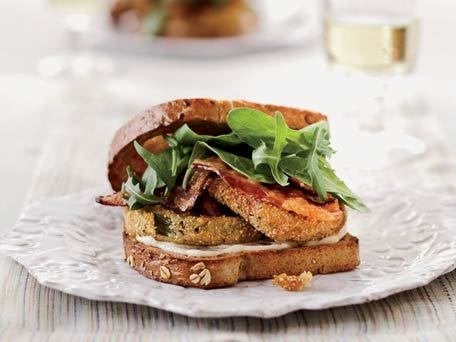 Bourbon Praline Pecans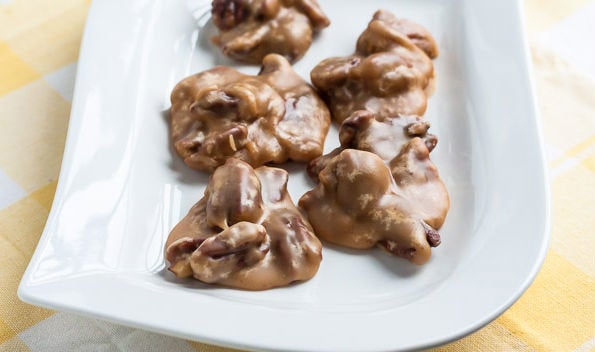 Cherry Mountain Pie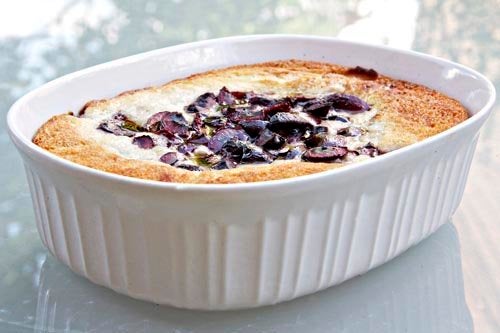 Cheese Grits Nuggets