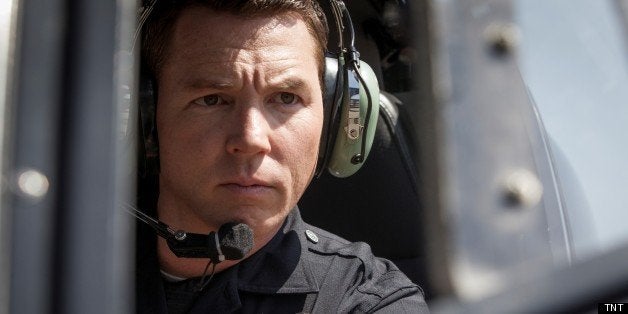 TNT has decided not to pick up the cop drama, starring Benjamin McKenzie, Shawn Hatosy and Regina King, for a sixth season.
"TNT has made the difficult decision not to renew 'Southland' for another season," the network said in a statement. "We are enormously proud of 'Southland,' which stands as one of the best police dramas ever made ... We also want to thank the amazing cast for their impassioned, no-holds-barred performances, and the production team for their tenacity shooting on the streets of real-world Los Angeles. We wish everyone associated with 'Southland' the very best.
Hatosy and McKenzie tweeted to "Southland" fans mourning the end of the show:
Fans started to worry about the fate of "Southland" when McKenzie and Hatosy both signed on for second-position pilots (i.e. if "Southland" didn't get renewed for a sixth season, they each had a pilot gig lined up).
King shed some more light on the possibility of "Southland" Season 6 in an interview with TVLine soon thereafter. "Of course we want it to come back," King said. "But there are just certain things that [make us think], 'Are we?' No one's told us that we weren't, but there are enough things that haven't happened [like promotional support] to question, 'Are we?'" King admitted, "It could go either way."
In addition to "Southland," TNT also canceled the freshman medical drama "Monday Mornings" from David E. Kelley. Sister network TBS picked up two new series: the Bill Lawrence comedy "Ground Floor" and a reality show for Cee Lo Green called "The CeeLo Life "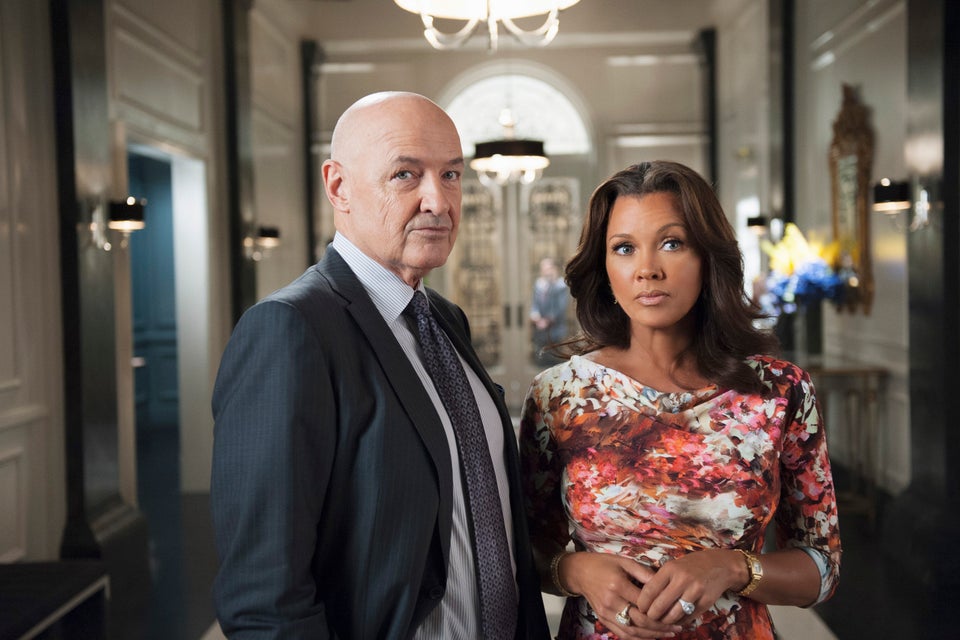 2013 Renewal Index: Canceled, Renewed & On The Bubble Shows
Popular in the Community