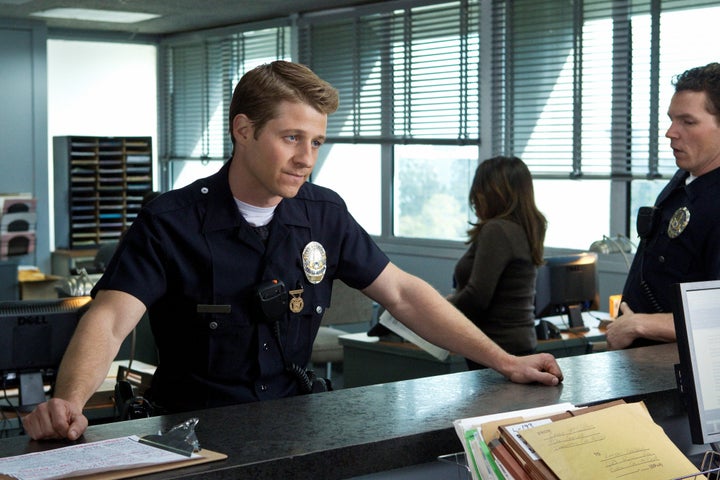 The cops of "Southland" are staying on the beat. TNT has ordered a 10-episode Season 5 of the fan-favorite cop drama.
"I'm proud today to announce that TNT has ordered 10 episodes for a fifth season of Southland, scheduled to begin in February 2013," Michael Wright, president and head of programming for TNT, TBS and Turner Classic Movies, said in a statement.
Originally an NBC drama, TNT rescued the series from cancellation. On TNT, "Southland" has become one of the network's most-popular shows. "Southland" ended its fourth season in March 2012 with about 1.7 million viewers. According to TNT, "Southland" Season 4 averaged more than 2.9 million viewers.
The series stars Michael Cudlitz as Officer John Cooper, Shawn Hatosy as Officer Sammy Bryant, Regina King as Detective Lydia Adams and Ben McKenzie as Officer Ben Sherman.
"We are very proud of 'Southland' and grateful to everyone involved in the series, including executive producers John Wells, Chris Chulack and Jonathan Lisco; creator Ann Biderman; and our partners at Warner Bros. Television," Wright said. "We look forward to going deeper into the lives of Southland's extraordinary characters and the streets they struggle to keep safe next year."
Related
Popular in the Community