Technical systems should be working normally for Monday's flights, though some delayed passengers still need to be placed on flights or reunited with their luggage, said to airline representative Michelle Agnew. The glitch in the airline's check-in system caused tens of thousands of passengers to face delays on Sunday.
"Teams worked throughout the night... to ensure the smoothest operation of our originating and later flights," Agnew told HuffPost in an email. "We have some additional work to do to get bags delivered and some delayed or displaced customers into open seats today. We have teams working as quickly as possible to accomplish that."
The glitch delayed flights at airports across the country, and it was originally projected to impact flights today. During the incident, passengers were able to to check in for flights online, on the Southwest mobile app and at airport kiosks, but not at the airport check-in desk.
Southwest urged passengers to print their boarding passes at home and arrive at the airport at least two hours early to ease delays. That might have helped some, but those lines looked pretty horrendous regardless: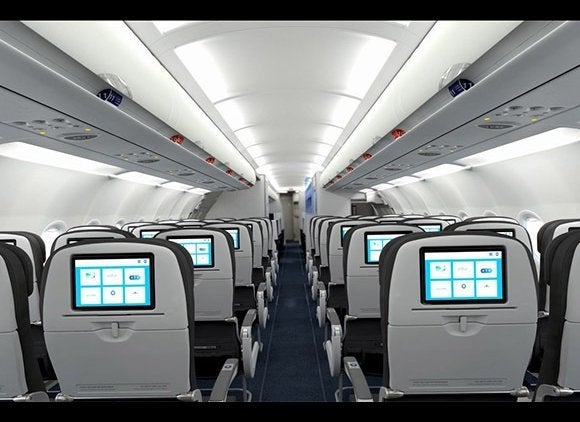 The 10 Best Coach-Class Airlines in the World
Popular in the Community