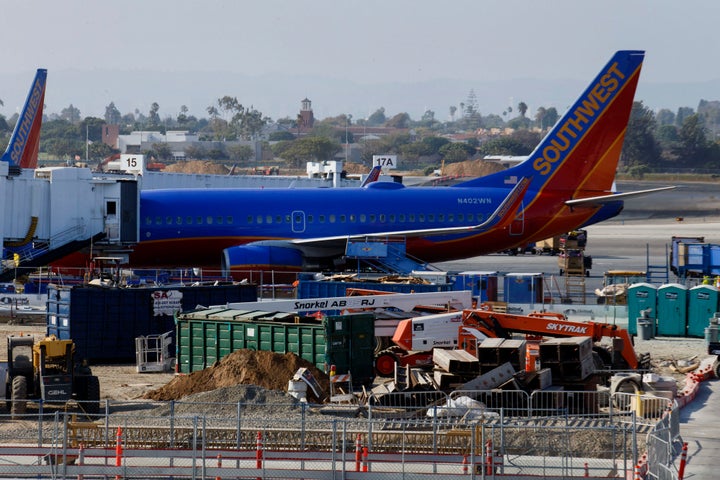 Two men were temporarily blocked from boarding a Southwest flight in Chicago on Wednesday when a passenger became nervous after overhearing them speak in Arabic. But once Maher Khalil and Anas Ayyad were allowed on the plane, the discrimination continued, Khalil says.
Even though Khalil and his friend had already been delayed for no good reason while boarding, Khalil obliged, and shared the baklava inside the box with the passengers on the plane.
The two men were quick to condemn how ridiculous it was that they had been detained.
"If that person doesn't feel safe, let them take the bus," Khalil reportedly told the airline agent at the gate. "We're American citizens just like everybody else."
"We had a slight delay boarding, lasting only a few minutes, while we completed a brief passenger conversation. All customers were boarded and traveled on to their scheduled destination, Philadelphia," the airline said. "Southwest Employees welcome hundreds of millions of Customers onboard annually. We are responsible for the comfort of all passengers and do not tolerate discrimination of any kind."
It wasn't the only reported incident of discrimination on the airline this week. Six men were removed from a flight from Chicago to Houston after reportedly asking other passengers to switch seats so they could all sit together, ABC Chicago reported. Passengers on the flight told the station that those who were removed all appeared to be of Middle Eastern descent.
The two episodes in Chicago are part of a larger string of Islamophobic incidents in the U.S. and Canada since the attacks in Paris last week.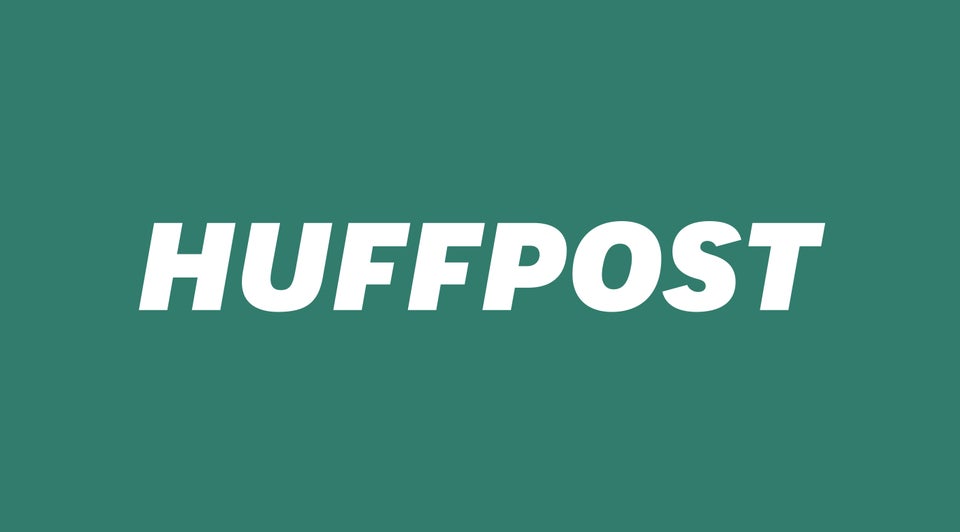 Post-Paris Islamophobia
Support HuffPost
The Stakes Have Never Been Higher
Popular in the Community