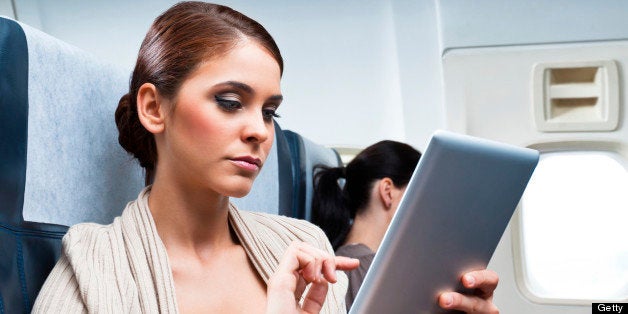 Southwest flights are about to feel a lot shorter. At last -- free in-flight TV!
Beginning Tuesday, DISH Network is providing free access to live TV on Southwest Airlines on a platform called 'TV Flies Free.' Southwest customers using iPads, iPhones, iPod touches, and other Internet-ready devices now have access to 13 live TV channels and "up to 75 on-demand shows on the airline's more than 400 Wi-Fi-enabled aircraft," according to DISH's press release.
DISH's 'Boston Boys' announced the news to Southwest passengers flying from Boston to Baltimore by presenting a free iPad 2 on behalf of both companies (*WATCH VIDEO BELOW*).
Southwest customers will need to download the DISH Anywhere and Hopper Transfers apps onto their Internet-ready devices in order to gain access to the network but do not need to be DISH Network customers.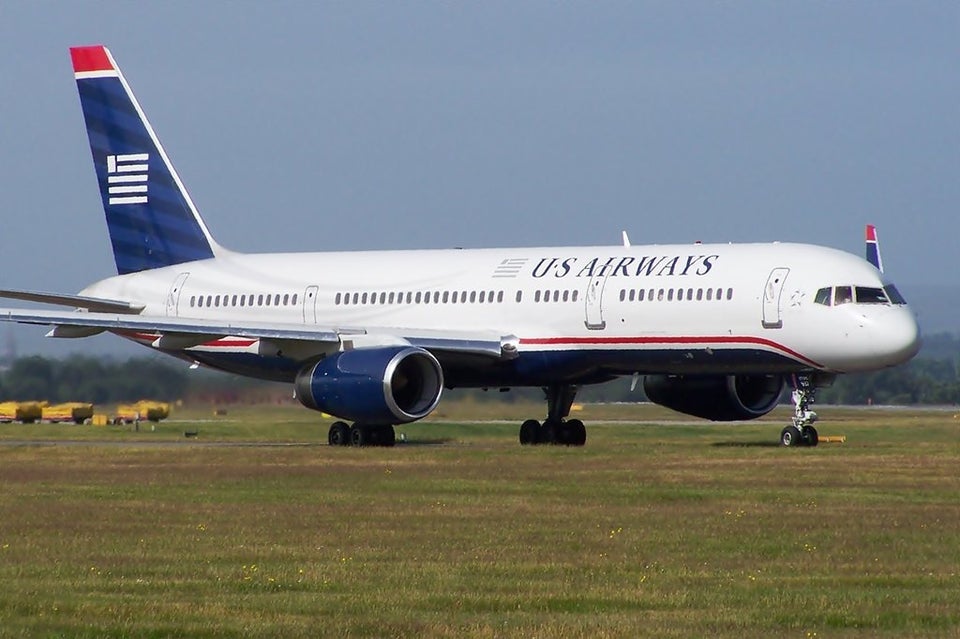 US Airlines Ranked By Customer Experience