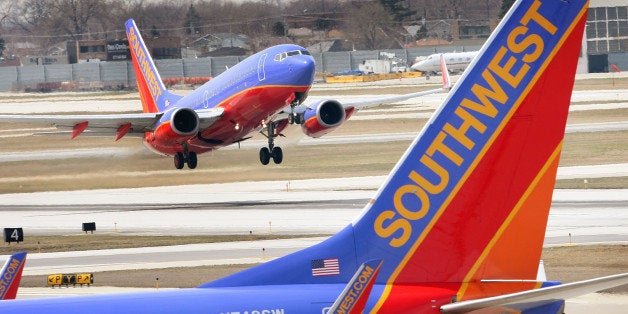 **UPDATE: Southwest has extended its sale through Friday, June 5, so start planning a trip!**
Some of the best deals include a $49 one-way flight from Chicago to Memphis, a $49 flight from San Francisco to L.A. and $99 flights from New York to both New Orleans and Nashville.
There are lots of inter-Texas flights for $49. And for $99, you can shop flights from Austin to Chicago, from Atlanta to Boston and more.
The sale is for travel between Aug. 24 and Dec. 16, 2015, with a few blackout dates including Labor Day weekend and Thanksgiving. The sale doesn't include Friday or Sunday flights, either. But the good news? If you've already booked a trip within the sale's designated dates, Southwest encourages you to look into changing your reservation, which could potentially score you one of the new, lower fares.
Oh how sweet air travel can be.
Before You Go
Flight 001 4-in-1 Travel Adapter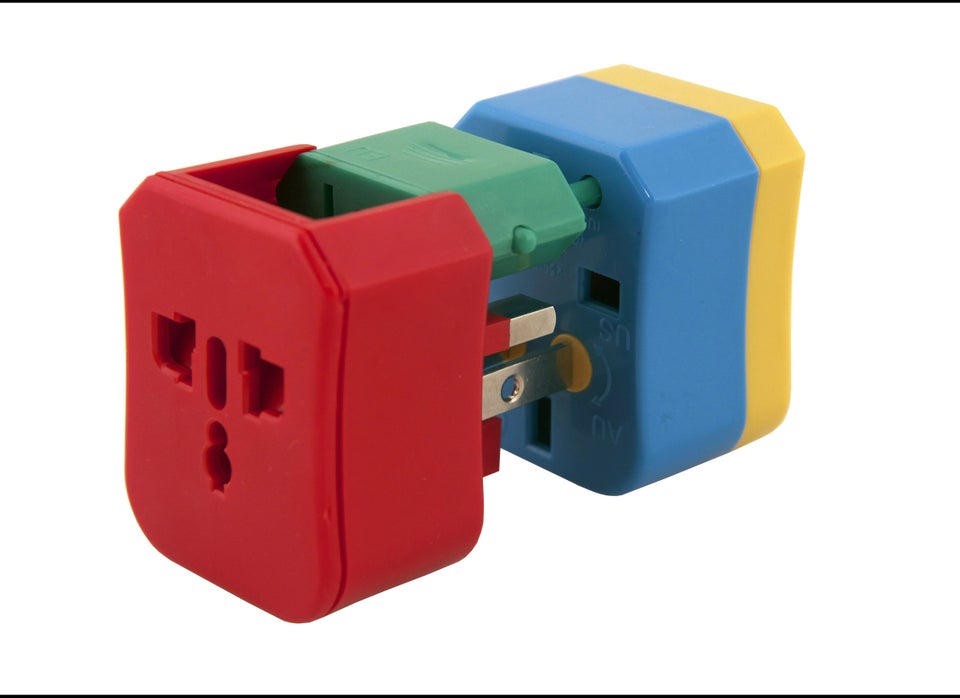 eBags Travelon 18" Wheeled Under Seat Bag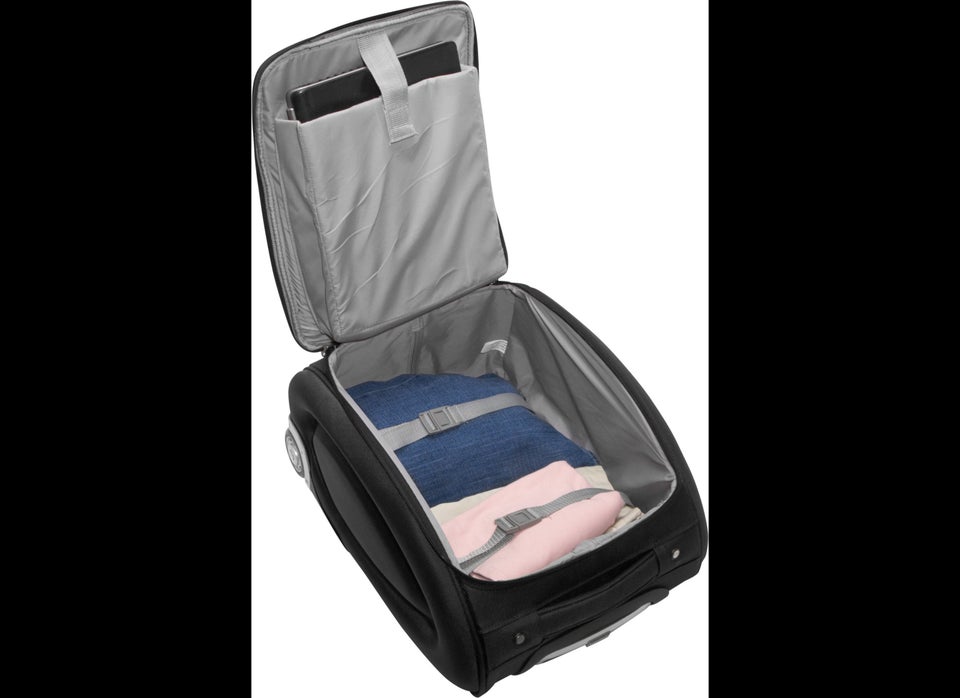 ThinOPTICS Reading Glasses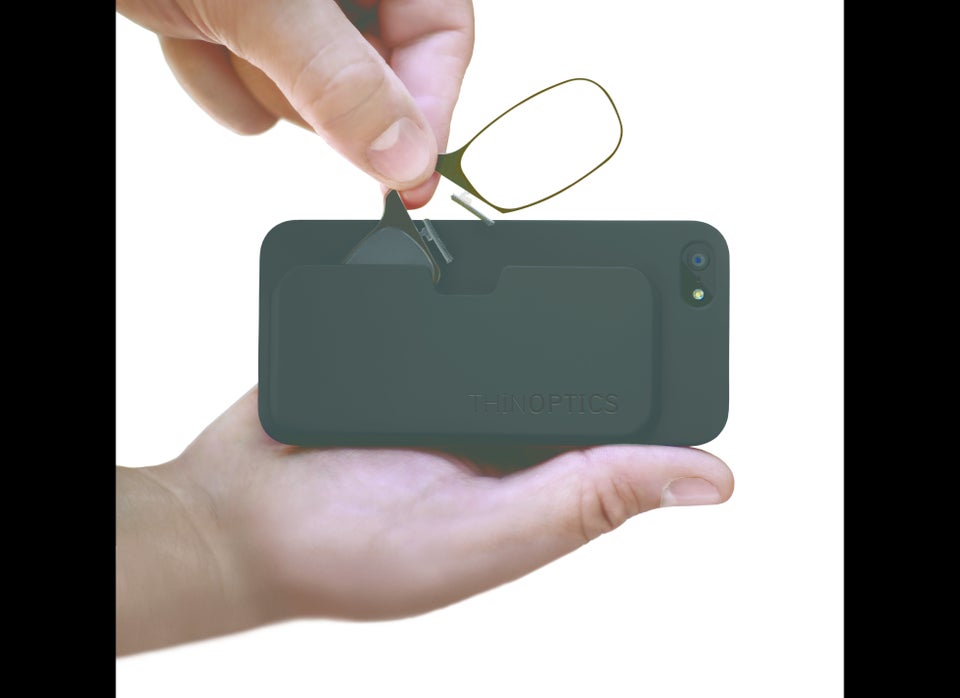 Scosche BoltBOX Charging Cable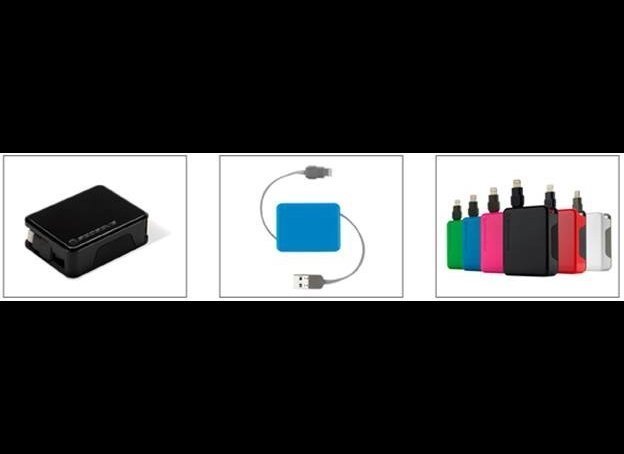 Picture Keeper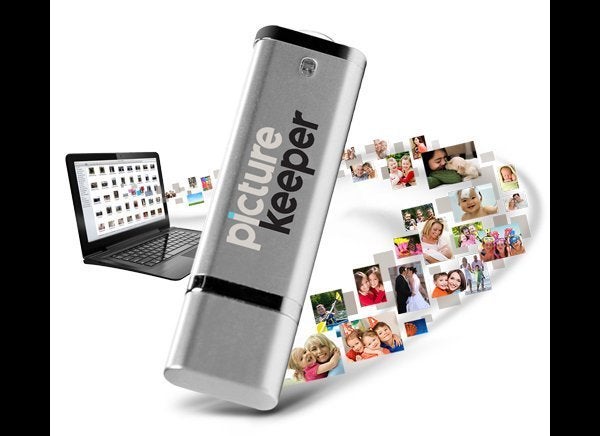 Mota 12,000 mAh PowerBank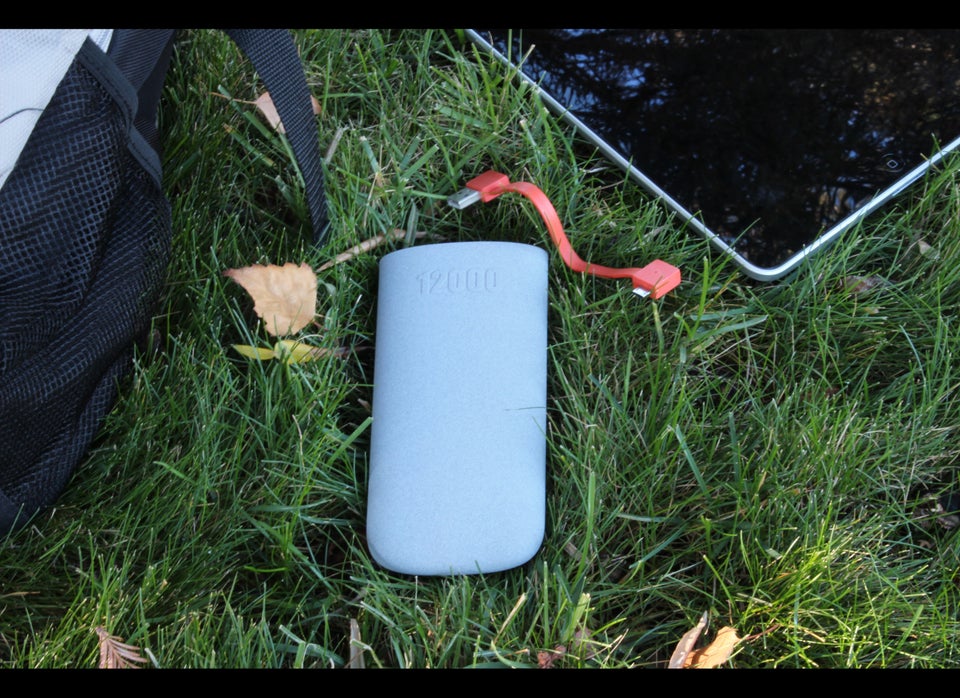 Hood to Go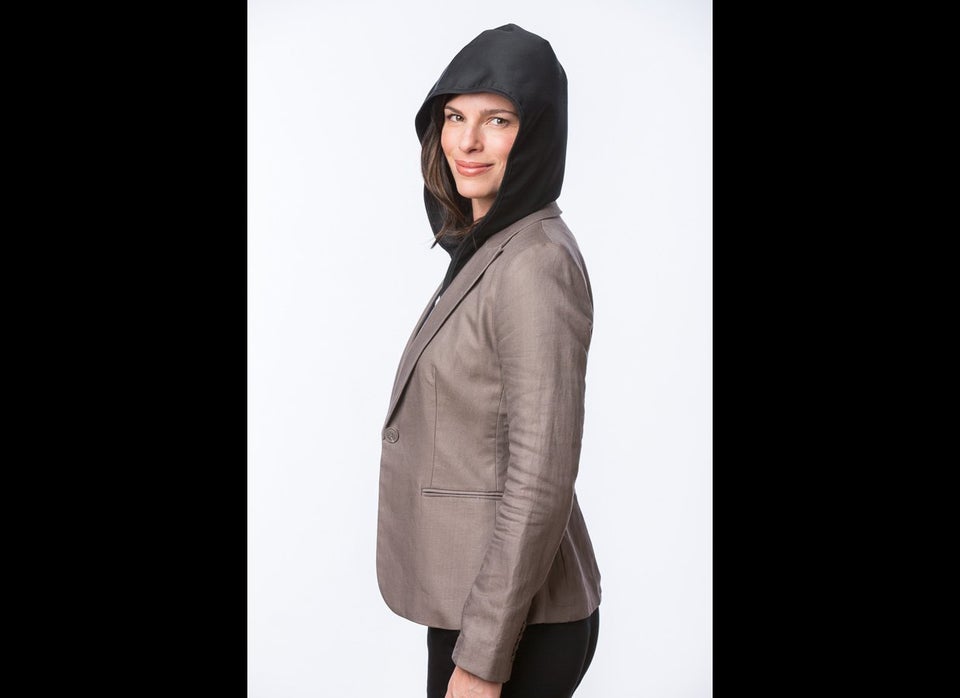 Rifle Paper Notebooks and Journals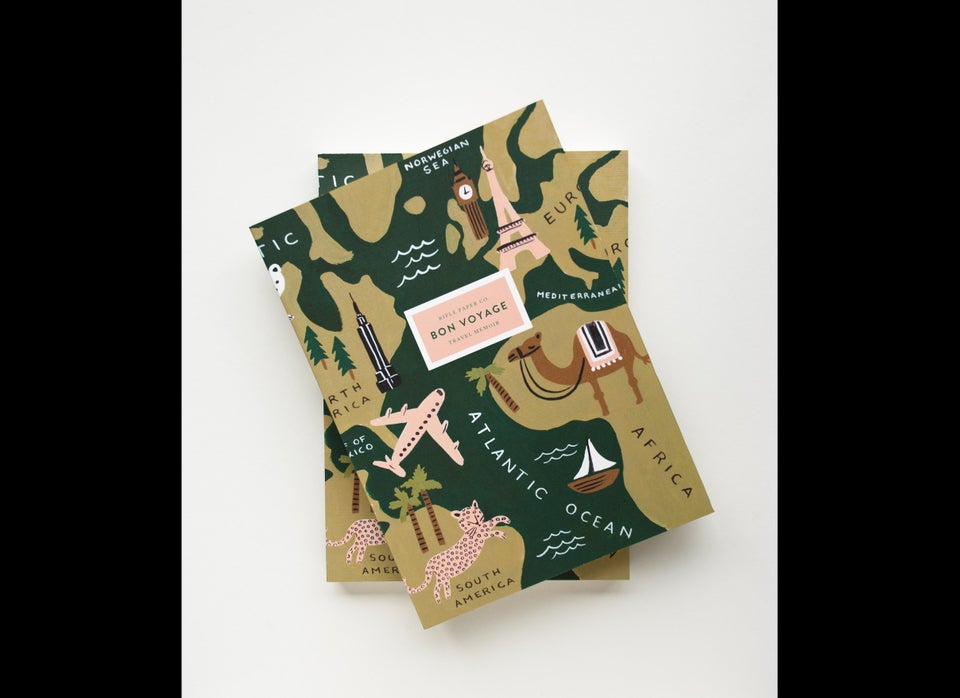 Toddy Gear's Tech Pack Boost+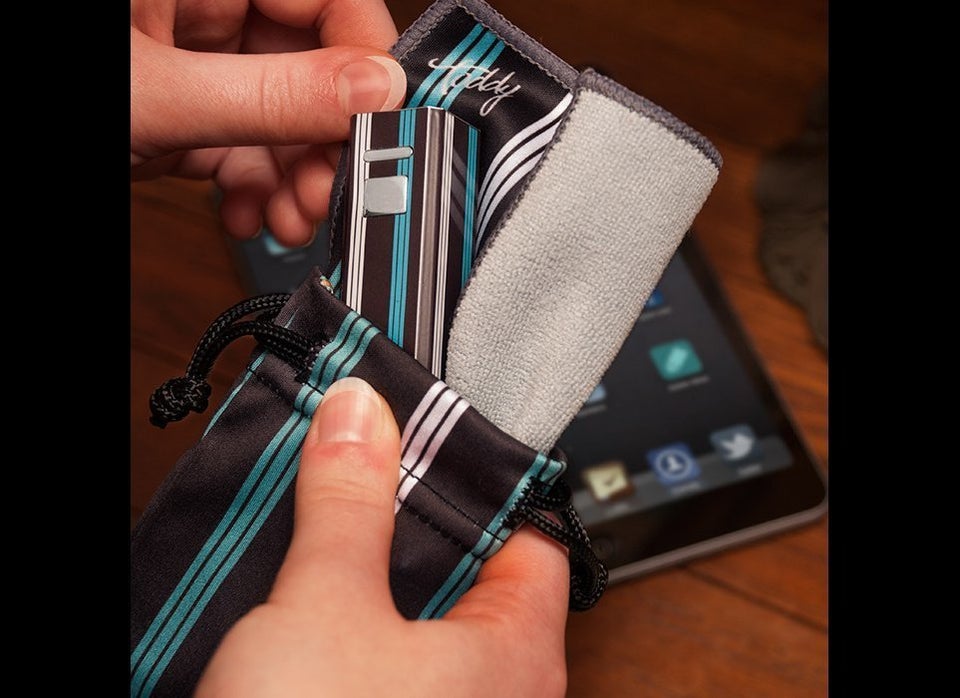 Platypus SoftBottle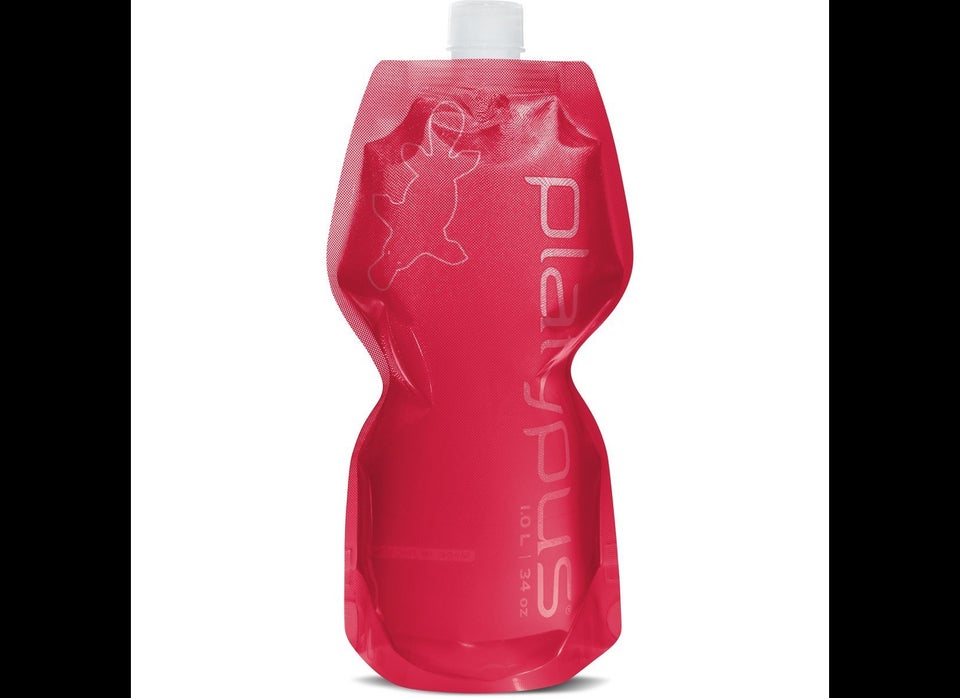 Buddy Pouch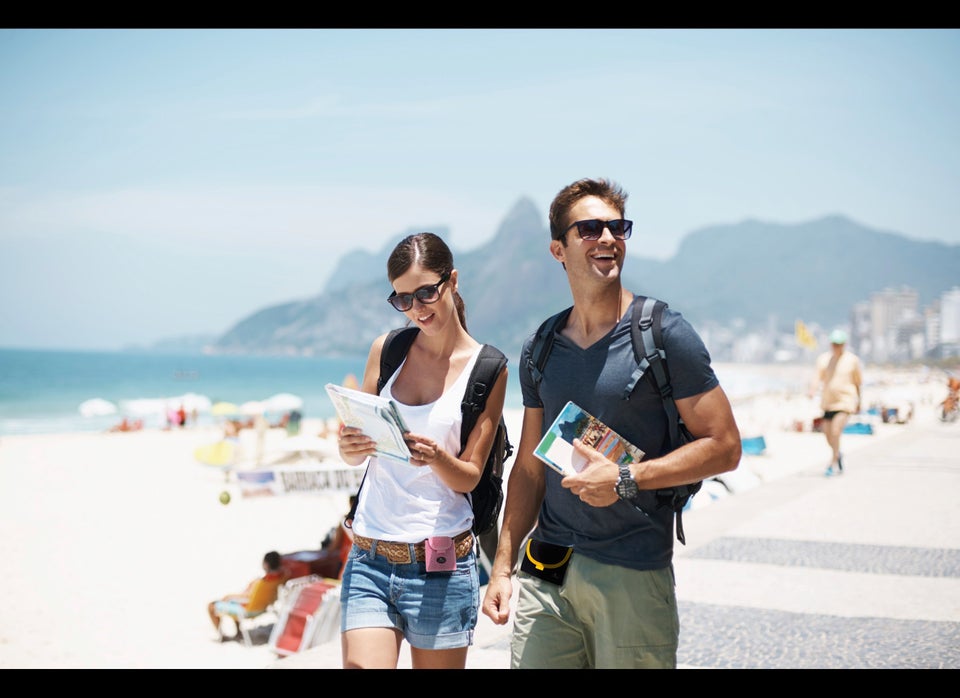 InCase Icon Pack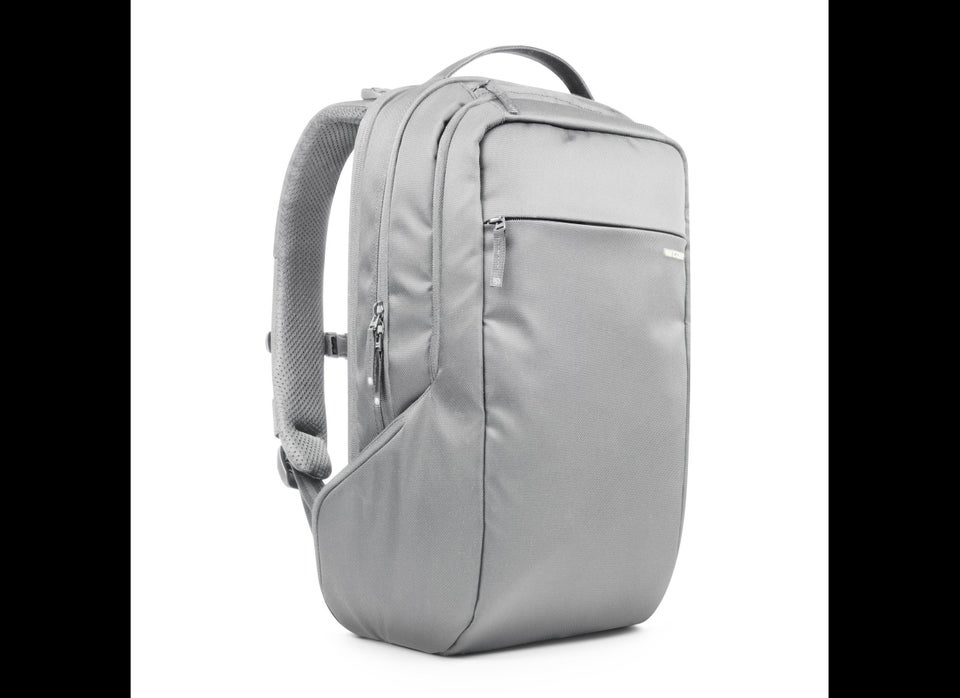 Genius Pack High Altitude Flight Bag