 Southwest Airlines is headed to the Caribbean.
Florida is becoming so full of Puerto Rican new arrivals that the low-cost airline will start new routes to the island, a travel industry development that highlights the political quandary facing Republicans candidates who are performing poorly among Hispanic voters.
"It's the first time Southwest will fly outside the continental United States," company spokeswoman Olga Romero told Spanish newswire EFE.
The airline isn't the only one who's noticed the booming boricua population changing the Florida landscape. Some 300,000 Puerto Ricans have moved to the pivotal swing state in the last decade, according to the The Miami Herald, making central Florida a major campaign destination this year for both parties.
Puerto Ricans are U.S. citizens by birth. Though Puerto Ricans residing on the island aren't permitted to vote for president, those who move to the U.S. mainland can. Some 28 percent of Florida's eligible Latino voters are Puerto Rican, according to Pew Hispanic Center, a close second to Cuban-Americans at 32 percent.
The rising Puerto Rican population, which leans liberal, likely played a role in tilting Florida toward Obama in November's election. Though polling data remains contradictory, Obama may have also won the Cuban-American vote of Miami-Dade -- a development that would mark a major shift for a population viewed as reliably conservative.
GOP candidate Mitt Romney fared worse among Hispanic voters than any presidential candidate since Bob Dole.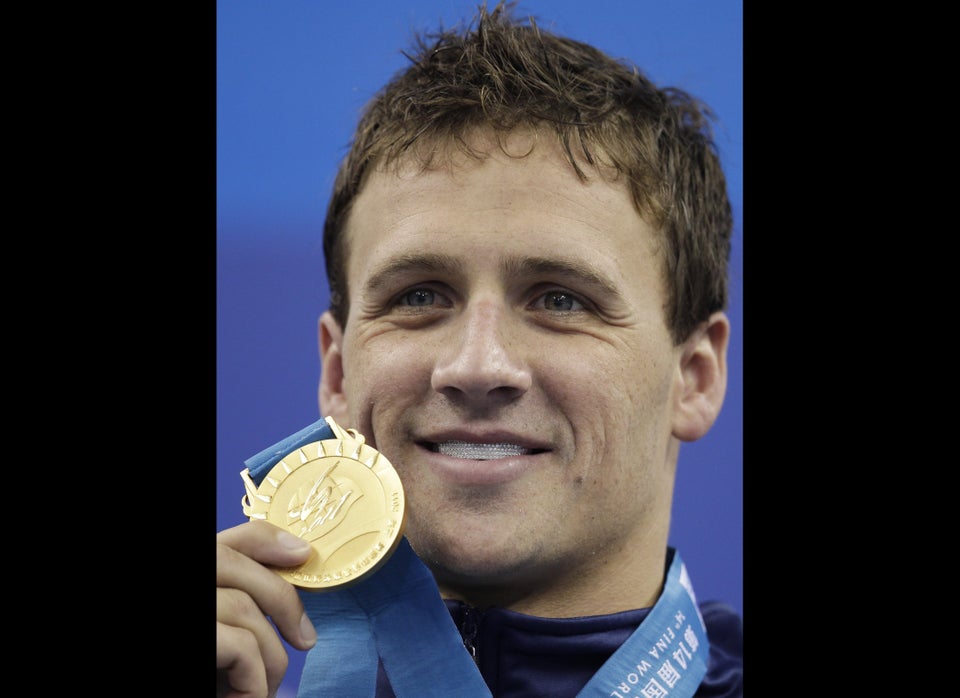 27 Celebs You Didn't Know Were Latino