The "unmanned" flight was actually staffed with an all-female crew, including two pilots.
The flight staff took a photo of themselves after realizing that the day's shift was made up of all women, a Southwest spokeswoman told HuffPost in an email. The 737 was headed to San Francisco from St. Louis.
Southwest was unable to immediately identify the women in the photo but confirmed that they were all staff members.
The sight, especially the one in the cockpit, is a rarity for the aviation industry. Only 6.7 percent of pilots are female, according to the nonprofit Women in Aviation Inc. But Southwest is no stranger to "unmanned" flights and female "firsts."
While Southwest's photo was tweeted Wednesday to celebrate its female employees, some of its followers tried to disparage the tweet. The airline, however, snapped back with a perfect amount of sass.
Related
Before You Go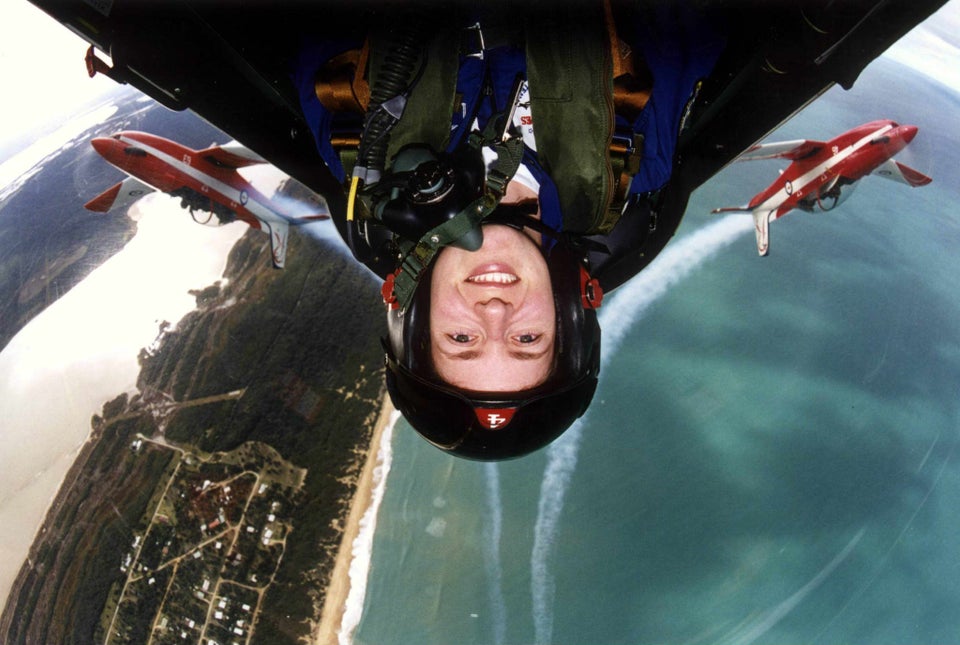 58 Photos Of Amazing Female Pilots
Popular in the Community