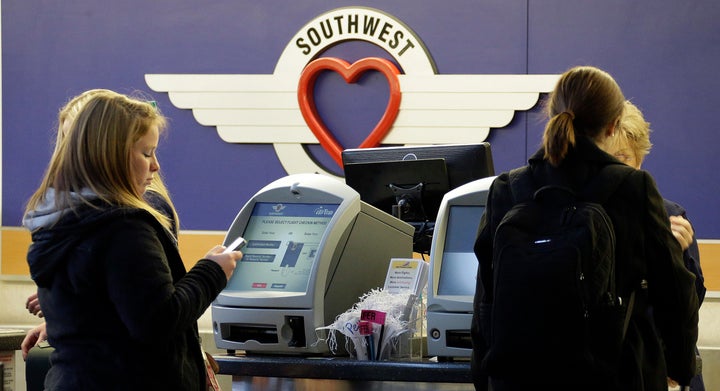 In the contentious world of air travel, we often forget to celebrate those who are doing things right.
And according to a survey of more than 11,000 U.S. fliers, Southwest Airlines is doing them best.
Next came Delta, at 19.3 percent, and American, at 12.8 percent.
What gives? Well, Airfarewatchdog's audience is a deal-hunting group, so it's worth noting that they may be more inclined to praise a budget airline than other travelers would.
But bias aside, there truly are some key perks that make Southwest an incredible airline to fly. Consider these points from Airfarewatchdog founder George Hobica:
No fees for flight changes
Two free bags!
Full refunds for fare drops
Even non-refundable fares are at least partly refundable with Southwest. If you book a non-refundable ticket and realize later that the price for your flight has dropped, you can call Southwest and get a travel credit to use for future flights, a spokesperson told HuffPost. If your ticket was refundable, then you'll get cash back instead.
The Great and Powerful Companion Pass
This magical pass gives you the right to bring ANYONE -- a friend, family member, whomever -- with you on any flight you take, for an entire year. Of course, you'll need to take enough flights to qualify first. But once you do, you're golden.
Tons of sales
And there you have it. If you need more help choosing an airline that fits your needs, check out our handy guide here.
We don't know what you do for a living, but we do know you likely need a break. Therefore, we're challenging you (yes — busy, overworked, financially stretched you) to #TakeABreak.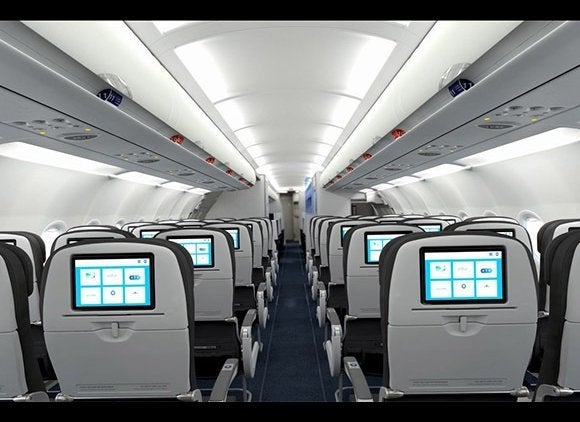 The 10 Best Coach-Class Airlines in the World