When he started at age 25, Louis Freeman was Southwest's first black pilot, though he didn't know it at the time. He later became the first black chief pilot at any major U.S. airline, paving the way for pilots of color in an industry where minorities are scarce.
"It never occurred to me, but when I got here I was the only pilot of color ― it didn't take long to figure out," he told the Associated Press. "I put a whole lot of pressure on myself because I had to get it right. I had to be perfect because I wanted them to hire more of us."
Freeman is clearly beloved at the airline, where he mentored plenty of younger pilots. Five of them turned up at the gate for Freeman's final flight from Dallas to Chicago on Thursday, the Chicago Tribune reports.
"I strive to mentor all pilots... I let it be known I am just a phone call away, any day and any hour," Freeman told HuffPost. "I love to talk, and I love to help others problem solve... Some of the young pilots presented me a poster calling me 'the Godfather.'"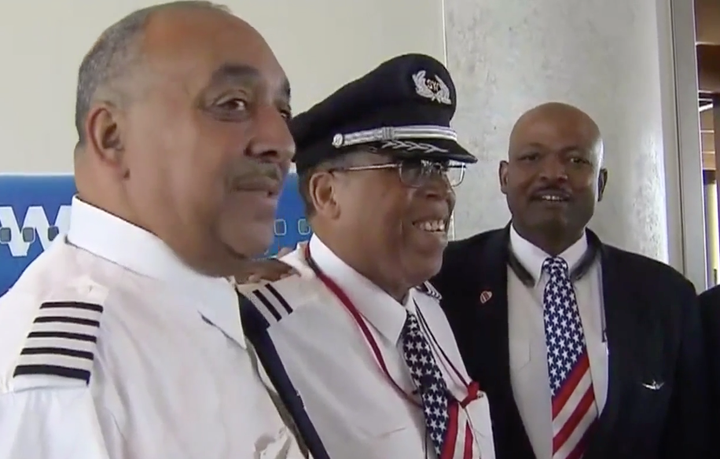 "I want people to know their dream is possible," Freeman said. "If you dream it and if you really want it, you can make it yours. Sure, it will take work, dedication, focus, determination and knowledge, but you can do it."
And THAT is your captain speaking. Congratulations, Captain Lou!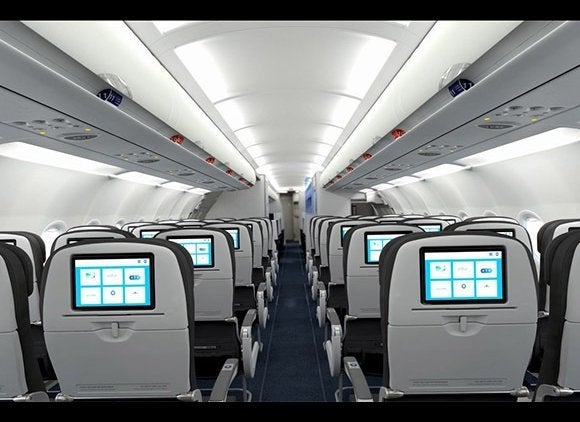 The 10 Best Coach-Class Airlines in the World