Stacy Hurt from Bridgeville, Pennsylvania was separated from her luggage one day last month when she switched to an earlier flight home from Nashville to Pittsburgh.
Inside her suitcase were medication and special items like a rosary and lucky T-shirt that Hurt, who has colon cancer, planned to take to her chemotherapy appointment the next morning. She called Southwest.
"I had a lot of items in the suitcase that I needed and wanted for chemotherapy," Hurt told CBS Pittsburgh. "One of them was medication. But many of them were personal items to me. I just started getting very emotional, and I started to cry."
In the morning, Hurt awoke to find her suitcase on her doorstep, with a sweet note inside.
"Sorry for the delay getting your bag to you," Rowan had written. "Myself + my Southwest family are thinking of you + wishing you all the best. Kick that cancer's BUTT!"
Turns out the bag had arrived at Pittsburgh International Airport around 2 a.m., when airport couriers were already off for the night, according to ABC News. Knowing that Hurt's bag had no other chance of reaching her before the chemo appointment, Rowan looked up Hurt's address and drove it to Hurt's home when she ended her shift.
"I looked up her address, and it was about 25 minutes from where I live," Rowan told HuffPost. "Me getting the bag to her was more important than getting into bed half an hour earlier."
Hurt wrote on Facebook that she cried when she read Rowan's note.
"My father passed away from effects of chemo, so I know in that situation things aren't easy," Rowan said. "I know how much little things mean to people when things are already going so rough."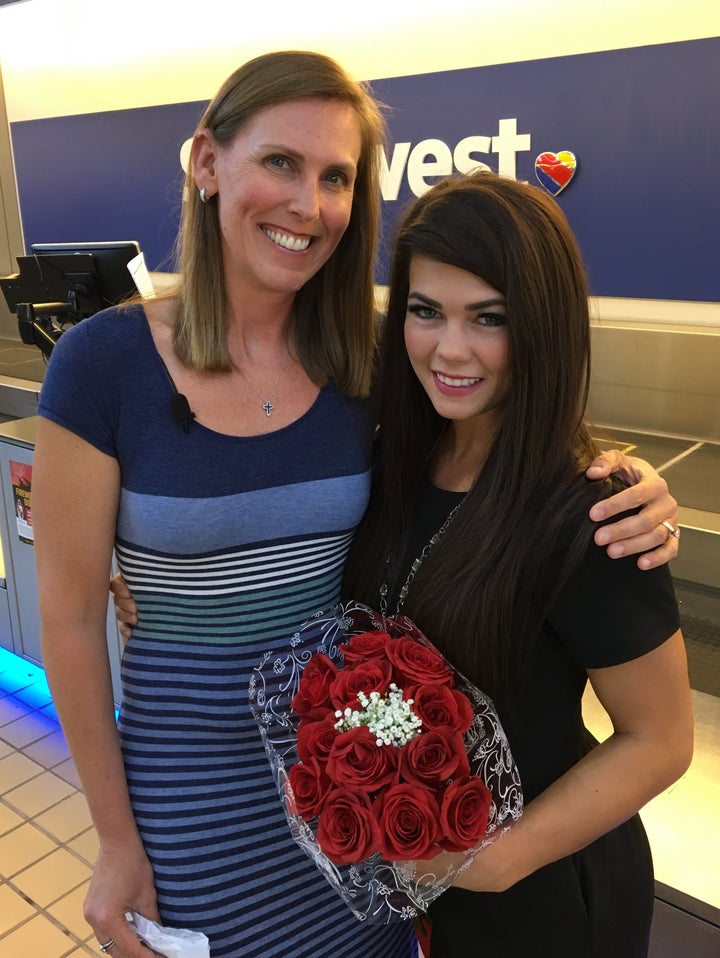 Southwest applauded Rowan's efforts.
"We are very proud of Sarah's kind, compassionate actions that represent the best of Southwest Hospitality and the legendary customer service that our wonderful employees aim to deliver every day," a company spokesman told HuffPost in a statement.
Both of these women are just plane incredible.
Before You Go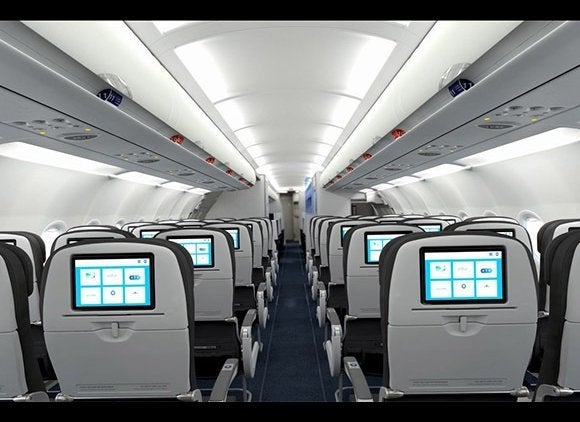 The 10 Best Coach-Class Airlines in the World