"Soon, we will no longer book a flight over capacity as part of the selling process," a Southwest spokesman told Reuters.
Southwest, the No.4 airline by passenger traffic, had the highest forced bumping rate among large U.S. carriers, taking nearly 15,000 passengers off flights last year, or 9.9 per 100,000 passengers, down slightly from 2015.
The carrier paid an average of $874 per bumped passenger, according to Transportation Department data.
In comparison, United was in the middle of the pack in terms of the rate at which it forces people to give up seats. It bumped 4.3 out of every 100,000 passengers, and paid an average of $559 each per bumped passenger.
Chief Executive Gary Kelly told CNBC that the airline would be discontinuing the practice "very shortly".
"I have made the decision, the company's made the decision, that we will cease to overbook going forward. We've been taking steps over the last several years to prepare ourselves anyway," Kelly told CNBC.
(Reporting by Arunima Banerjee and Ankit Ajmera in Bengaluru; Editing by Arun Koyyur and Saumyadeb Chakrabarty)
Related
Before You Go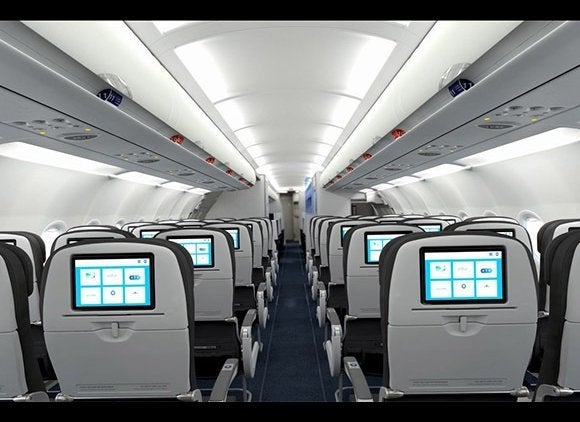 The 10 Best Coach-Class Airlines in the World