A well-timed Southwest Philly Floater sent Marshall Mania back to Oxford.
Thanks to a game-winning bucket by Tyrone Garland, No. 13 La Salle edged No. 12 Ole Miss in a thrilling third-round tilt in the West Region. With 31 seconds remaining and the score tied at 74, La Salle took possession following a shot-clock violation by Ole Miss. Marshall Henderson claimed he was fouled on that play, but no whistle came.
With the Rebels' shot-happy gunner pulled for defensive purposes, Tyreek Duren of La Salle dribbled the ball up the floor following a timeout. His teammates spread the Ole Miss defense and Duren let the clock tick closer to zero before dribbling to his left and dishing off to Garland. The 6'1" Philadelphia native then drove into the paint and banked in a right-handed scoop layup with 2.5 seconds remaining.
After Jarvis Summers' last-gasp heave for Ole Miss fell short, Garland and his teammates celebrated their Sweet 16 berth on the court.
Once the three goggles were put away, Garland was asked about his game-winning shot by Craig Sager during the truTV broadcast.
"That's the Southwest Philly Floater," he replied.
Hailing from Philadelphia, the 13-seeded La Salle Explorers defeated Boise State in the First Four just to reach the field of 64. With subsequent wins over No. 4 Kansas State and No. 12 Ole Miss, La Salle advances to face No. 9 Wichita State in the West regional semifinal.
Can they duplicate VCU's 2011 run from the First Four to the Final Four?
Before You Go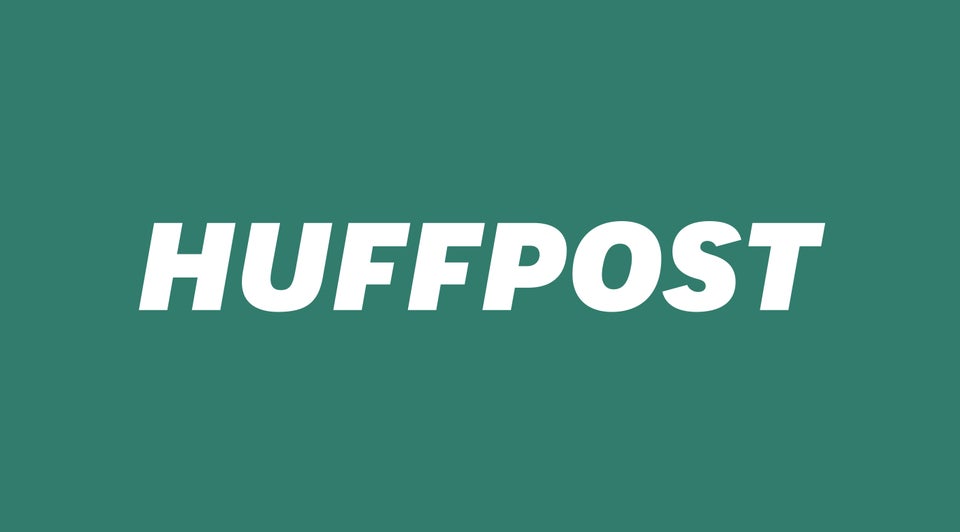 NCAA Tournament Buzzer Beaters
Popular in the Community