Southwest Airlines' pilots union blamed the company's holiday meltdown on former CEO Gary Kelly, who he said ruined Southwest's culture of ground-up decision-making with "a headquarters-centric cult" of executives.
"This is not a Southwest Airlines problem," Nekouei declared. "This is not an employees of Southwest Airlines problem. This is not an unprecedented weather problem. This is a Gary Kelly problem."
Kelly, who stepped down as CEO last year but remains the chair of Southwest's board, hasn't responded to the letter. Southwest told NBC News in a statement that "it has a more than 51-year history of allowing — and encouraging — its Employees to express their opinions in a respectful manner."
The letter comes roughly two months after the union's president, Casey Murray, warned that the airline was "one Thunderstorm, one ATC event, one router blowout away from a complete meltdown."
Kelly, who replaced co-founder Herb Kelleher as CEO in 2004, steered Southwest "to deviate from the culture and principles that Herb cultivated," Nekouei said.
"Gary Kelly still reigns supreme on the board of this Company despite having overseen the decisions and setting the conditions that made this most recent fiasco possible," Nekouei wrote.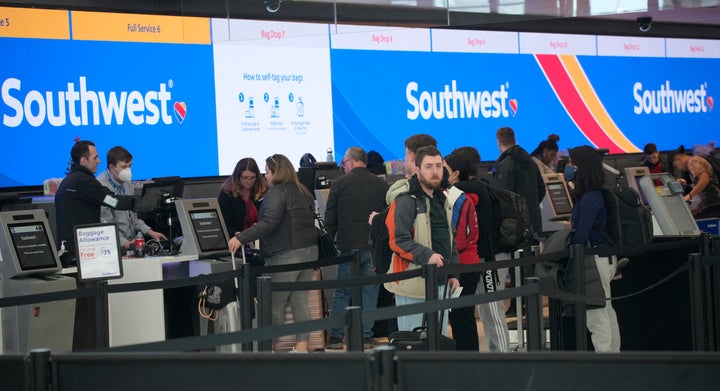 He said Kelly's "organization of yes-men and yes-women" was "a recipe for operational ignorance and collective groupthink."
This "monetization of the once vaunted Southwest culture ... turning it into a headquarters-centric cult" was what "slowly eroded our Company from within to set the stage for our current and complete meltdown," he said.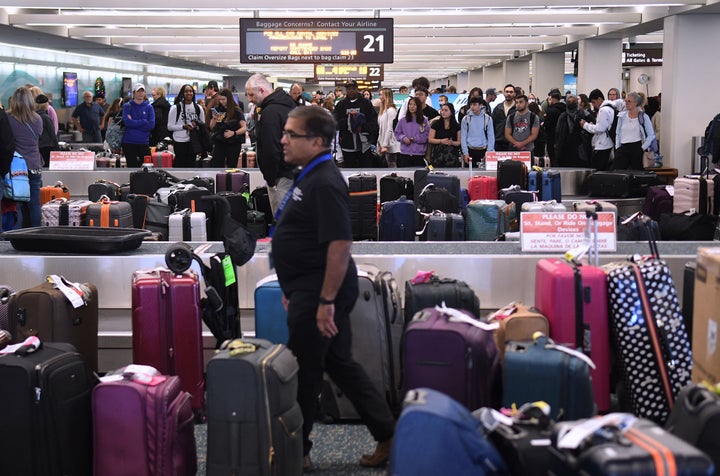 He further ripped Kelly for ignoring technological development.
"Gary Kelly was charged with protecting the precious legacy that was passed to him by Herb Kelleher," Nekouei wrote. "Herb had already done the heavy lifting; all Gary had to do was not drop it. But instead, Gary Kelly's only enduring legacy is that he destroyed Herb Kelleher's."
Popular in the Community