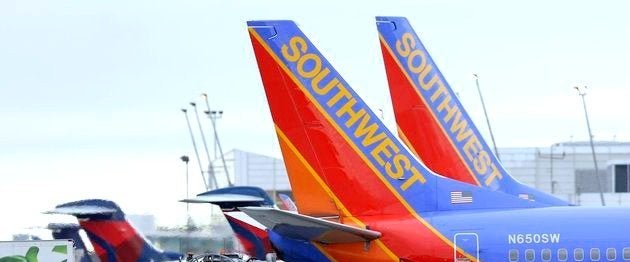 Summer is kicking off with yet another round of cheap airfare opportunities.
These deals aren't the most eye-popping we've ever seen. But they do make for well-priced weekenders, or a convenient way to skip legs of cross-country road trips when you're tired of the car.
Some of our favorite options include a $47 one-way flight from Charlotte to Baltimore, a $49 flight from New Orleans to Nashville and $79 flights from New York City to Austin or Chicago.
If international travel is more your style, there's a $149 flight from Los Angeles to Costa Rica, too.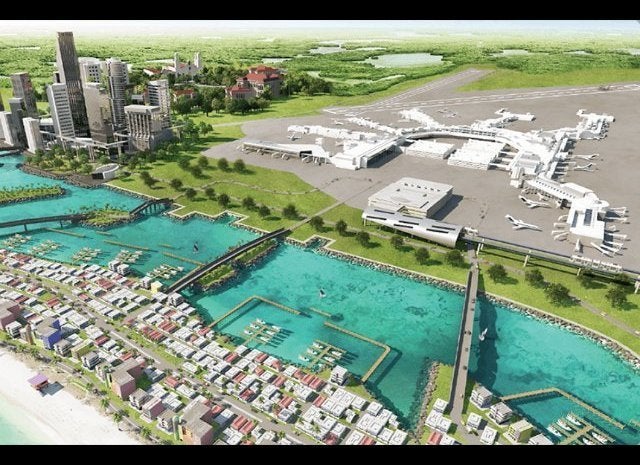 Airports with Awesome Amenities