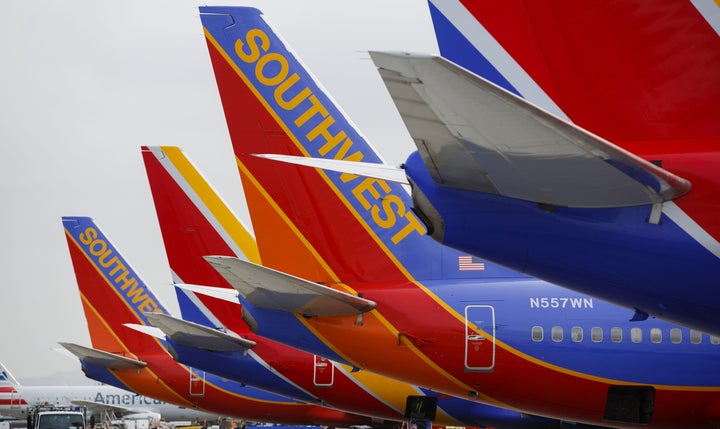 The weather may be cooling off, but Southwest's deals are hot for destinations both domestic and international. Some of our favorites include a $49 flight from NYC to Chicago, a $79 flight from L.A. to Denver, and a $99 flight from Boston to Austin.
On the international side of things, you can score a $49 flight from Fort Lauderdale to the Bahamas and a $129 flight from L.A. to Cancun.
Flights in the Southwest sale are available for travel between Nov. 30, 2016 and Feb. 15, 2017, with a blackout period around the holidays. To score a deal, you'll need to book by Thursday, Oct. 6 at 11:59 p.m.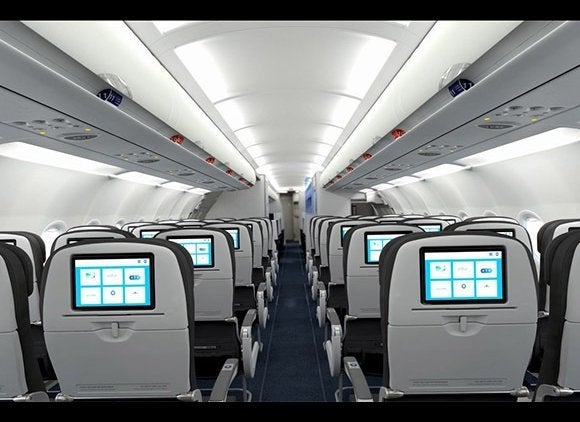 The 10 Best Coach-Class Airlines in the World