Southwestern Baptist Theological Seminary is apologizing for a racist photo that several faculty members shared on Twitter on Tuesday.
Five men, all of them senior faculty members at the Southern Baptist seminary in Texas, staged a photo in which they posed as rappers wearing hoodies, sideways hats and chain necklaces. One of them appears to be holding a gun. The phrase "Notorious S.O.P.," for the School of Preaching, is featured in graffiti-style lettering across the top of the photo.
Black activist Shaun King shared the photo, which has since been deleted by the faculty members who initially tweeted it:
David L. Allen, dean of the School of Preaching, explained in a tweet that the photo was staged as part of a going-away party for another professor.
Vern Charette, a former professor of preaching at Southwestern who recently accepted a new post, is reportedly known to rap on occasion during sermons.
Allen later apologized for sharing the photo, saying his "stance on race is clear."
Shortly thereafter, the seminary sent a tweet saying the professors had been asked to remove the photo from their personal Twitter accounts.
Social media users pointed out that the photo was demeaning and inappropriate, and played on harmful stereotypes of black people. That the photo was staged and shared by senior members of the faculty was particularly troubling.
John Fea, chair of the history department at private Christian school Messiah College, wrote in a blog post:
Think about it. At some point these guys sat down in a faculty lounge somewhere and decided that it would be fun to dress this way and take a picture. At what point in this conversation did one of the guys in the photo think it was a good idea to show his gun? Did he bring it from home? Or did he have it in his office gun cabinet?
Christian rapper Lecrae expressed similar concern in a tweet responding to Allen's claim that his stance on racism was "clear." If that were true, he asked, how was the photo created in the first place?
The seminary responded by asking Lecrae whether he would "be willing to lead a dialogue on growth" for their community. The rapper declined but referred the seminary to several other black writers, activists and theologians who might be "more qualified and perhaps willing," he wrote.
When the seminary tweeted that it would be reaching out to the individuals Lecrae referenced, the rapper responded simply: "I'm sure in your endeavor to grow you'll reach out to these leaders respectively."
A number of other users linked to a popular tweet from Lecrae earlier this month, in which the rapper pointed out the double standard that exists for black Christians to speak out about race.
The seminary did not immediately respond to a request for comment.
Seminary president Paige Patterson released a statement Wednesday via Baptist Press, the official news service of the Southern Baptist Convention, calling the photo "a moment of bad judgment."
As all members of the preaching faculty have acknowledged, this was a mistake, and one for which we deeply apologize. Sometimes, Anglo Americans do not recognize the degree that racism has crept into our lives. Such incidents are tragic but helpful to me in refocusing on the attempt to flush from my own system any remaining nuances of the racist past of our own country.
He added that the school would "redouble" efforts to end racism on campus and get back to the work of spreading the gospel.
Before You Go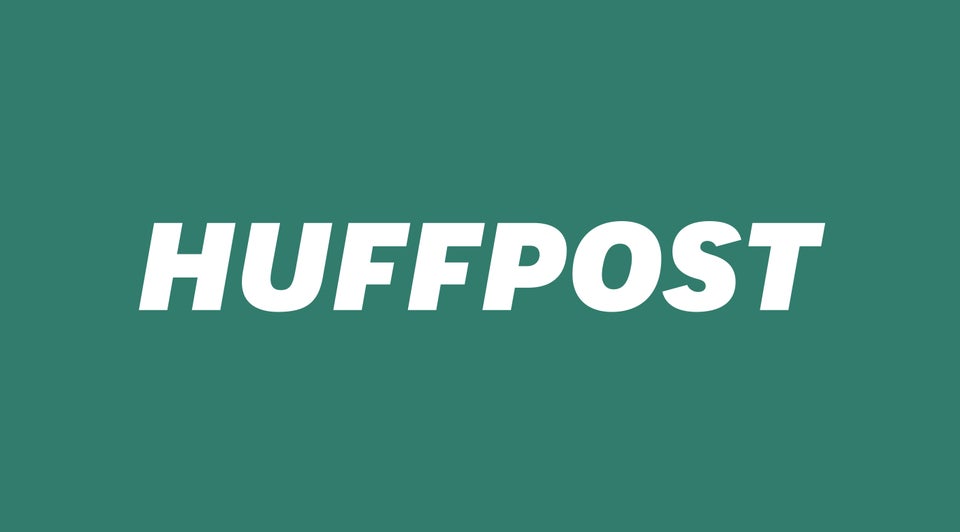 11 Times Barack Obama Talked Openly About Race
Popular in the Community