Note: The photographer responsible for the series below, Souvid Datta, admitted in May 2017 of having doctored one of the images that appears below (the fourth in the sequence). Additional information about Datta's admission and the discovery of the appropriation can be found in this more recent article. The article below appears as it was originally published in 2014.
Warning: This article contains imagery that may be disturbing to some.
In the shantytown of Sonagachi, one of Kolkata's most infamous and longstanding red light districts, women sell their bodies for as little as £1. While politicians and policemen are bribed into silence, it is estimated that over 12,000 women under the age of 18 engage in sex work.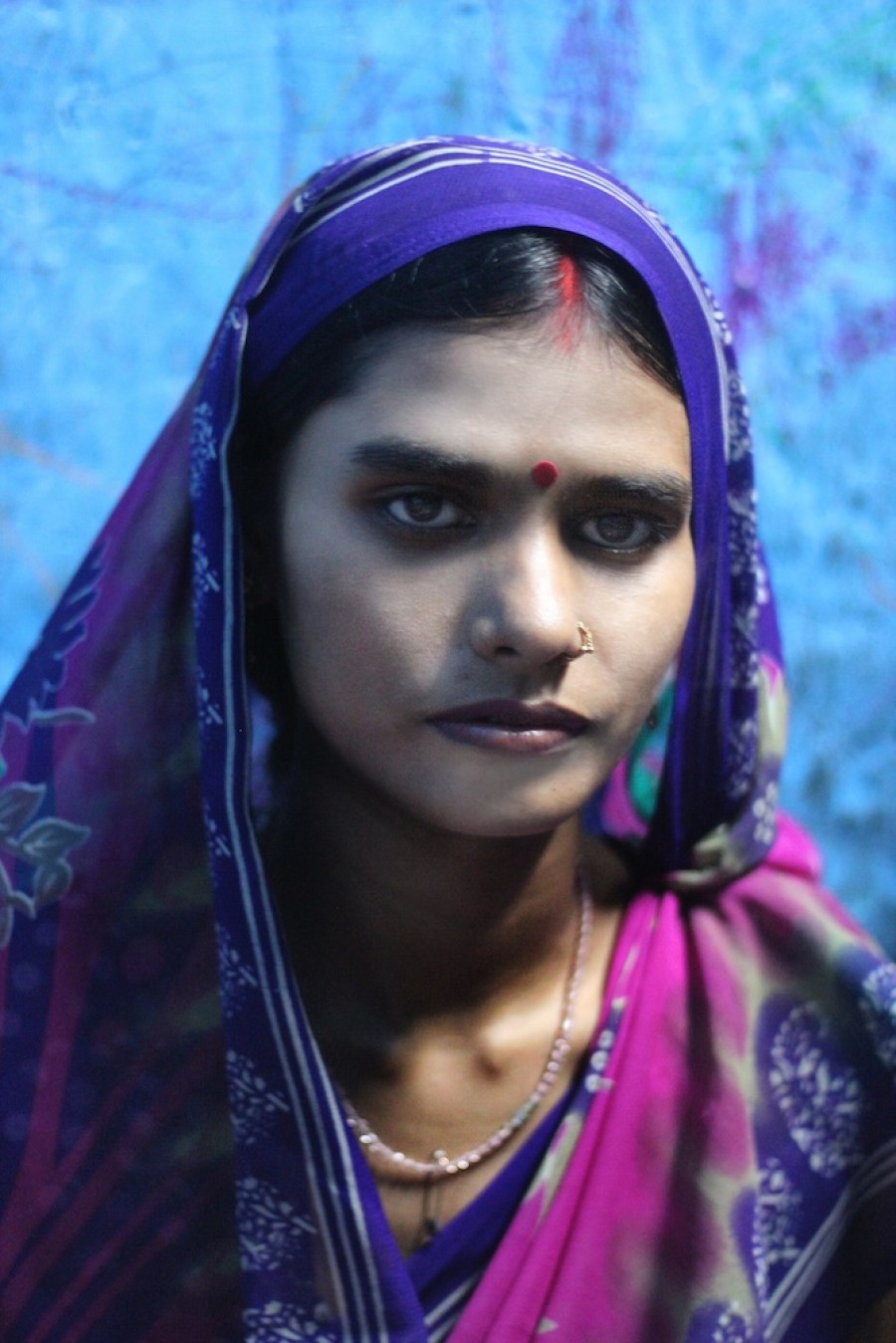 Photographer Souvid Datta moved from India to London when he was eight years old, but returned often to visit family. One visit to Sonagachi particularly stuck with him. As Datta explained to Feature Shoot:
"While visiting one Christmas, I ran away from home in a childish tantrum, and after hours of wandering the streets found myself lost in a slum. I remember red lights hanging from buildings, hoards of men filing through alleys with money in their hands, and all along, young girls, my age or a little older, caked in make-up, jewelry and fluorescent clothes, lined on street corners. I remember specifically a young girl in pink, with a green shawl and golden earrings, catching my eye, before disappearing into some dark corridor led by a suited, middle-aged man. The memory and experience never quite settled within me. And only years later did I discover that the neighborhood I had stumbled upon was Sonagachi."
At only 21 years old, Datta decided to make a difference. While most outsiders and reporters are pushed out of Sonagachi with violence and threats, Datta captures striking photos of the slum's inhabitants to reveal the truth. Datta focuses on mothers and daughters for his series "In the Shadows of Kolkata," which chronicles the endless cycle of sexual violence as traditions are passed on from parent to child. The juxtaposition of the adult profession with the innocence of youth adds an additional layer of disturbance to an already troubling theme.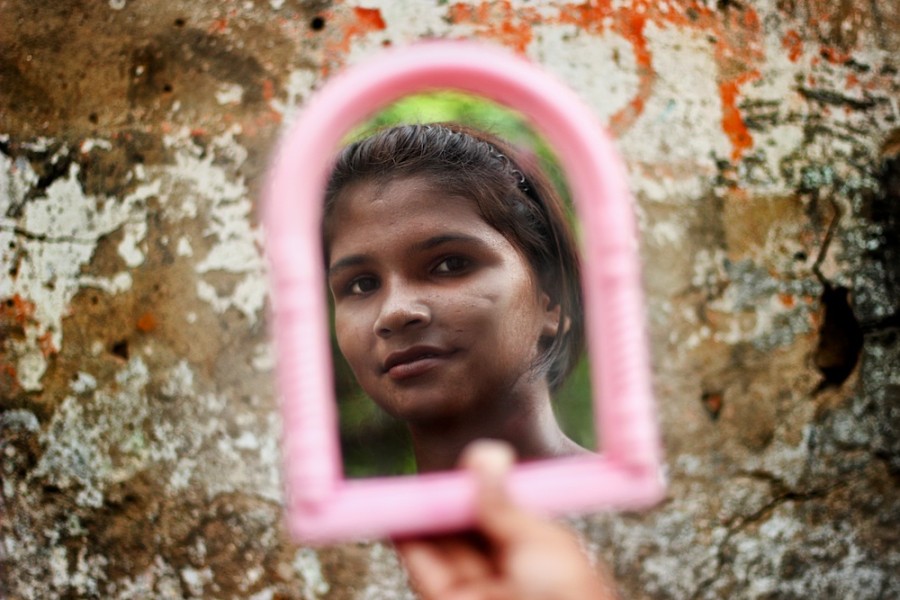 "It is a rationally self-enforcing spiral," Datta explained to Feature Shoot. "The sex industry is what children grow up around. They see their mothers servicing clients from a young age, they grow accustomed to sexual stereotypes and exploitation, and from their elders' realities to their own futures, this is what they know and what they learn to expect from life in Sonagachi."
Although the self-perpetuating cycle of sex trafficking is hard to break, through spreading his images Datta spreads awareness, sparks dialogue and shares the stories of these silenced individuals. At the very least, Datta's brave photographic project makes these undervalued women protagonists who are, if only for a brief period, seen, heard and respected. See Datta's dark series below and visit his website to learn more.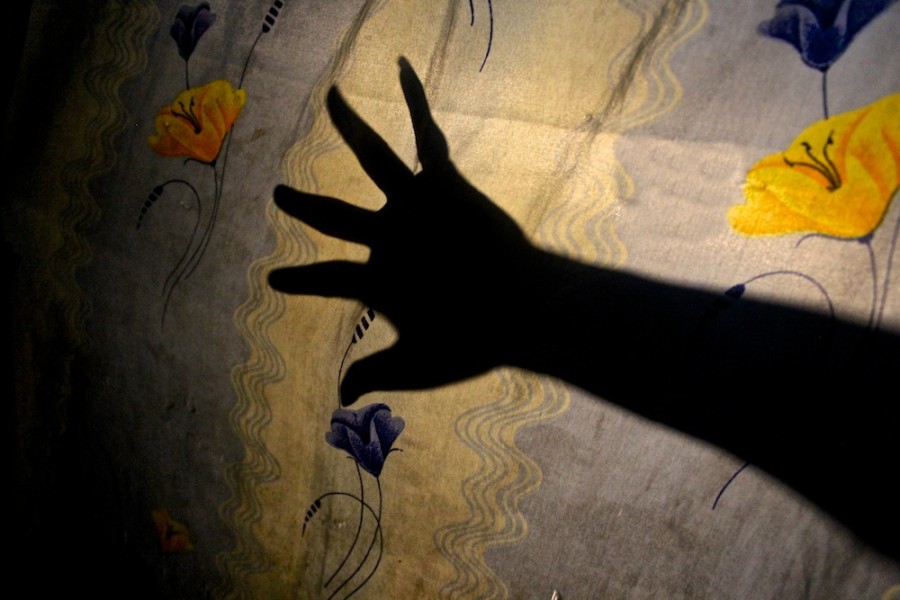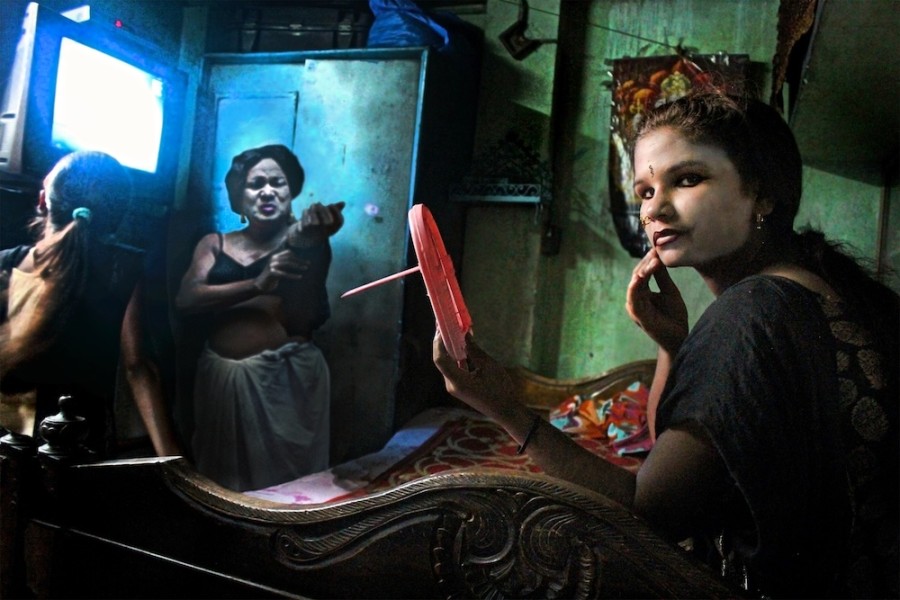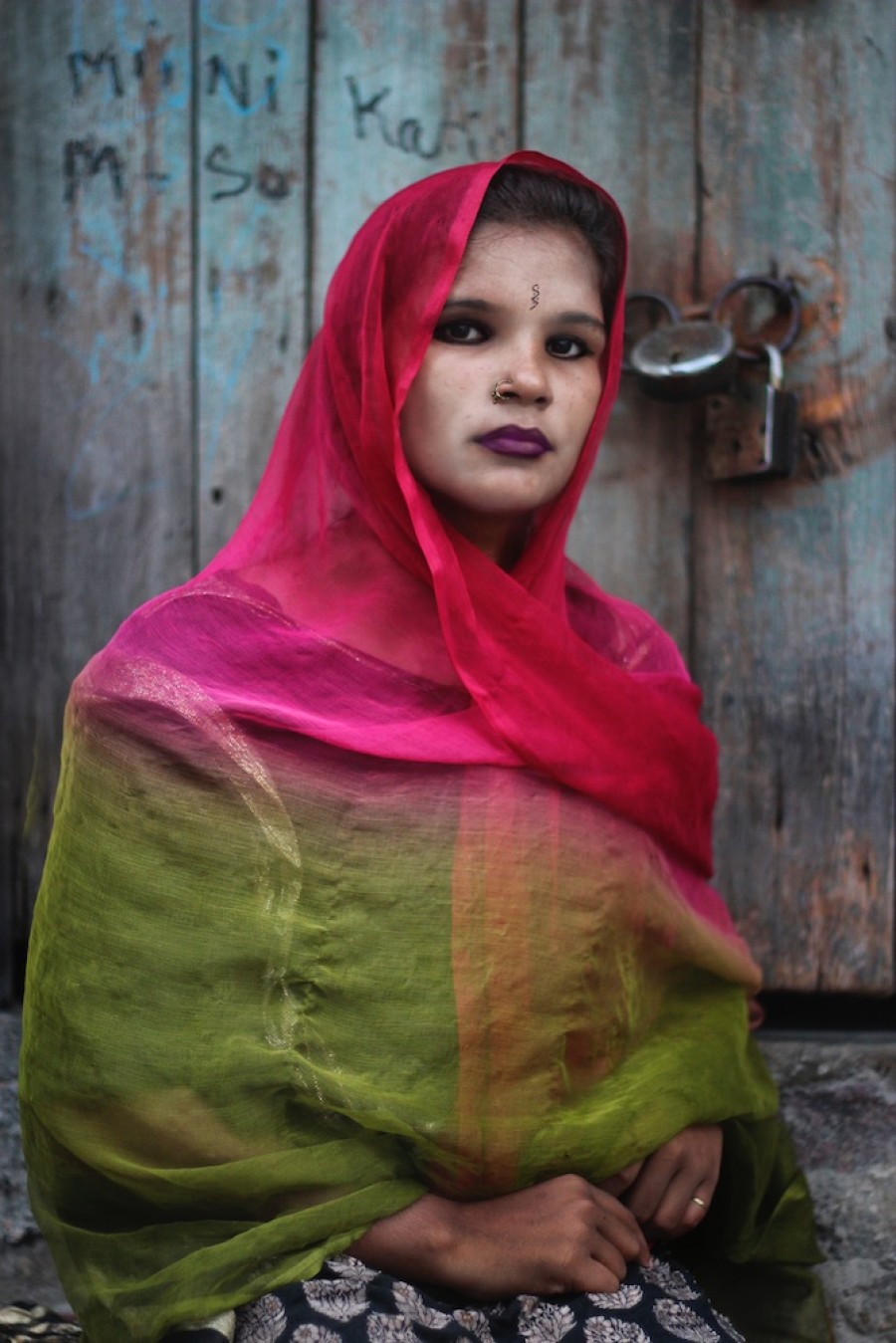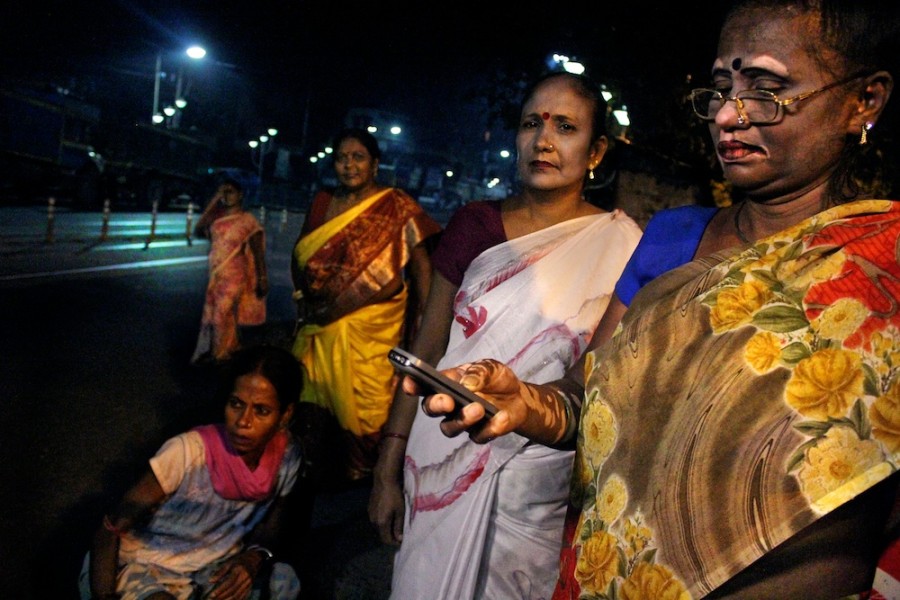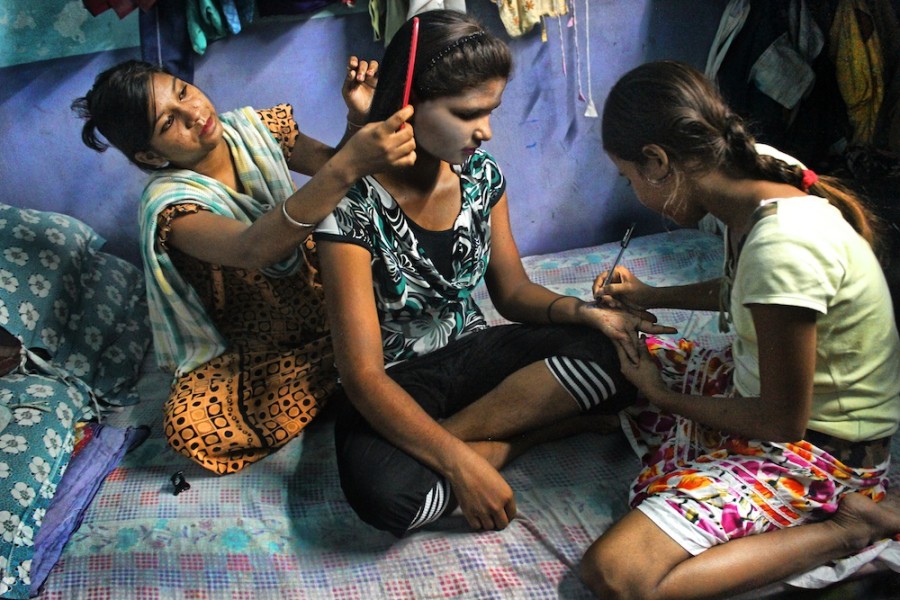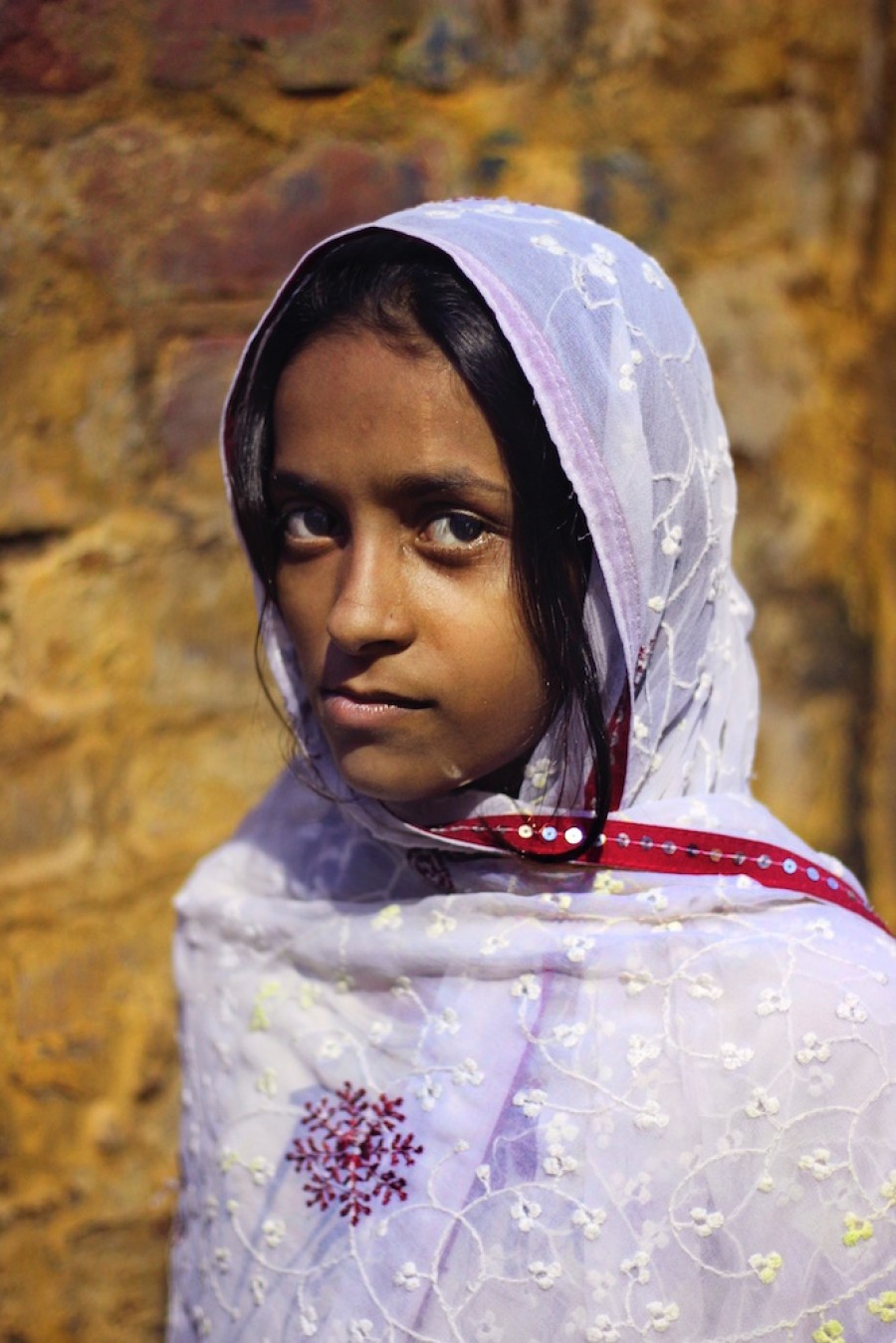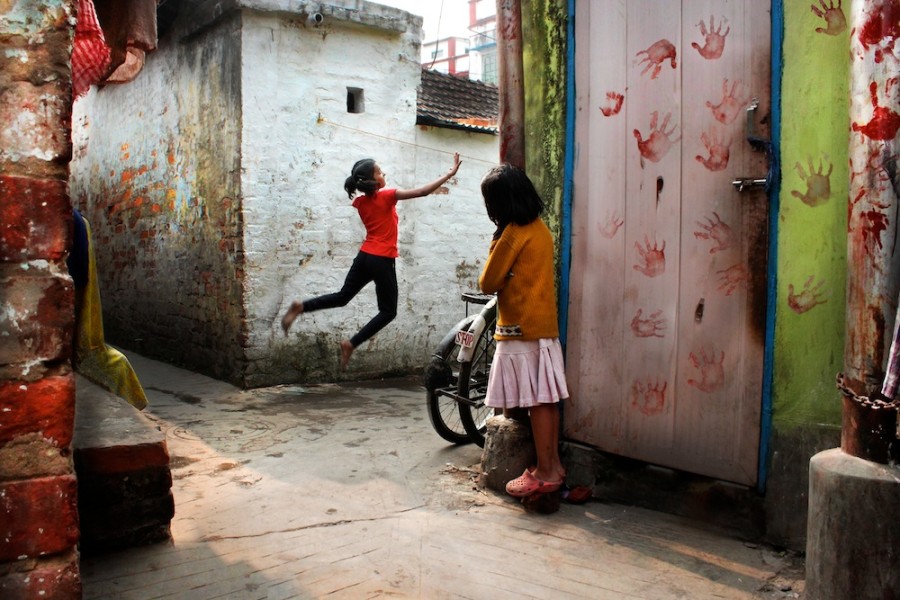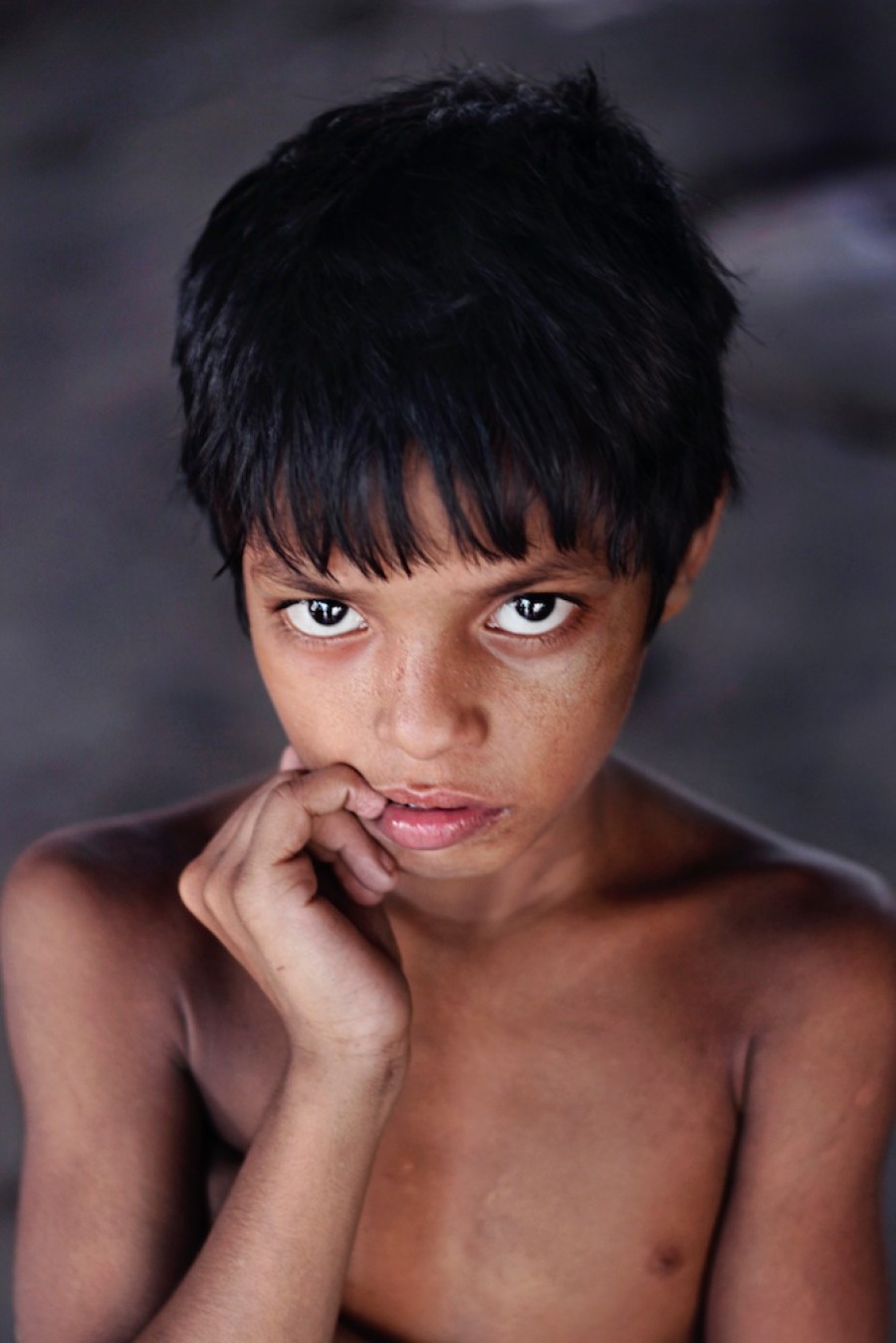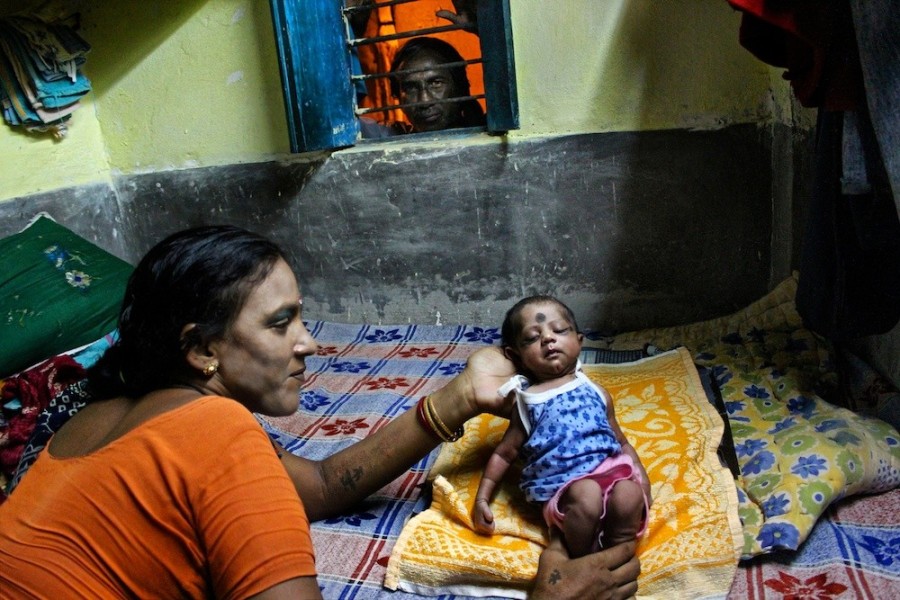 CLARIFICATION: An image previously included in this post and provided to us by the photographer was actually a snapshot of Mumbai. It is not part of the "Shadows of Kolkata" series and has since been removed.

Related
Popular in the Community