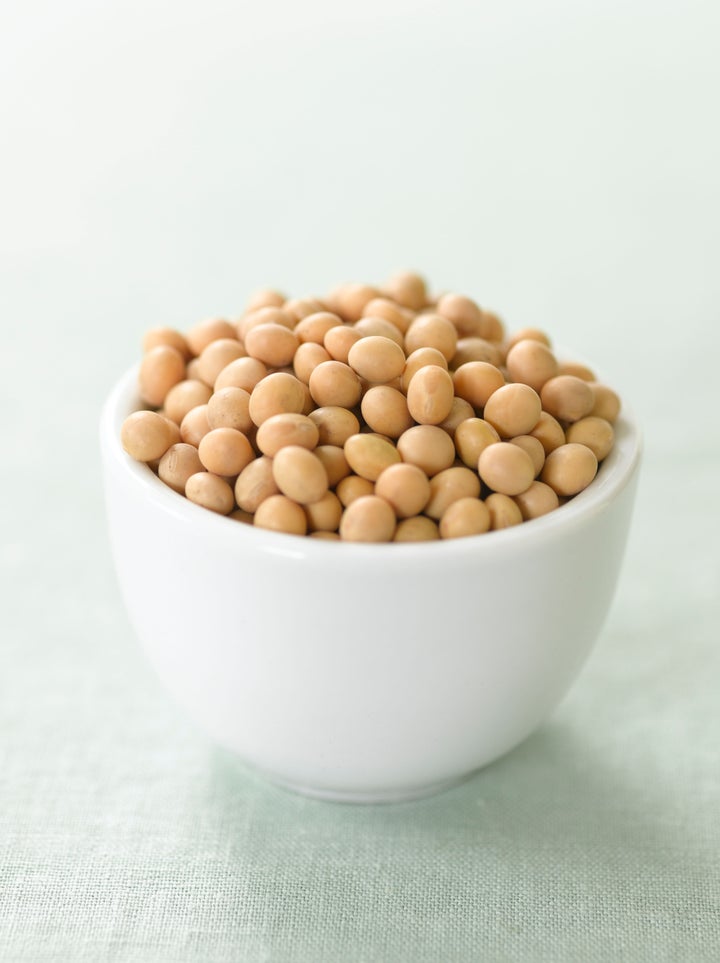 Florida prisoner Eric Harris, 34, currently serving a life sentence for sexual battery on a child, has filed a lawsuit that claims serving soy-laden meals to inmates is a form of cruel and unusual punishment. According to the Orlando Sentinel, Harris claims that the meals of processed and blended soy foods "have caused painful gastrointestinal cramping" which threaten the health of Harris' thyroid and immune system.
Typical dishes in Harris' Lake Correctional Institution, which include turkey dogs and sloppy joes, consist of 50 percent soy and 50 percent poultry. Gretl Plessinger, a spokeswoman for the Department of Corrections, told the Sentinel that if soy products were eliminated, the cost to taxpayers would double for inmate food.
According to a press release that was emailed to the Huffington Post by a spokesperson for the Foundation, the "incarcerated are suffering irreparable harm by being fed a high soy diet." The group is also involved in a similar lawsuit in Illinois, in which the lawsuit claims that, in addition to cruel and unusual punishment, feeding soy-based meals to prisoners is also a "denial of plaintiffs' liberty in violation of their due process rights under the fourteenth amendment to the Constitution."
While many sources would argue that soy protein is in fact, good for you, the Weston A. Price Foundation insists that the prison meals contain an excessive amount.
Read more about prison meal guidelines and the soy suit at the Orlando Sentinel.

Popular in the Community