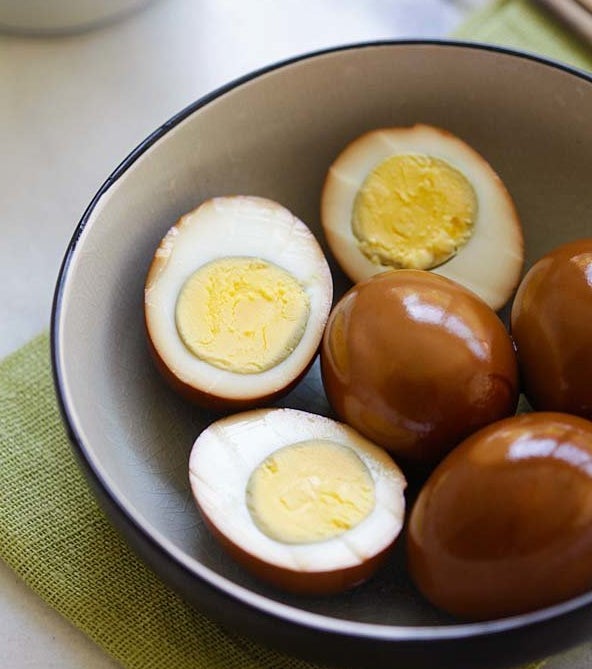 Japan has brought us many great foods, but shoya tamago might be the best. Shoya tamago is essentially a hard-boiled egg that has been soaked in a soy sauce marinade ― it's part of the reason ramen is so beloved.
But here's the thing: soy sauce eggs don't need ramen. They're great for breakfast served atop avocado toast, for lunch on top of rice, or just on their own as a snack.
Soy sauce eggs are everything you love about hard-boiled eggs (which you should be steaming, by the way) but so much better because they're packed with salty, umami flavor. The best part is, they're insanely easy to make.
Please note that food blogger Rasa Malaysia hard-boils her eggs so that the yolks are completely firm. In the video above they're cooked just until the yolks are set, but still soft and custardy. You can choose to go with either degree of cooking, that's entirely up to you.
Before You Go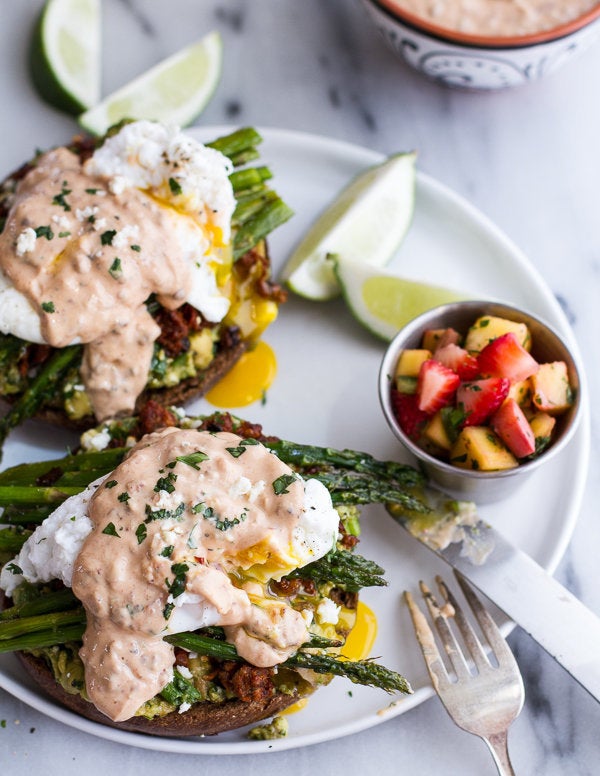 The Best Egg Recipes