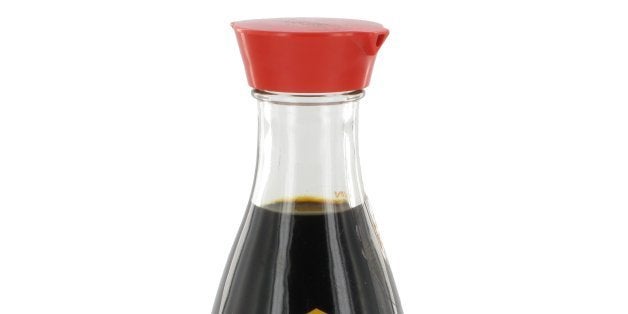 Soy sauce is one of those ubiquitous condiments that you may use often, but may not fully understand. There's a lot more to it than you might think. It's one of the oldest condiments in the world, after all. For all you know, you could be using the wrong kind of soy sauce without even realizing it. Let us break it down for you.
Soy sauce is made from fermented soy beans, water and a variety of roasted grains, like wheat, barley, or rice. Jenny Lee-Adrian of Serious Eats explains that to make soy sauce, first you add aspergillus mold to the soy beans and grains to produce a mixture called koji. Next, mold grows over for up to three days and you combine the culture with salt water and lactobacillus, "a bacteria that breaks down sugars into lactic acid." You're left with a product called moromi, which may age anywhere from six months to a few years before it is strained, pasteurized, and put on the market.
There is Japanese soy sauce and Chinese soy sauce, and within those categories a few important variations. Japanese soy sauce is known as shoyu, and is clearer and thinner than its Chinese counterpart.
Dark Japanese soy sauce (koikuchi) is richer, less salty and more commonly used than light (usukuchi). Light Japanese soy sauce is slightly sweeter than the dark kind because of the addition of mirin, a sweet rice wine, and it is also saltier. Tamari is made almost exclusively with soy beans, with only some wheat or no wheat at all.
Chinese soy sauce can also be broken down into dark and light. Dark Chinese soy sauce is richer and less salty than light and might also have added sugar, like molasses. Light soy sauce is more common in Chinese cooking. It is thinner and often used as a light seasoning or for dipping sauces.
Another category of soy sauce is low-sodium, which is made with extra chemicals. Cooking instructor and author of "The Chinese Takeout Cookbook" Diana Kuan recommends diluting regular soy sauce if you want less sodium instead of buying the low-sodium stuff.
Here are some commonly used types of soy sauce, and what they're good for:
Dark Soy Sauce - Japanese

Light Soy Sauce - Japanese

Tamari - Japanese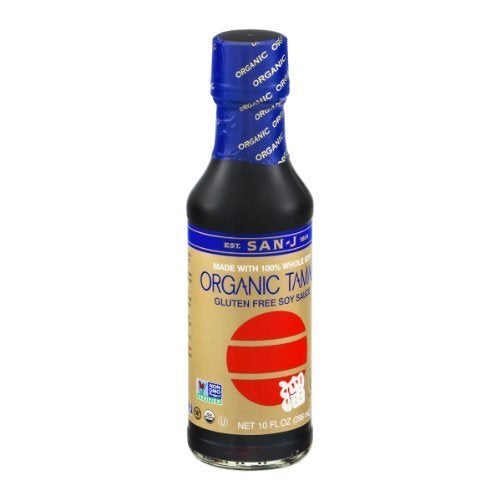 Dark Soy Sauce - Chinese

Light Soy Sauce - Chinese

Low/Less Sodium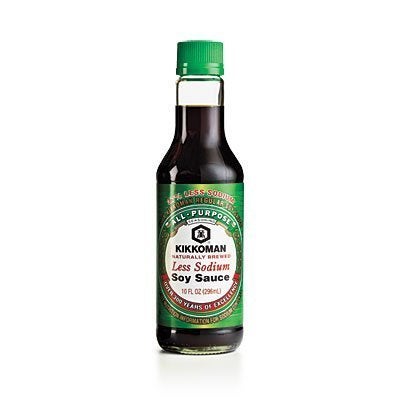 Support HuffPost
A No-B.S. Guide To Life
Related
Before You Go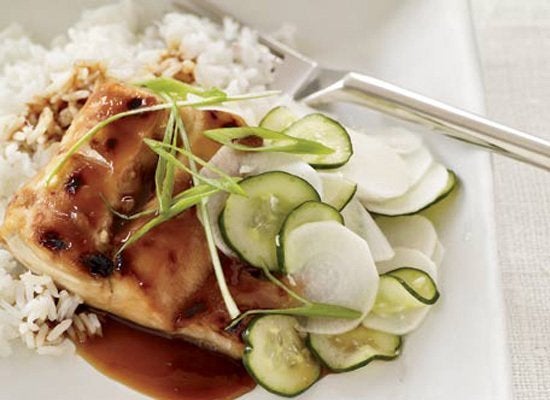 10 Essential Japanese Recipes To Make At Home
Popular in the Community