 * Jobless claims fall, housing starts accelerate
* EBay gains after results beat expectations
* Bank of America, Citigroup results weigh on financials
* Dow up 0.8 pct, S&P 500 up 0.7 pct, Nasdaq up 0.7 pct
NEW YORK, Jan 17 (Reuters) - U.S. stocks climbed on Thursday, with the S&P 500 advancing to a five-year intraday high on signs of strength in the housing and job markets and on better-than-expected results from online marketplace eBay .
The number of Americans filing new claims for unemployment benefits fell to a five-year low last week and housing starts jumped last month to the highest since June 2008.
Strength in the housing and labor markets is key to sustained growth and higher corporate profits. Job market improvement helps stimulate consumer spending while a recovery in housing means more purchases of appliances, furniture and other household goods as well as a source of employment.
The S&P is on track for its third consecutive advance, which pushed the index above an intraday peak set in September to its highest since December 2007. The PHLX semiconductor index , up 1.7 percent, reached its highest level in eight months.
"Having consolidated really for the last two weeks, the fact that we broke out, I think that that's sucking in quite a bit of money," said James Dailey, portfolio manager of TEAM Asset Strategy Fund in Harrisburg, Pennsylvania.
In the housing sector, PulteGroup Inc shares gained 4.9 percent to $20.29 and Toll Brothers Inc advanced 3.1 percent to $35.99. The PHLX housing sector index climbed 2.2 percent.
The Dow Jones industrial average was up 110.01 points, or 0.81 percent, at 13,621.24. The Standard & Poor's 500 Index was up 10.96 points, or 0.74 percent, at 1,483.59. The Nasdaq Composite Index was up 22.52 points, or 0.72 percent, at 3,140.07.
EBay's shares rose 2.7 percent to $54.33 a day after it reported holiday quarter results that just beat Wall Street expectations. It gave a 2013 forecast that was within analysts' estimates.
Gains were tempered somewhat by weakness in the financial sector, with Bank of America down 4.3 percent to $11.27 and Citigroup off 3 percent to $41.22 after they posted their results.
Bank of America's fourth-quarter profit fell as it took more charges to clean up mortgage-related problems. Citigroup posted $2.32 billion of charges for layoffs and lawsuits.
The S&P financial sector index slipped 0.14 percent as the only one of the 10 major S&P sectors to decline.
S&P 500 earnings are expected to have risen 2.3 percent in the fourth quarter, Thomson Reuters data showed. Expectations for the quarter have fallen considerably since October when a 9.9 percent gain was estimated.

Related
Before You Go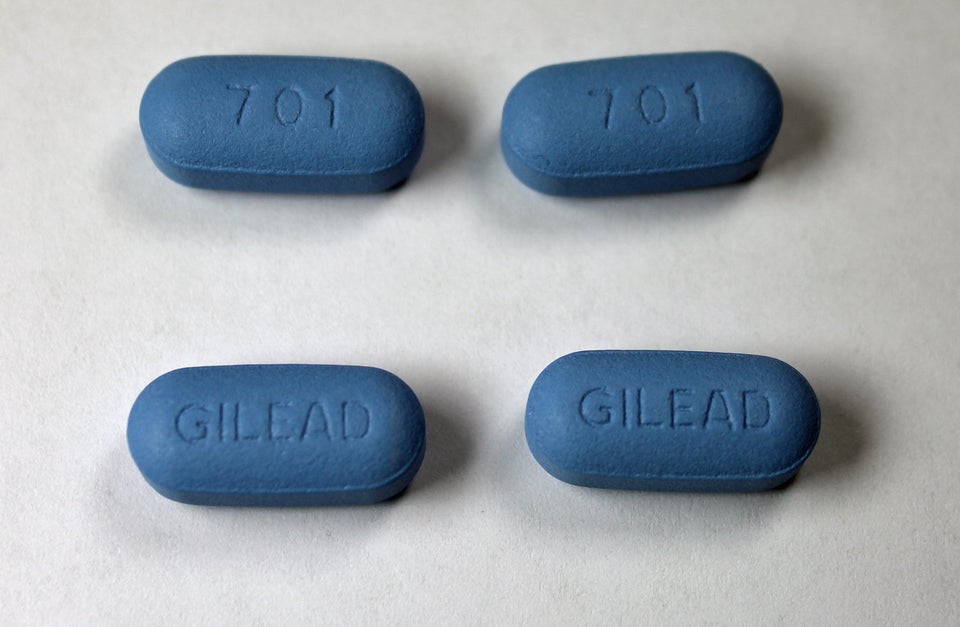 The Best Performing Stocks Of 2012
Popular in the Community