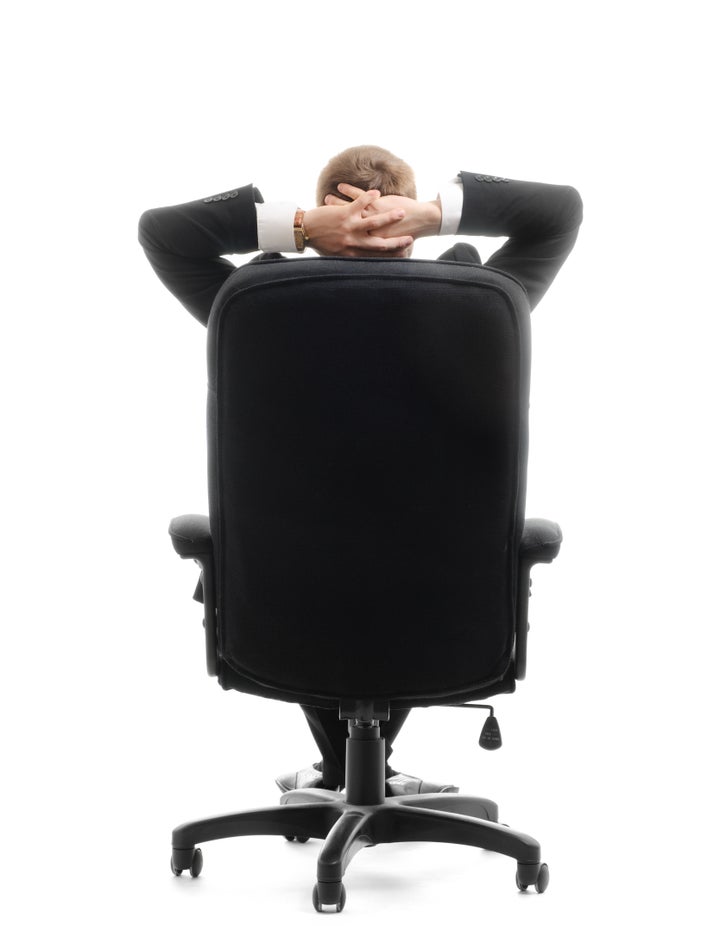 Everyone, that is, except for the workers.
The ratio of CEO-to-worker pay at companies in the S&P 500 was 354-to-1 last year, according to the AFL-CIO, the umbrella organization for many of America's unions. That's up from 281-to-1 in 2002 and 42-to-1 in 1982, the organization found.
This news probably comes as little surprise to regular readers of HuffPost Business. We've highlighted other reports in the past indicating that the ratio between worker and CEO pay is pretty out of whack at many American companies. For example, Walmart's CEO earns 1,034 times that of the company's median worker, according to a March analysis from PayScale.
The AFL-CIO data offers other ways to measure America's CEO pay gap -- like by comparing it to that of other countries. In Portugal, for example, the ratio of CEO-to-worker pay is just 53-to-1, the report found. And in Norway, it's just 58-to-1. Some countries come a little bit closer to America's pay gap: Canada's CEOs are paid 206 times their workers on average, and Germany's CEOs are paid 147 times their workers.
The AFL-CIO database also gives users the opportunity to compare their own pay to that of their CEOs and calculates the hourly pay of many CEOs. To calculate CEO yearly pay, the AFL-CIO takes into account extras outside of salary and bonus, including option awards that aren't necessarily cashed out in their entirety each year. While these options may not immediately translate into cash, they certainly have value. For example, News Corp. CEO Rupert Murdoch makes $14,433 per hour, according to the database, and Oracle CEO Larry Ellison makes $46,231 per hour.
Before You Go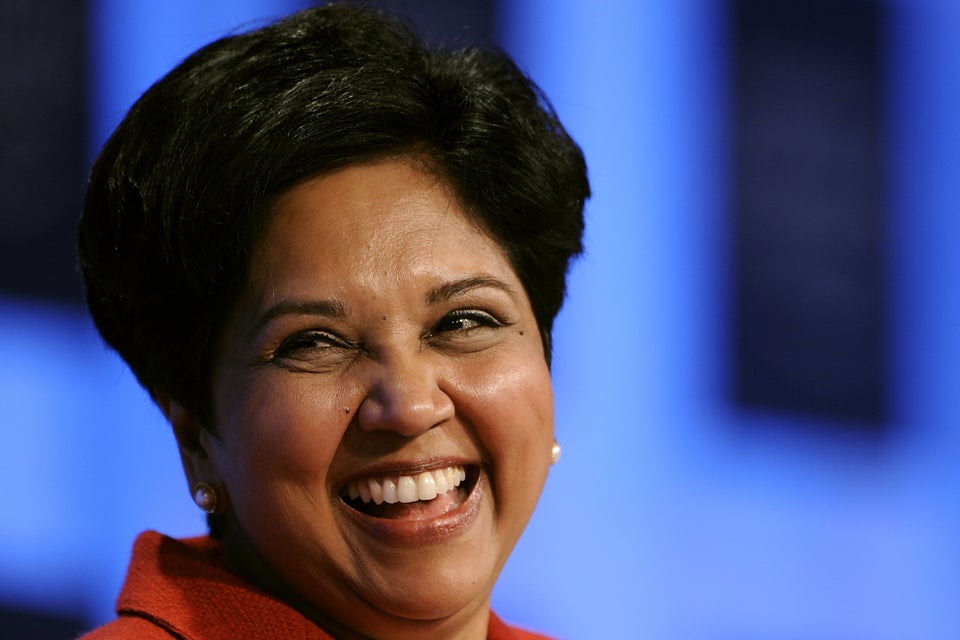 CEOs Who Get Paid Significantly More Than Their Employees
Popular in the Community