A Western Pennsylvania woman has sued the Pittsburgh waxing salon that employed her, claiming she was fired after refusing a Brazilian wax treatment as part of her training.
In the lawsuit filed in federal court last week, Jennifer Finley, 35, says a corporate trainer from her waxing chain, the European Wax Center, told her and her colleagues in October that they would have to perform the bikini wax treatment on one another. After declining, Finley says she was immediately terminated.
Her lawyer, Vincent Mersich, told HuffPost that Finley was unaware of the alleged requirement until she was ordered to undergo the bikini wax, an often uncomfortable procedure that removes most pubic hair. Mersich claimed the firing amounts to wrongful termination as well as gender discrimination, since Finley maintains that only women were ordered to take part.
Not only was his client ordered to undergo what can be a painful procedure, Mersich maintained, she was also being asked to expose herself to colleagues.
"It's the sort of thing we don't think an employer should have the ability to control with respect to their employees," Mersich said. "They can't expect them to be comfortable exposing their anus and genitalia to coworkers ... or to perform that waxing on their coworkers.
"Obviously, it's part of the job," Mersich added. "But when you include the coworkers in the scenario, the dynamic changes quite a bit."
A message left at European Wax Center's corporate headquarters was not returned on Monday.
According to the suit, Finley was hired by the waxing salon in September, and spent the first few weeks working from home trying to build a clientele. On Oct. 1, she started her first day of formal training. A corporate representative told the workers they would perform the Brazilian waxes on each other the next day, according to the lawsuit.
"Finley refused to comply with this 'training,' because it was humiliating, painful, embarrassing, and discriminatory," the suit states. "Moreover, Finley was scheduled to begin menstruating on the same day she was expected to have the Brazilian wax, and expected to be extremely sensitive in the most private region of her body."
According to the suit, Finley came to believe that many of her colleagues were just as uncomfortable with the prospect of a group waxing session.
"Several of them immediately claimed to be menstruating after Finley said the same," the suit reads. "Finley suspected that her coworkers said this as an 'excuse' to get out of the exercise."
After laying out her concerns, Finley claims she was then told by the female trainer to "pop a fresh tampon, take some ibuprofen, and you'll be fine."
Finley refused, and the corporate trainer referred her to the spa owner, who fired her, the lawsuit says. Within weeks of her dismissal, Finley filed complaints with the Equal Employment Opportunity Commission and the Pennsylvania Human Relations Commission.
According to the suit, Finley's pay was $8 per hour, or 75 cents above the minimum wage in Pennsylvania, "plus a small commission."
Related
Before You Go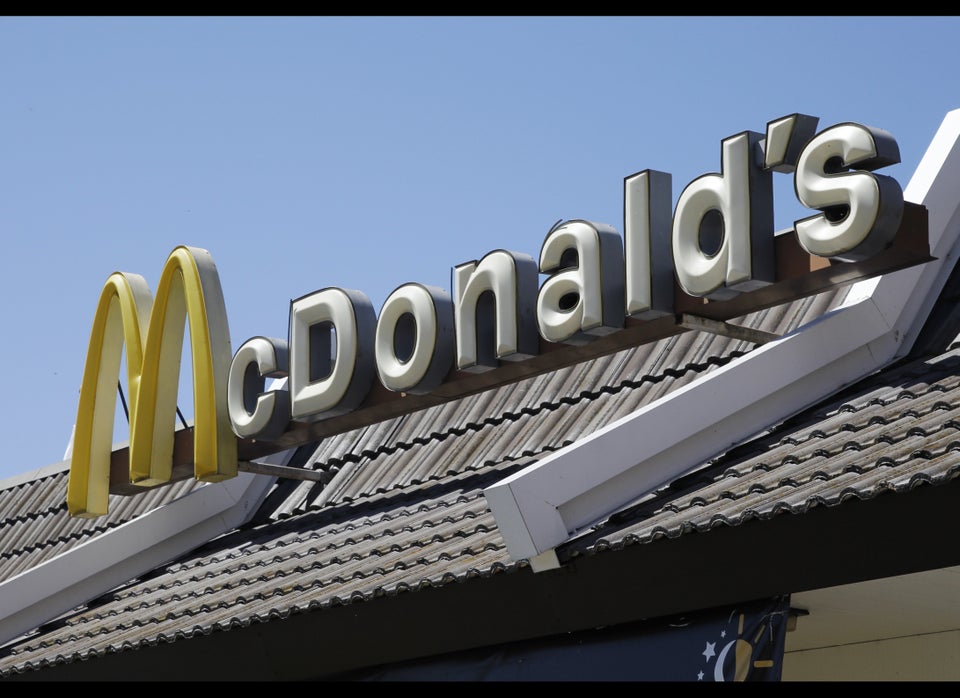 Weird Reasons That People Get Fired
Popular in the Community