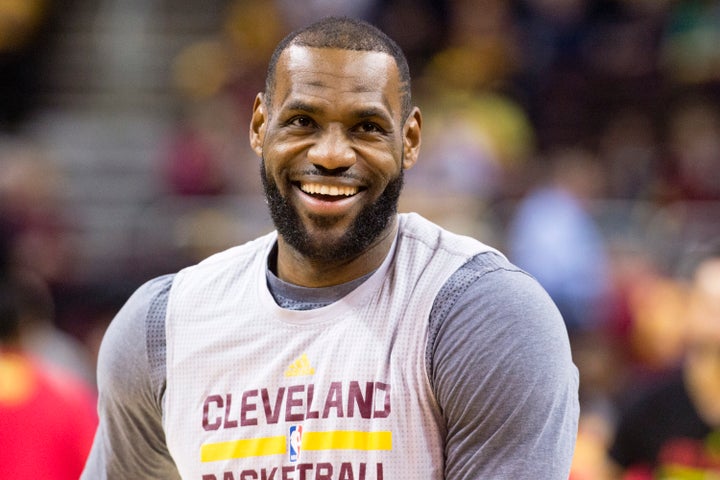 ... there are finally strong signs that LeBron James is going to appear in a "Space Jam" sequel. REPEAT: STRONG SIGNS "SPACE JAM 2" IS GOING TO HAPPEN.
Justin Lin, writer of "Fast & Furious 6" and "Star Trek Beyond," is reportedly teaming up with fellow screenwriters Andrew Dodge and Alfredo Botello to write the script for "Space Jam 2," according to The Hollywood Reporter. Lin is also reportedly aiming to flip the script into a director-producer role for himself. If it happens, the film will star LeBron James and a cast of Looney Tunes characters.
A representative for James declined comment and Lin's agency was unavailable for comment on Monday afternoon. But Complex did create this cool graphic.
When "Today" asked James in August about the "Space Jam 2" rumors, James, who was coming off of a pretty damn funny performance in the comedy "Trainwreck" was surprisingly open.
"We hope so. We're definitely missing Bugs and Daffy and [the] Tasmanian Devil and every last one of them, so hopefully we can do some great things," he said.
Before You Go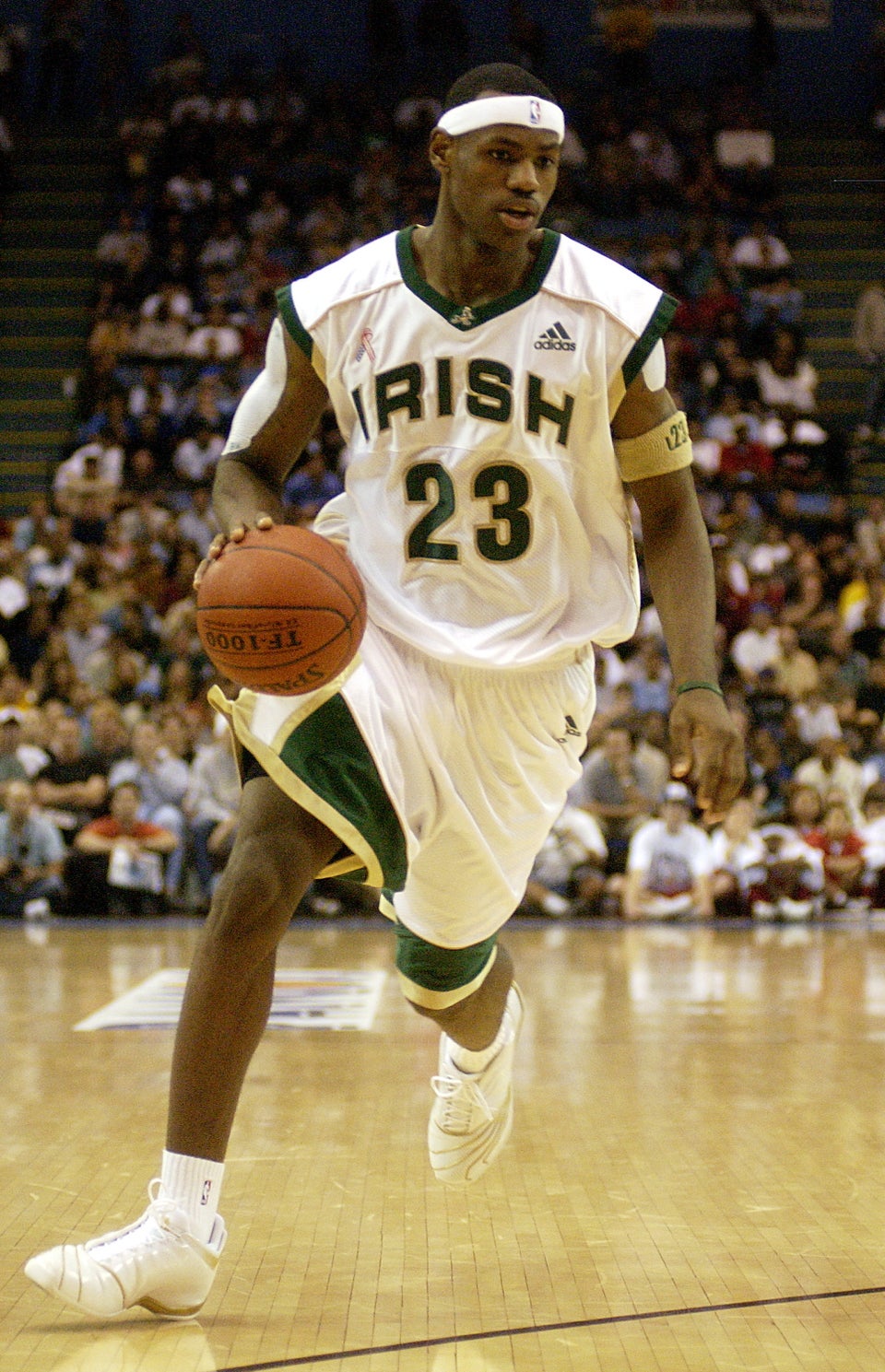 LeBron James Through The Years
Popular in the Community