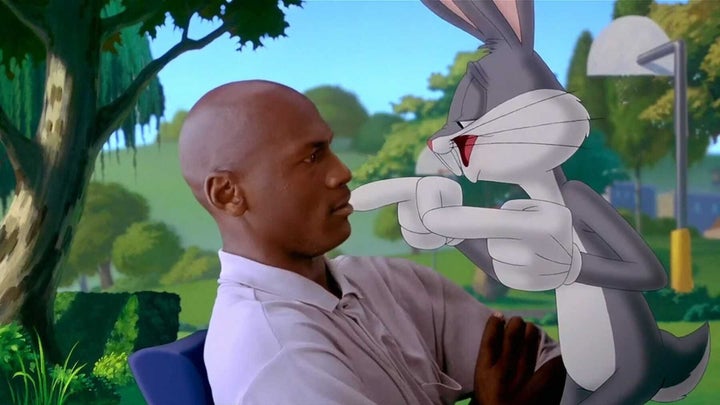 The most popular offering on Netflix right now is the new Mark Wahlberg movie "Spenser Confidential." The movie only earned a 40% on Rotten Tomatoes and a 48% on Metacritic, but apparently America loves it!
"Spenser Confidential" is a comedy thriller set in Boston. Wahlberg plays an ex-cop (named Spenser) who gets dragged into a new investigation.
I was excited to see that "Space Jam" ― my favorite movie as a child ― is in the top 10 at the moment. I remember seeing it for the first time in a movie theater, and when it ended, I thought I had magically become better at basketball. Check that movie out if you want to learn a few court moves.
Surprisingly, the Netflix show "I Am Not Okay With This" has fallen out of the top 10. Last Monday, it was fourth, ahead of the Netflix show "Altered Carbon," which is still on the list this week.
Read on for the full top 10 list below, and if you want to stay informed about everything joining Netflix every week, subscribe to the Streamline newsletter.
NOTE: At the end of February, Netflix added a feature called "Top 10 in the U.S. Today." The exact methodology behind these rankings remains unclear. But since Netflix has developed a reputation for not sharing viewership data, these rankings offer a rare glimpse into what subscribers are actually watching.