SCHRIEVER AIR FORCE BASE, Colo. -- A satellite that will monitor the clutter in Earth orbit is scheduled to launch Saturday, nearly three months later than originally planned.
The Space-Based Space Surveillance satellite was scheduled to launch on July 8, but it was grounded by concerns about software in the Minotaur IV rocket and a problem in the rocket's electronics.
Officials said there were no problems in the satellite itself.
It's designed to give the Air Force its first full-time, space-based surveillance of satellites and debris in Earth's orbit. It monitors them for possible collisions.
Launch will be at Vandenberg Air Force Base, Calif. A command center at Schriever Air Force Base, Colo., will oversee day-to-day operations once in orbit.
As renderings of orbital debris show, the Space-Based Space Surveillance satellite has its work cut out for it. Take a look at incredible images that map the massive amounts of space debris orbiting the Earth in the photos below.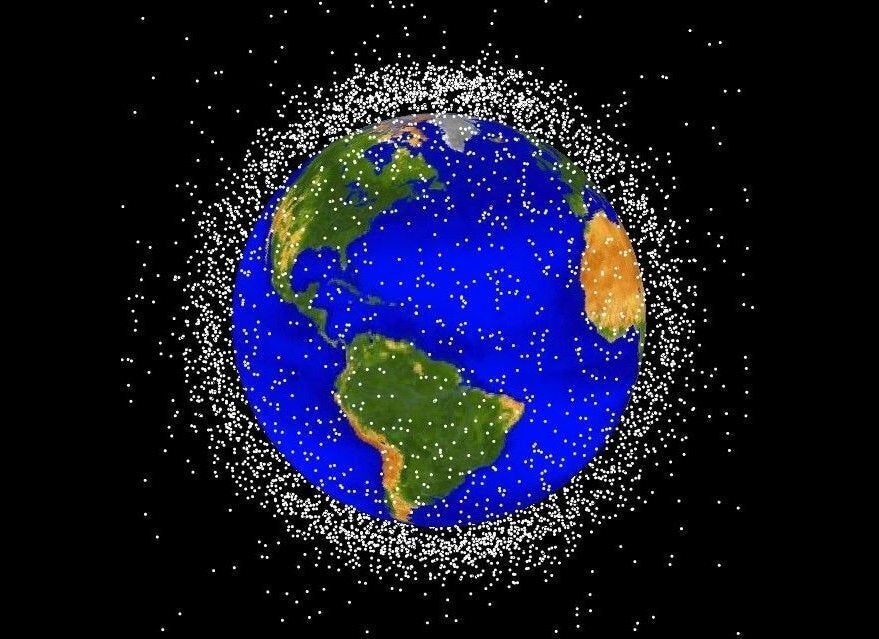 Popular in the Community