Our fearless leader, Arianna Huffington, once said, "Those who will win the future are those who can find quiet in a noisy world." South Korea took her message to heart, and launched the world's first Space-Out Competition, where the nation's finest space cadets stared off into the ether, kept a steady heart rate and avoided sudden movements for as long as possible.
It's all about clearing one's mind and taking a break amid the stress of everyday life, Kotaku reports. At Sunday's competition in Seoul, staffers walked around and checked heart rates or tried to make contestants laugh.
"I came up with the idea for the competition while spacing out," the event's organizer is quoted as saying on a Korean news site.
One might assume that Generation Y took home the grand prize, given our apparent "underachieving, technology addicted" qualities, but it was a 9-year-old girl who paid the least attention. Her mother said, "I took my daughter to this event because I had been scolding her after when her school teacher said that she was spacing out."
Consider this HuffPost Weird News' official appeal to bring this competition to America, where Generation Y will claim back its much-deserved space-out trophy.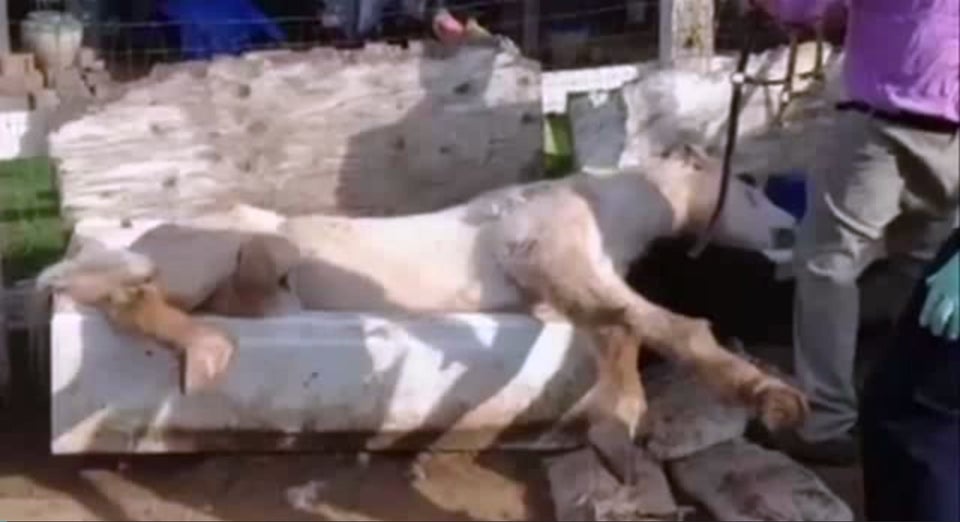 Animals In The News
Popular in the Community