NASA is the indispensable tour guide for space geeks of all sorts. The agency delivers a steady stream of mind-blowing photos -- from spectacularly detailed satellite images of our own planet to fantastic false-color portraits of some of the most mysterious objects in deep space. And you never have to leave home!
Ready for your cosmic sightseeing tour? Scroll down to see NASA's 27 most amazing space photos from 2013.
Crab Nebula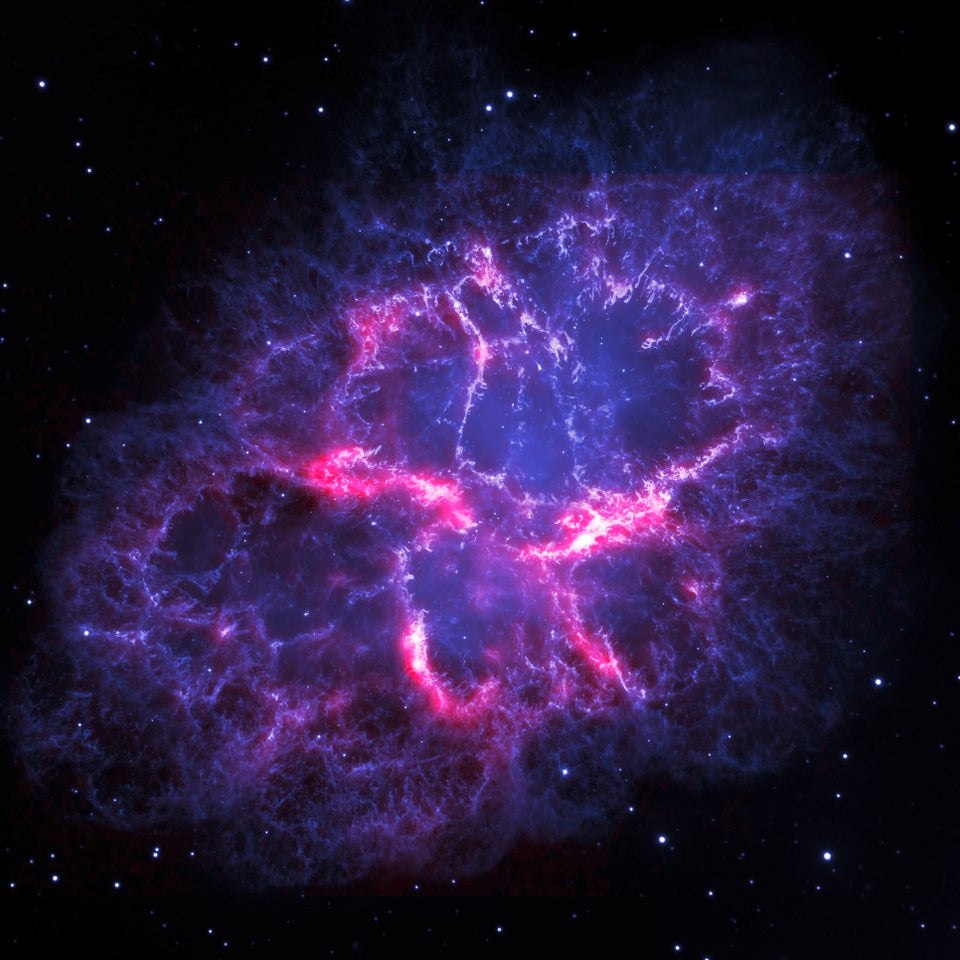 Sun's "Canyon Of Fire"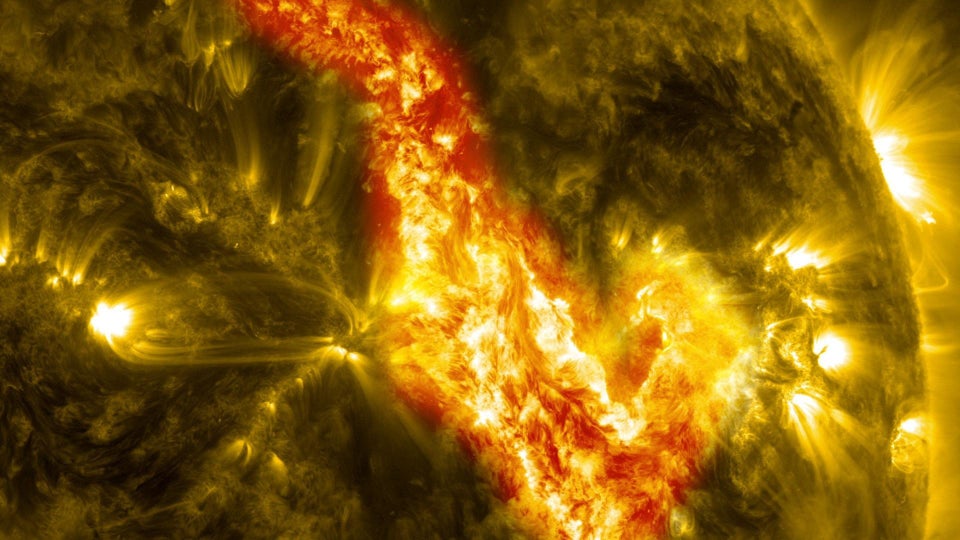 "Witch Head" Nebula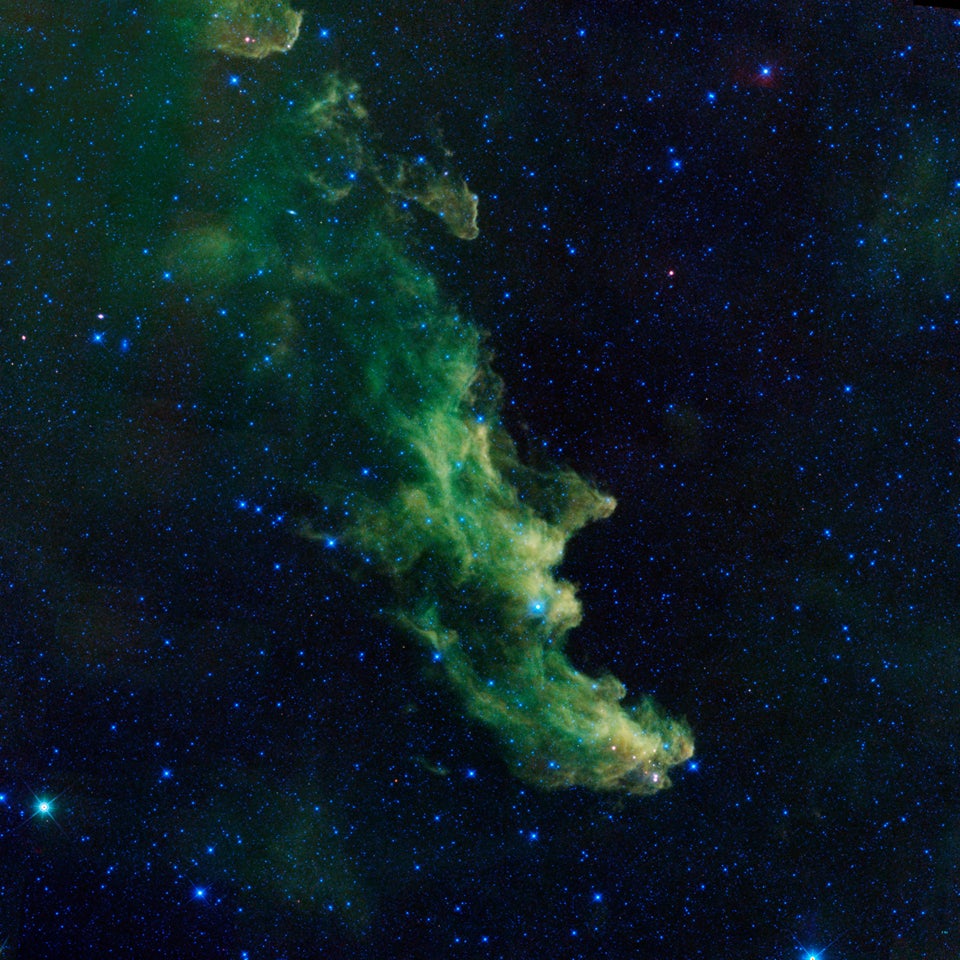 Star "Nursery" In Orion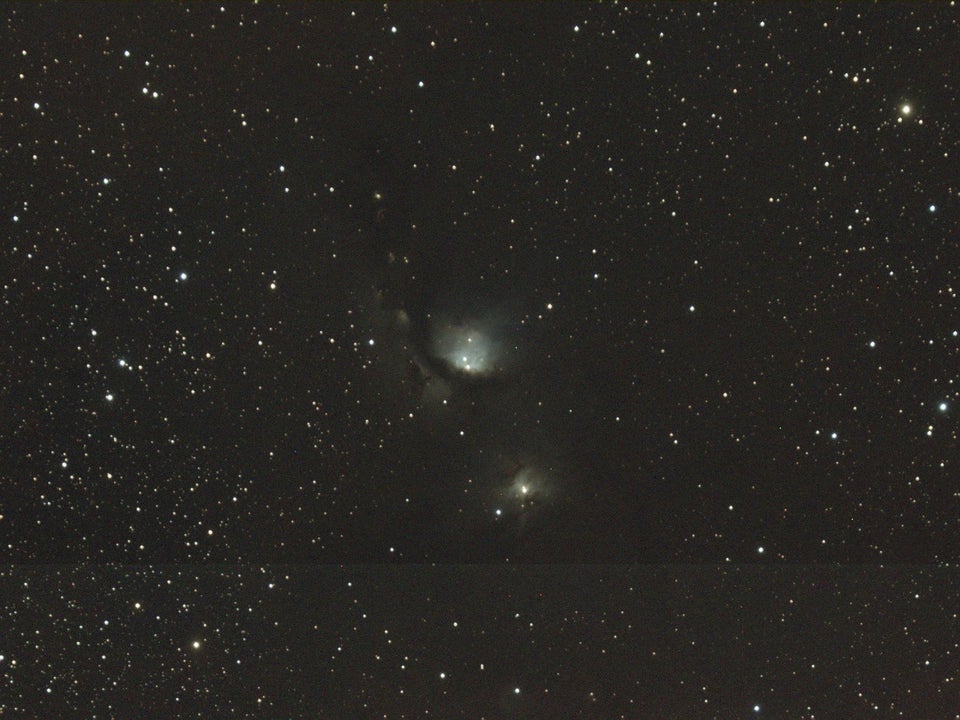 Horsehead Nebula
Cloud Formations Over Indonesia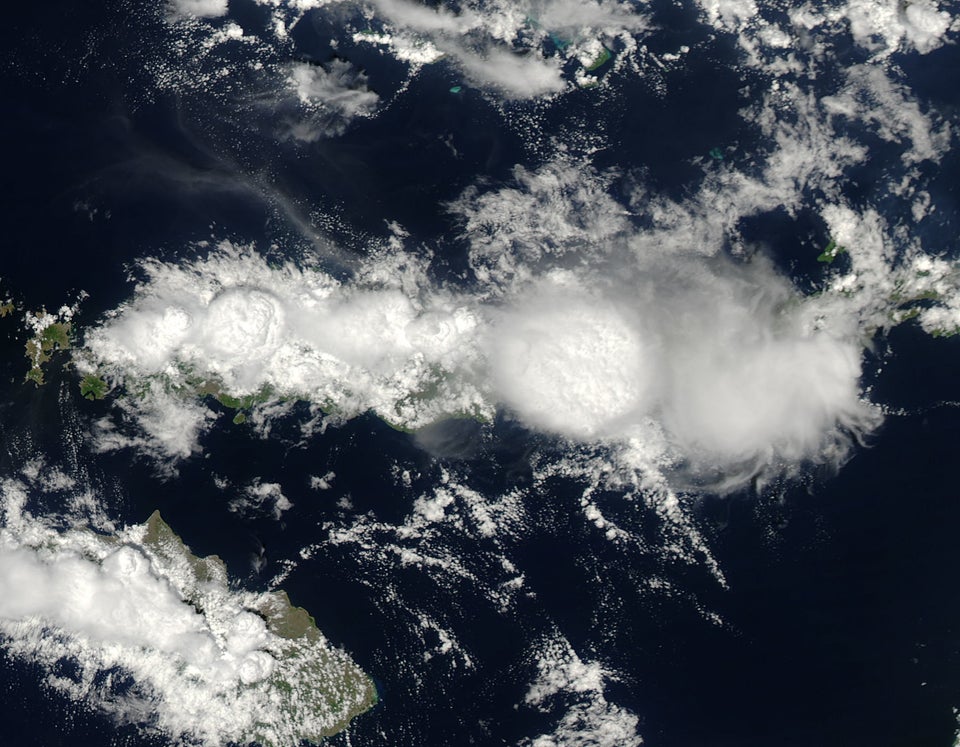 Gas And Dust Clouds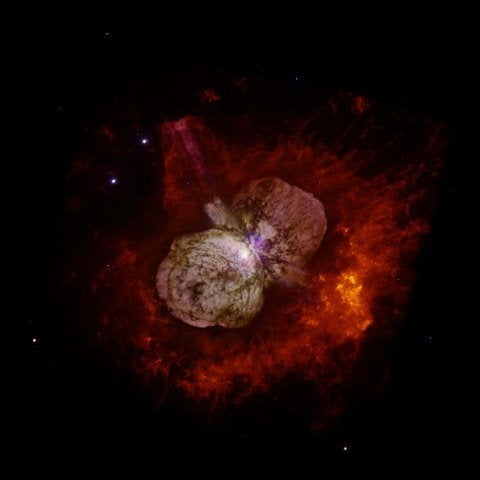 "Fireworks Galaxy"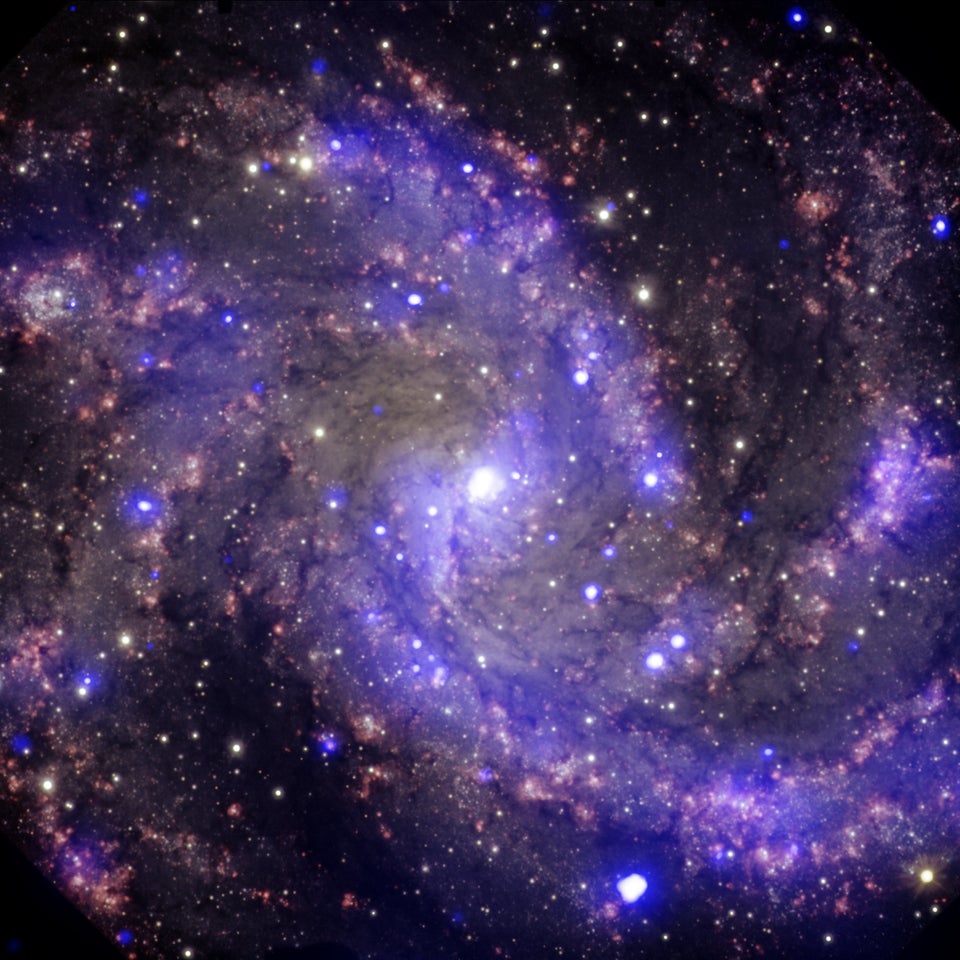 Asteroids Dashing Past A Dying Star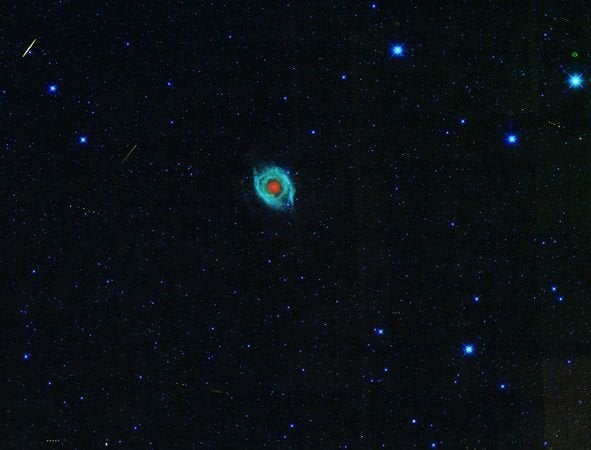 A Generation Of Stars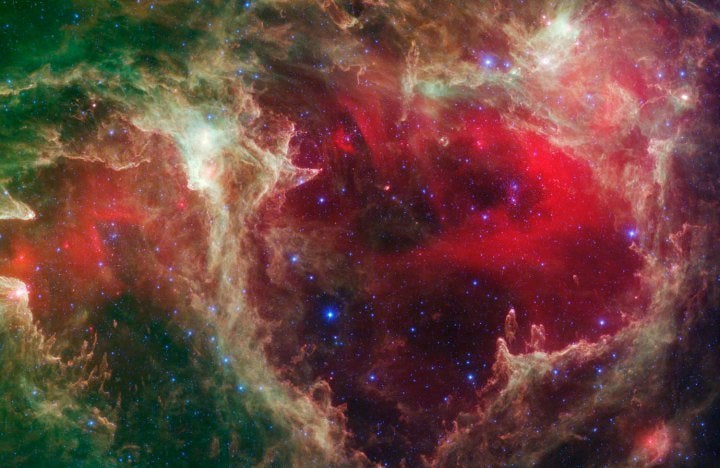 Saturn's Moon Titan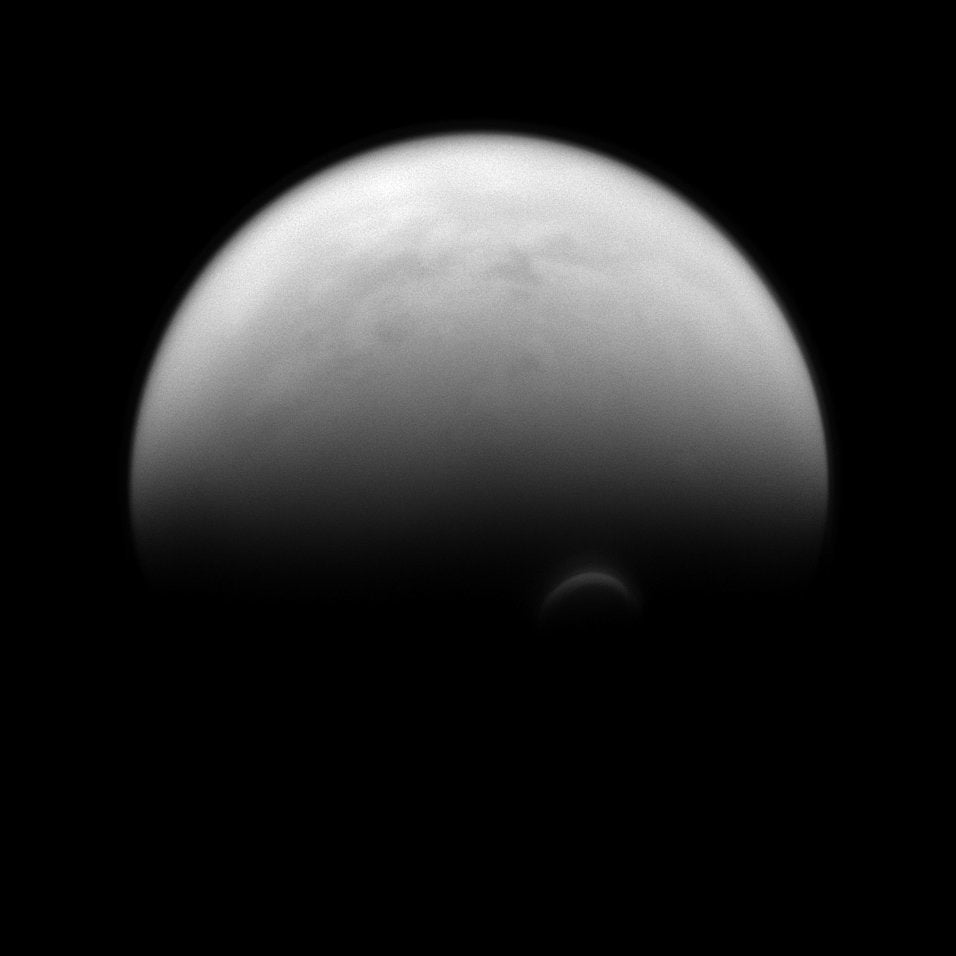 Comet ISON Heading Toward The Sun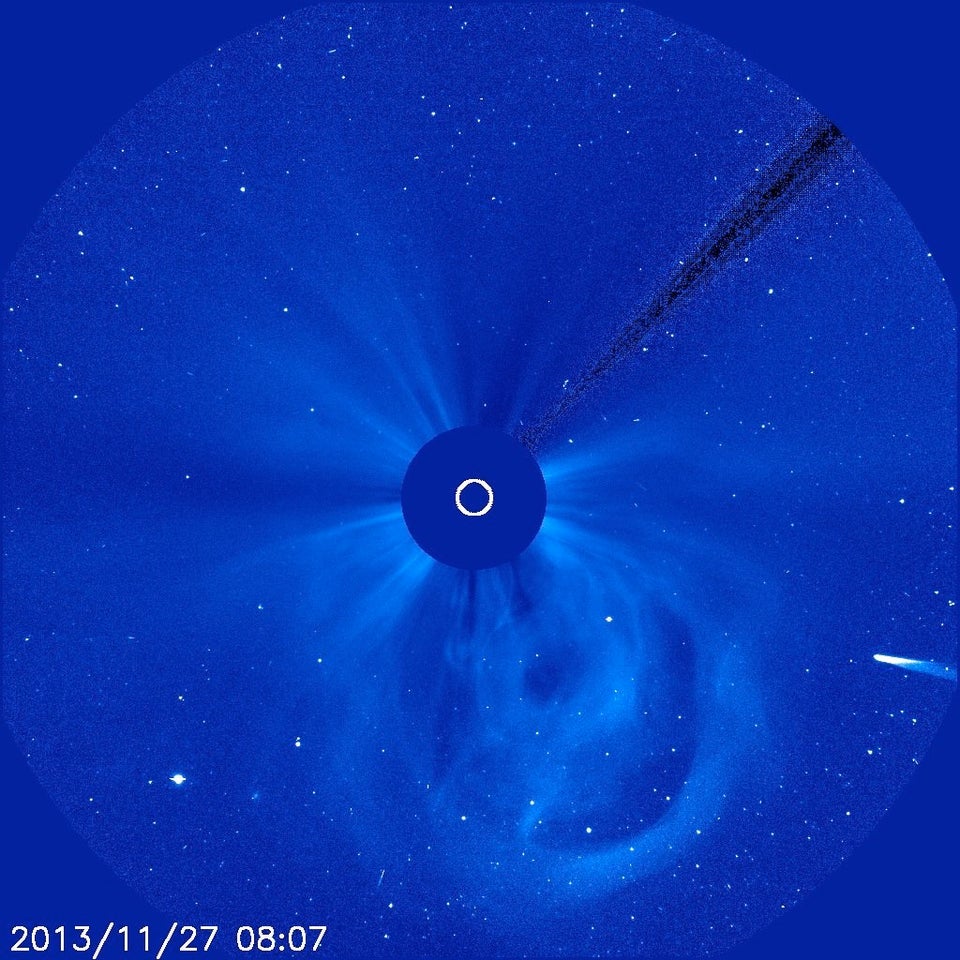 Artificial Light Across The U.S.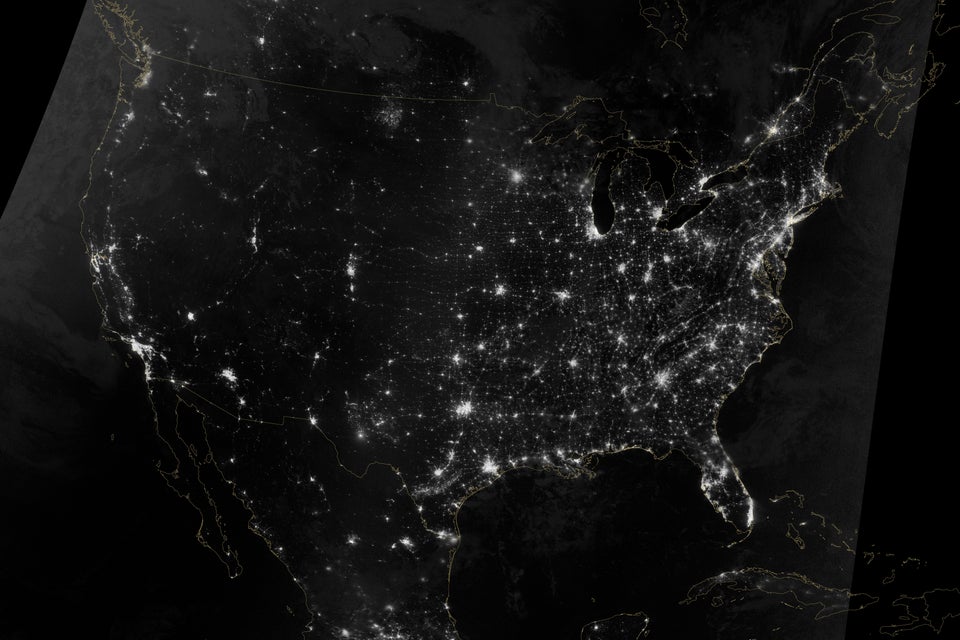 Spiral Galaxy 4921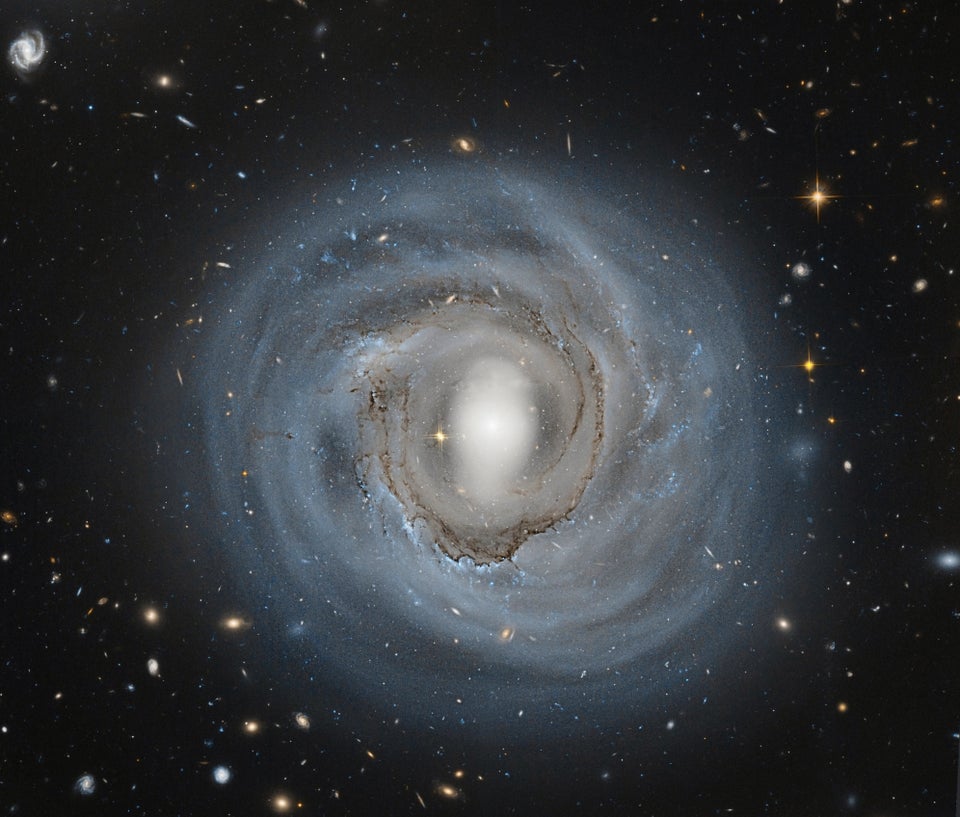 Nanosatellites Being Released From The Space Station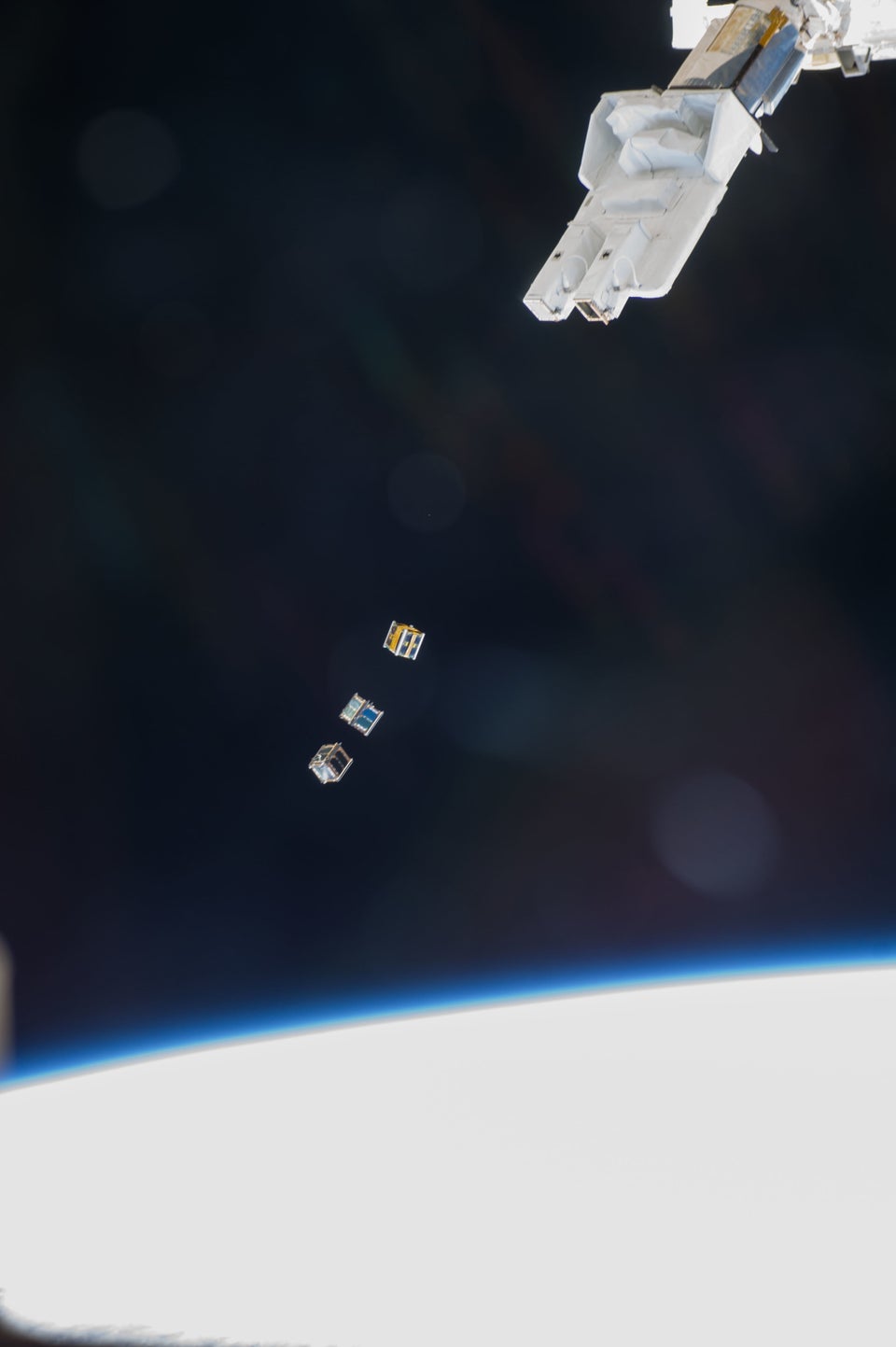 Mercury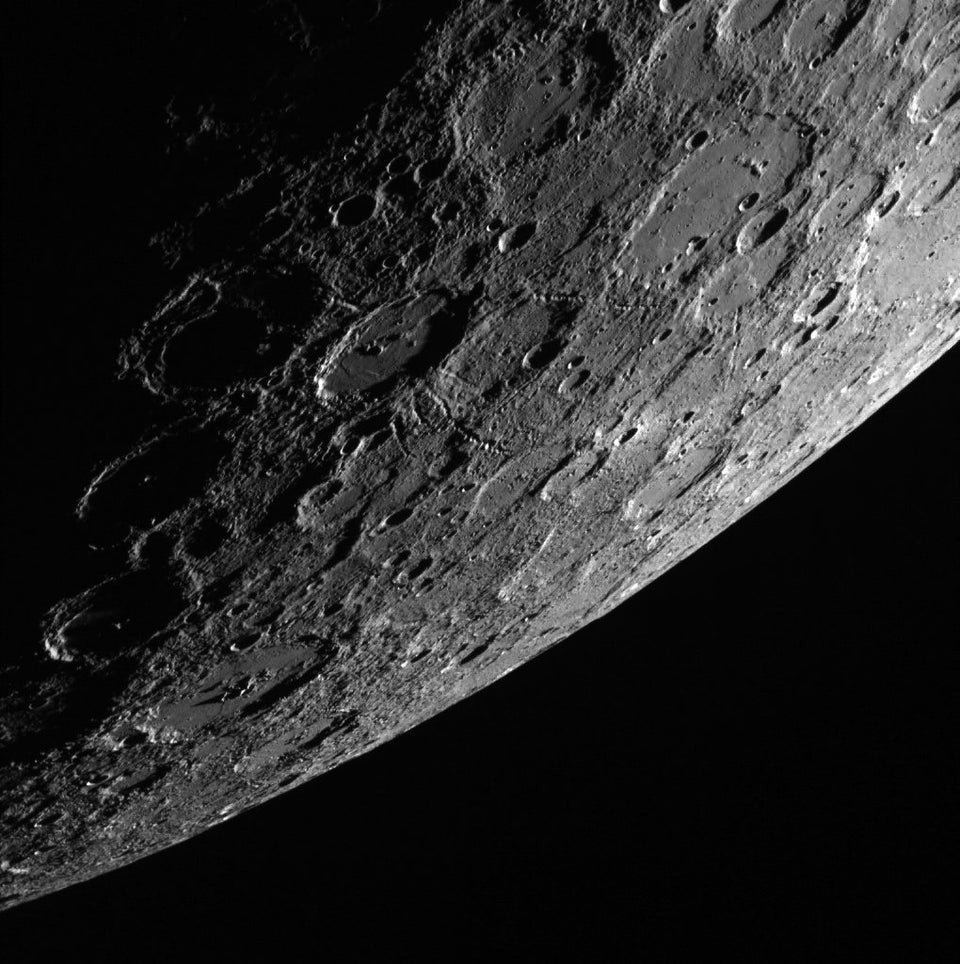 Stellar Explosion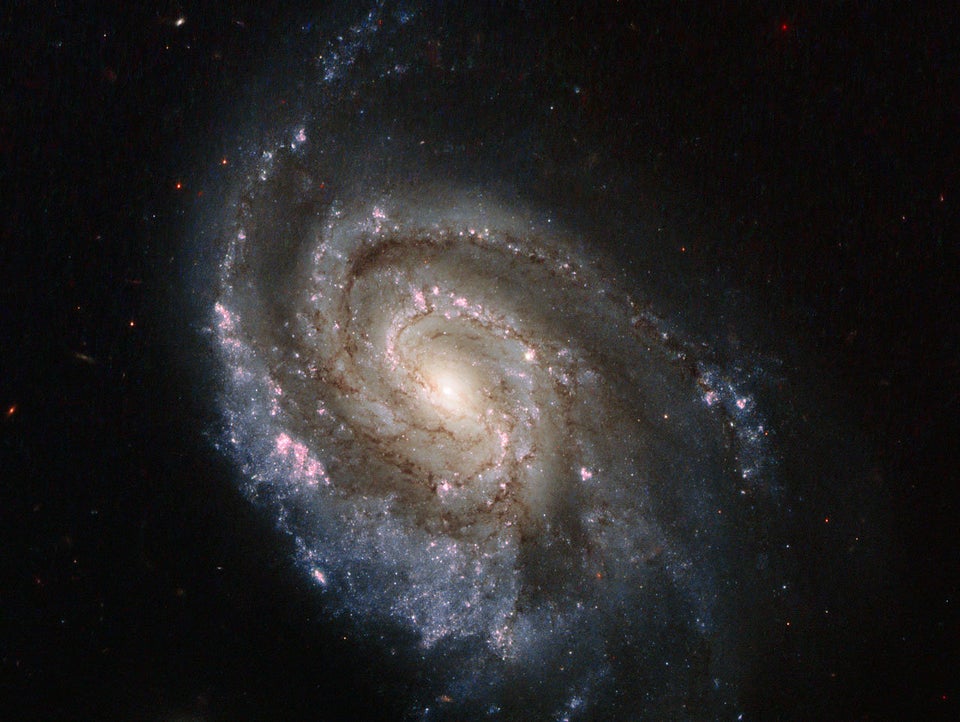 View Of Earth From Space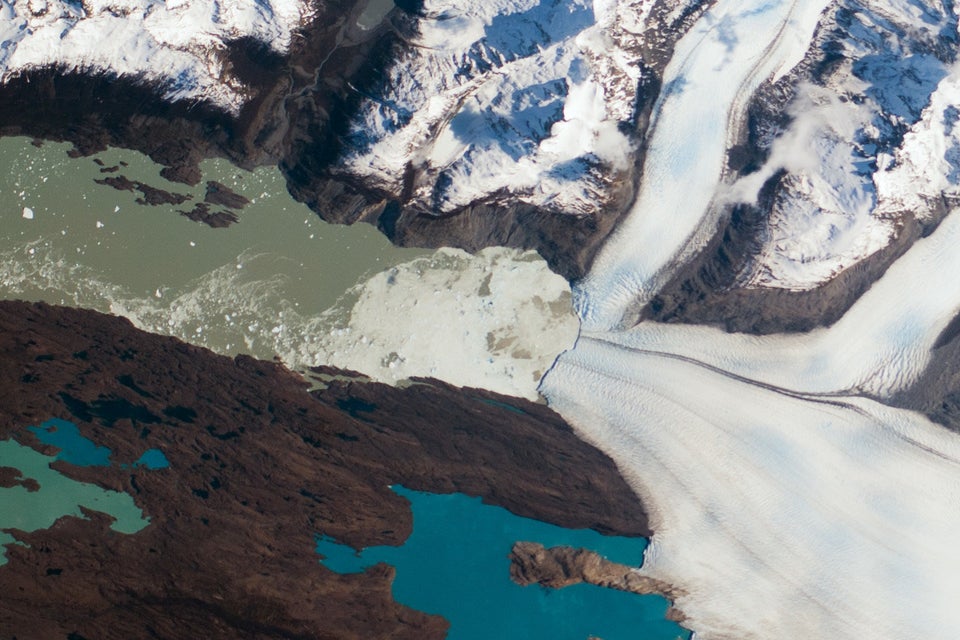 Saturn's North Pole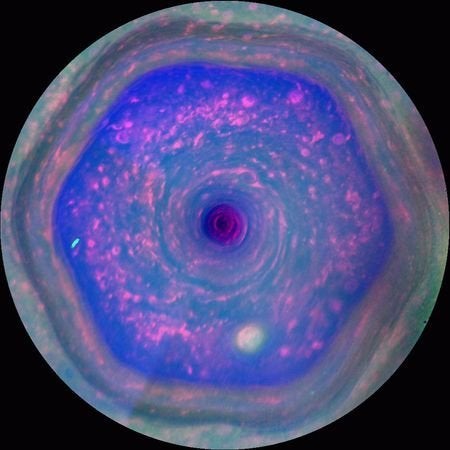 The Ghost Of Jupiter Nebula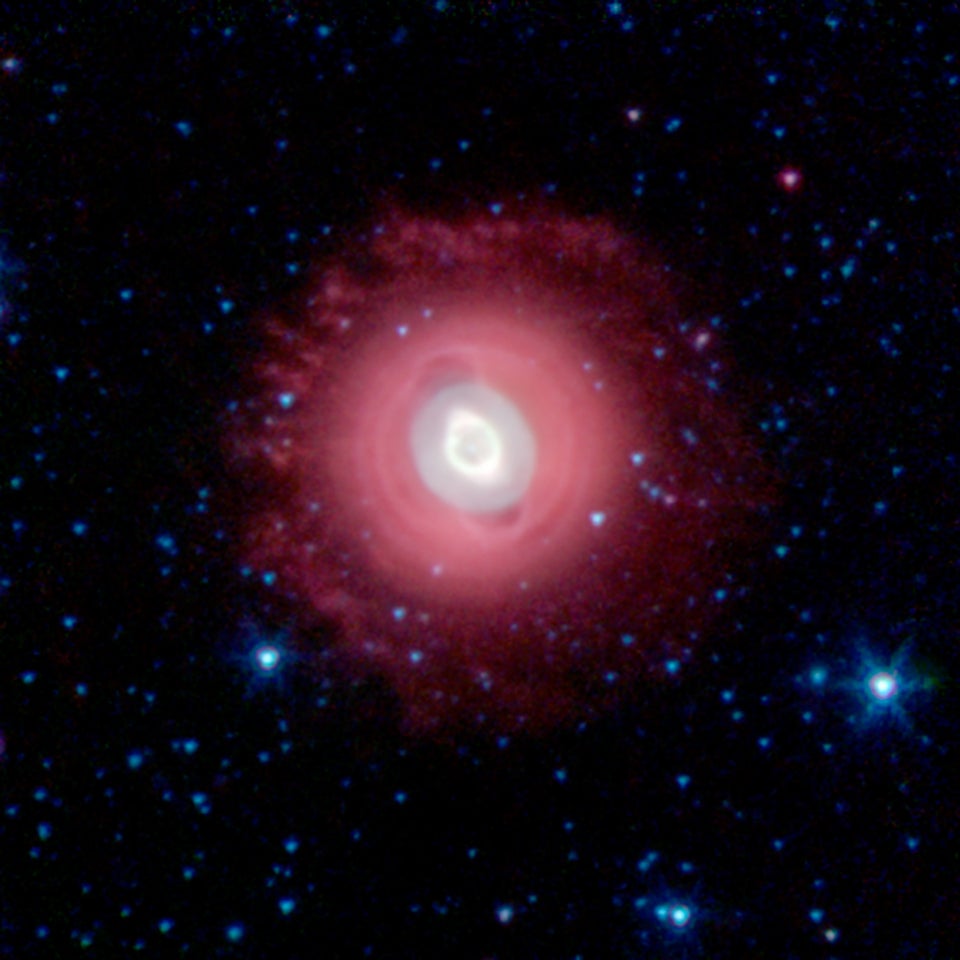 Cygnus Spacecraft Being Released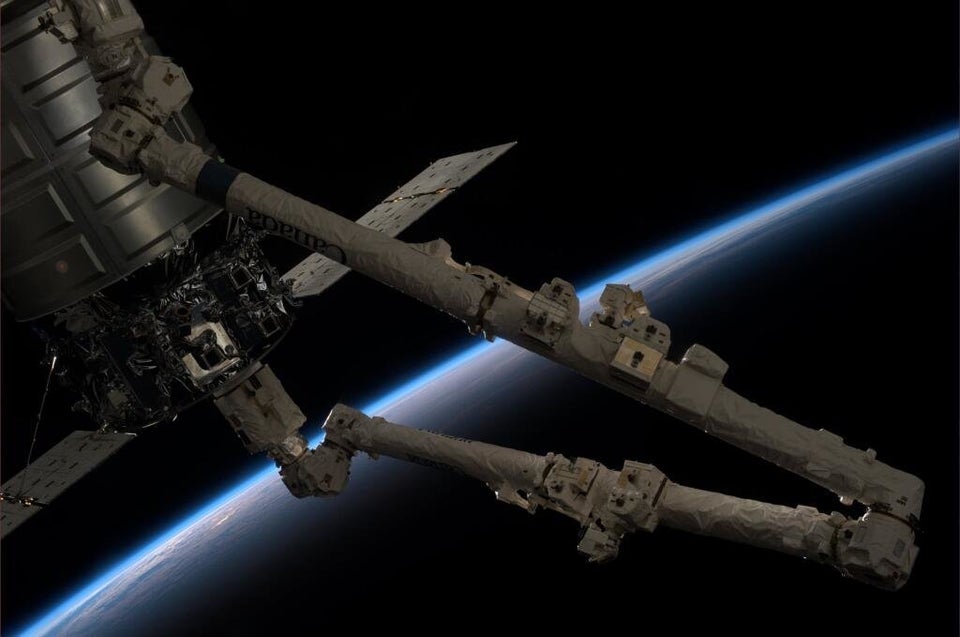 Colorful Mercury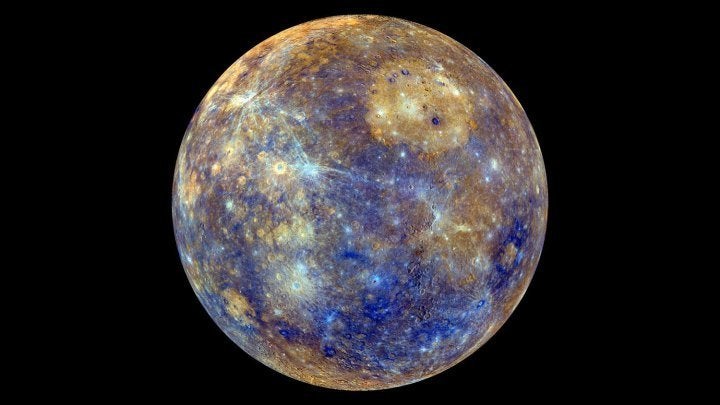 Large Magellanic Cloud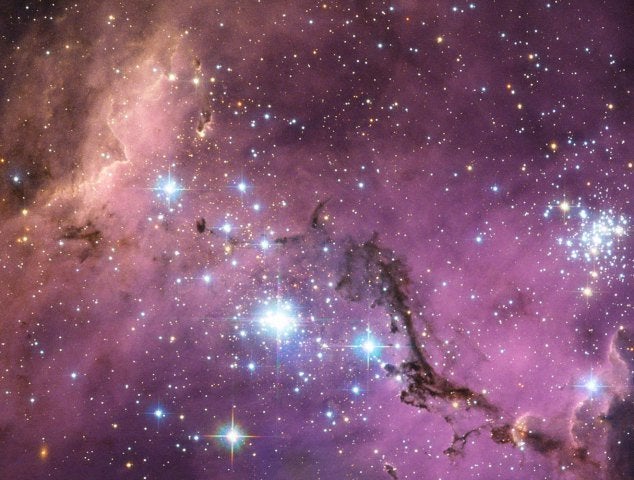 Northern Lights From Space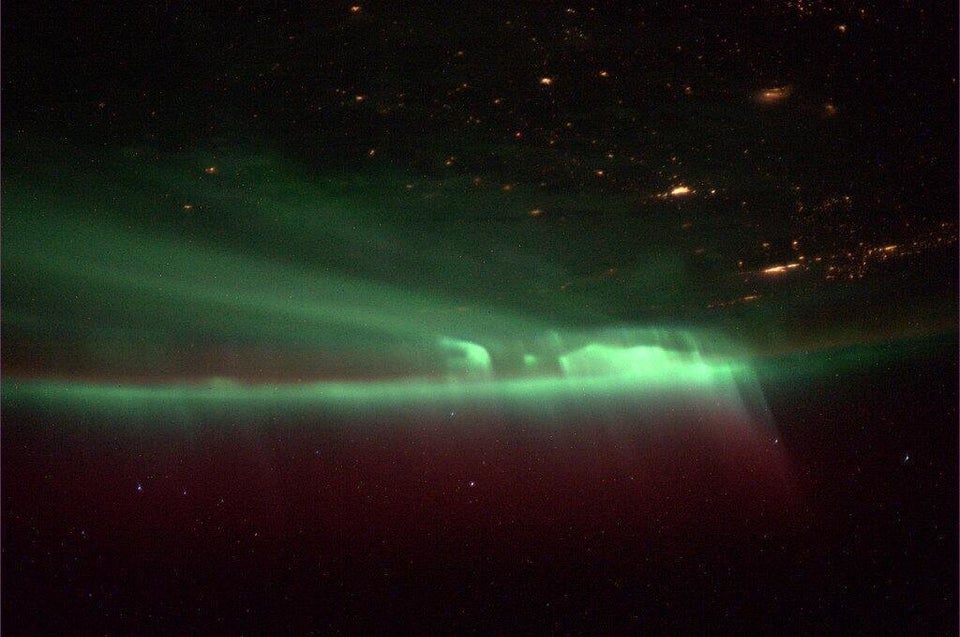 Vesta, The Asteroid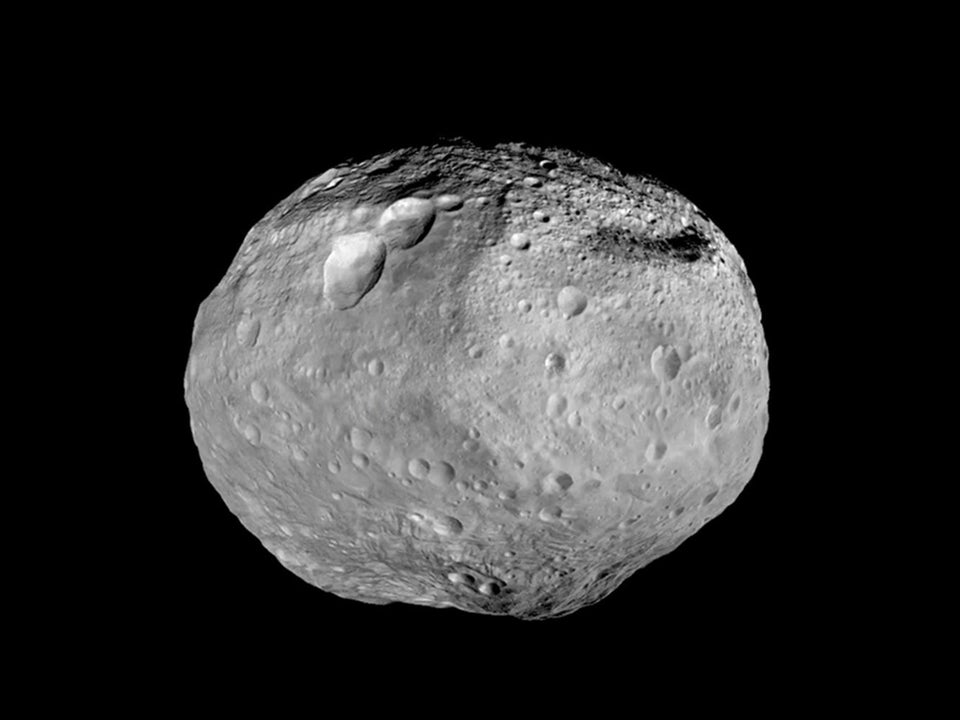 Gray Earth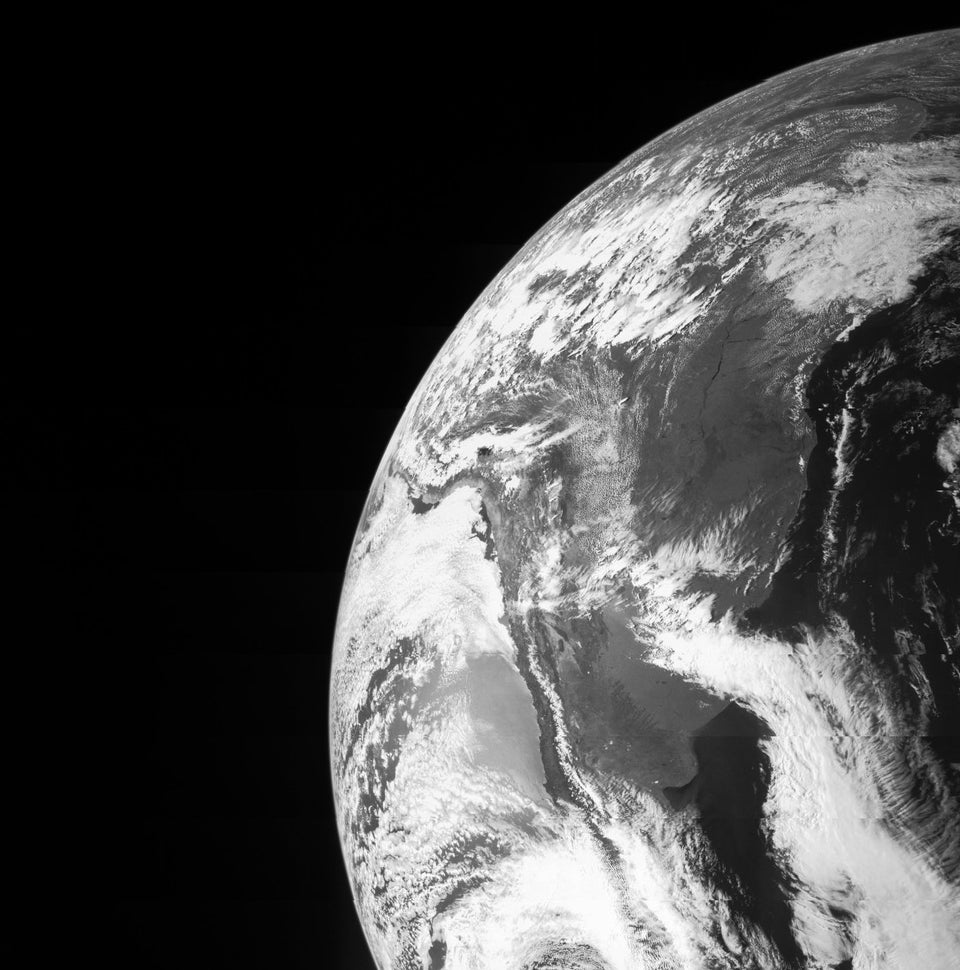 Spacecraft Approaching The ISS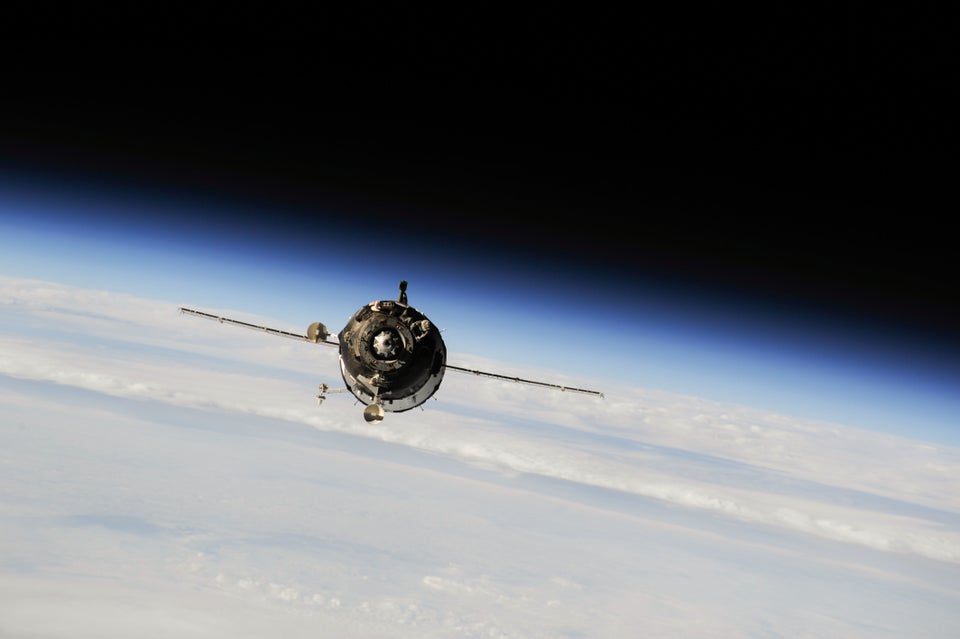 Related
Before You Go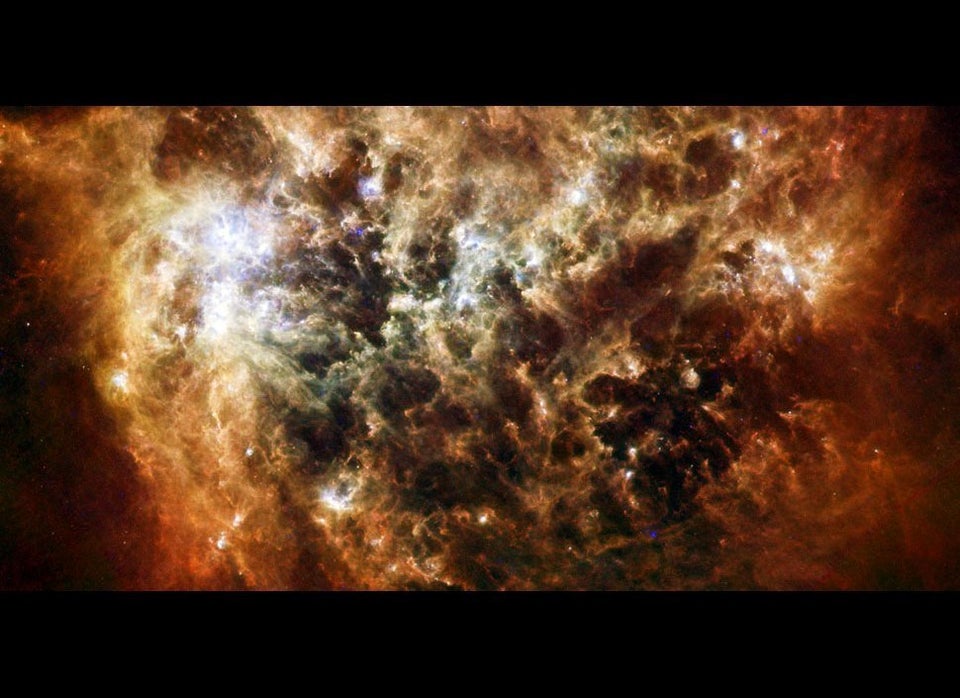 59 Incredible Space Photos
Popular in the Community