While you may be willing to devote most of your morning to consuming many cups of coffee, you probably don't want to devote all your precious counter space to your coffee maker.
The space atop kitchen cabinets is prime real estate and needs to be used wisely. If your kitchen isn't palatial, you can appreciate a collapsable dish drain or maximized pantry organization. You understand that admiring those adorable sugar and flour canisters on store shelves is your only realistic option and you seriously appreciate a small (yet functional!) appliance.
If you live in a small space or you just prefer a clean kitchen counter, and would call yourself a coffee drinker, you know the space dilemma all too well. If you want a decent coffee maker that can brew a full pot (we're talking 12 cups, friends) and not take up a tremendous amount of space, we've got a few options for you.
Keep an open mind, some new techniques for brewing could be just the answer you're looking for. You may not have to give up all your counter space after all.
Krups Savoy Stainless Steel 12 Cup Glass Coffee Maker EC314050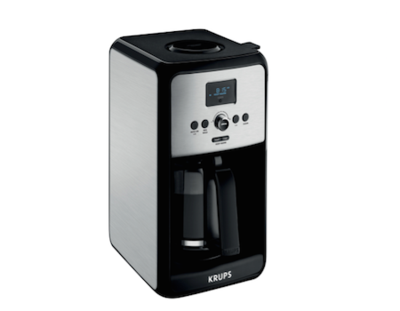 BonJour Coffee 12-cup Black Bijoux French Press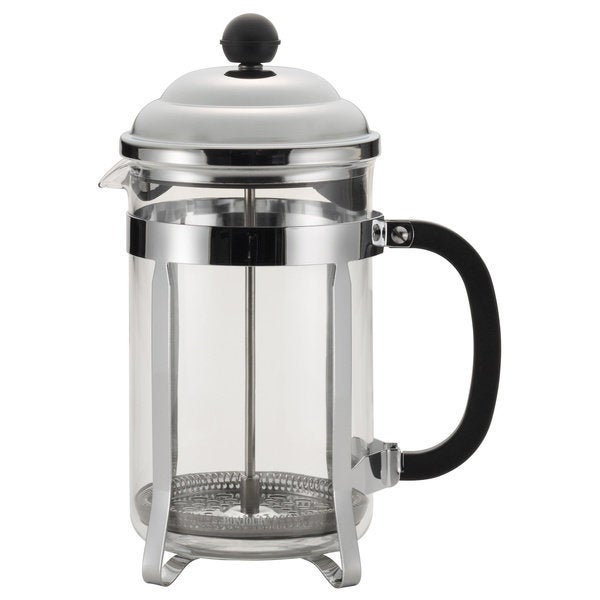 Cuisinart DTC-975 12-Cup Programmable Thermal Coffeemaker - Black & Stainless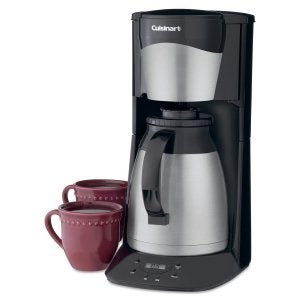 Ten Cup Classic Chemex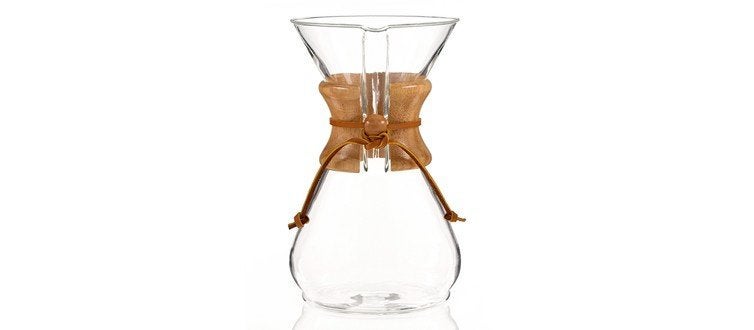 Bonavita Coffee 8 Cup Coffee Maker with Stainless Steel Lined Carafe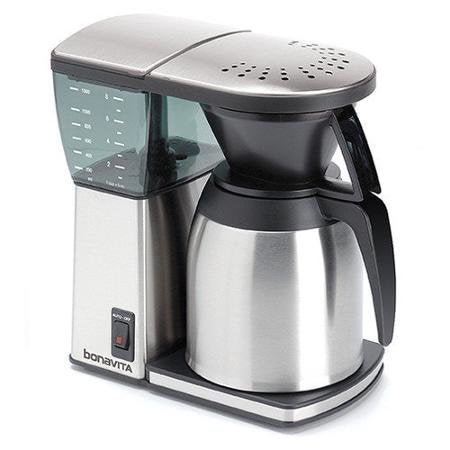 Black & Decker Spacemaker Thermal Carafe Coffeemaker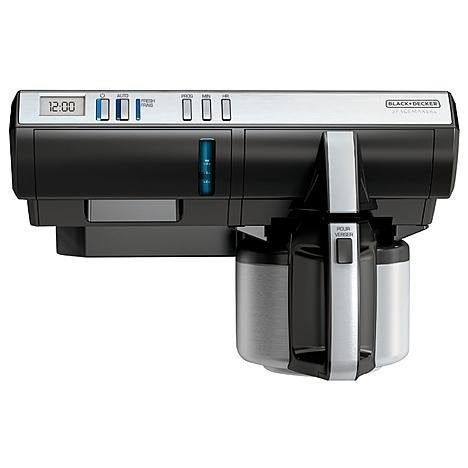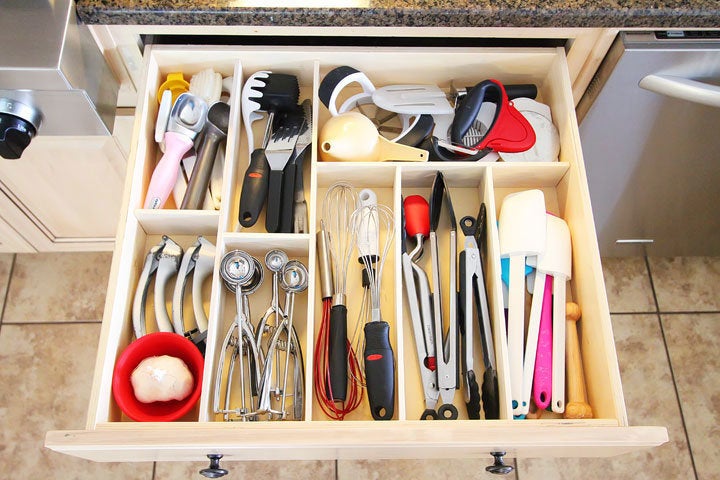 Clever Kitchen Storage Ideas