Frances and Michael VanKulick lived so close to Kennedy Space Center that the windows of their house would rattle every time a space shuttle launched.
It was from their front yard in Melbourne, Fla., that Michael VanKulick captured this previously unseen video of the Challenger disaster, which 28 years ago on Tuesday exploded in a fireball just 73 seconds after launch, killing all seven people aboard.
As the video begins, Frances VanKulick can be heard counting down along with the live broadcast on TV. She and her husband, who's behind the camera, look for the shuttle to appear over their neighbor's house across the street. Chimes can be heard playing in the wind.
"Wow, is that a bright one," Frances VanKulick remarks as the Challenger climbs.
Then, an explosion. At first, Frances VanKulick thinks it's the solid rocket boosters separating from the shuttle -- part of the normal sequence of events. But soon the enthusiasm turns to bewilderment as she realizes something has gone terribly wrong.
"What the heck is that? What is that? What happened?" she asks.
"I don't know," Michael VanKulick responds.
Before long, the television alerts her to the grim truth: "A major problem," she shouts.
"Oh God," Michael VanKulick says, as he continues to record what The New York Times called the "worst accident in the history of the American space program," one that would leave the entire shuttle program grounded for over two years as officials investigated the cause.
A number of home videos and photos of the Challenger disaster have emerged in recent years and have been shared online. The Huffington Post licensed the video from Frances VanKulick and has edited it for concision.
In an interview with HuffPost, Frances VanKulick, now 86, recalled witnessing the tragedy.
"It was just a shock," she said from her home in Florida. "I didn't know what to think, because we saw parts falling down from the shuttle and we had to wait until the TV gave us the report of what had happened." Her husband died about two years ago.

She worked afternoons and evenings as a data input operator for a NASA subcontractor, entering on punch cards data related to shuttle missions. That afternoon, her office, on Patrick Air Force Base near Kennedy Space Center, was "somber and quiet -- nobody talked the whole afternoon." In the evening, she and her colleagues went to the beach with flashlights and candles to hold a vigil for the crew.
"It stays with you," she said. "It's something you never forget."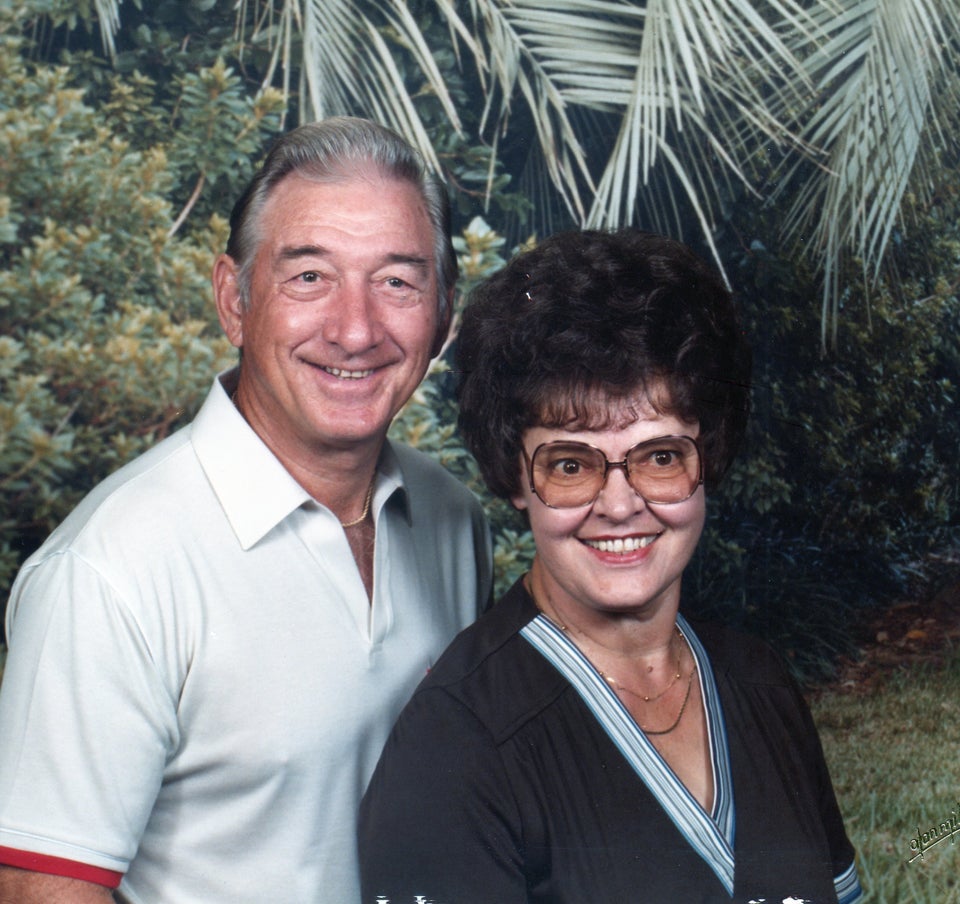 Michael and Frances VanKulick
Related
Popular in the Community