 The Space Shuttle Enterprise flew into New York on an 747 Friday. The Shuttle soared over the Hudson River, looped back down around the Tappan Zee Bridge all the way to the Statue of Liberty, and then circled back towards Queens before making its descent into Kennedy airport. Eventually New York will house the Shuttle, which has been at the Smithsonian Institution in Washington, on the Intrepid in early June (read more here).
While the aircraft was never technically in space, it did serve as a test vehicle and traveled in the atmosphere for experiments, so you may still feel pride that our city bagged such a nice specimen for our collection!
New Yorkers were out in full effect Friday to witness the spectacle, as crowds gathered on roofs and in offices to film it for themselves. Below we've gathered a few great eyewitness videos that form as a sort of city-wide play-by-play of the Shuttle's flight. And yes, we too are surprised how giddy this made us.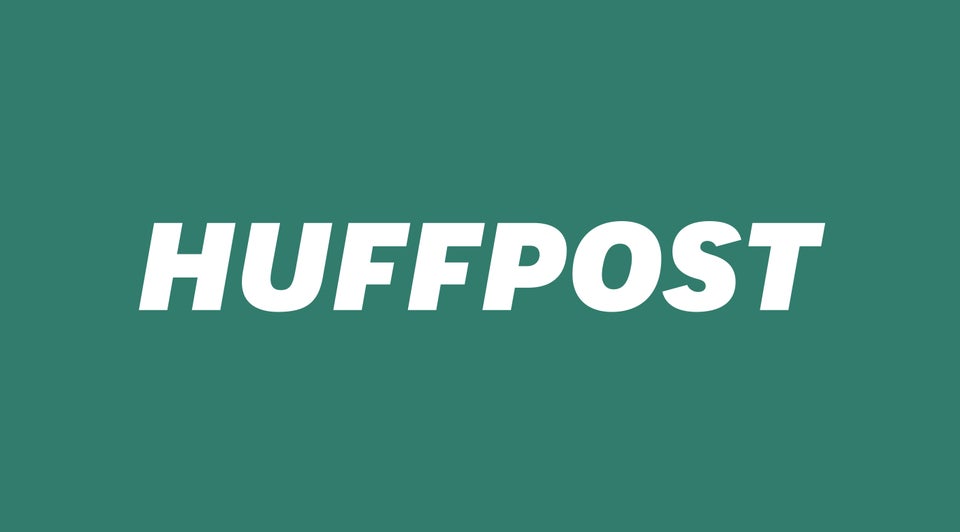 Space Shuttle Enterprise In NYC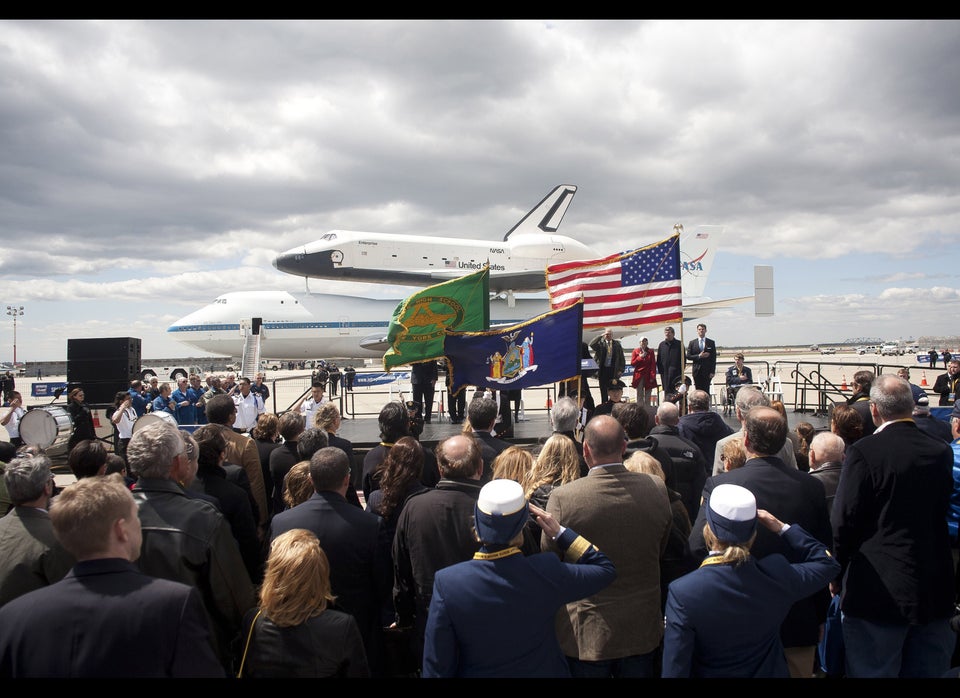 Shuttle Enterprise Flight To NYC
Popular in the Community