Within a decade, the FAA is predicting that space tourism will become a billion-dollar industry, according to a Reuters report.
"Based on market studies, we expect to see this type of activity result in a billion-dollar industry within the next 10 years," George Nield, associate administrator for the Federal Aviation Administration's Office of Commercial Space Transportation (AST), said in a statement before the House Subcommittee on Space and Aeronautics hearing Tuesday.
There is a handful of companies planning to offer sub-orbital private space flights, most notably Sir Richard Branson's Virgin Galactic. Branson announced earlier this week that "Two and a Half Men" television star Ashton Kutcher was the 500th person to sign up for a $200,000 ride aboard Virgin Galactic's Space Ship Two. According to Discovery News, Virgin Galactic expects to begin flights in 2013.
XCOR Aerospace, a small company based in California's Mojave Desert, also is already selling seats aboard its winged Lynx suborbital space vehicle. Mike Massee, a spokesperson for XCOR, told The Huffington Post that the company expects to begin testing late this year or in early 2013, and that commercial flights should begin by 2014. Tickets cost $95,000 per flight.
Four other companies -- Blue Origin, Boeing, SpaceX and Sierra Nevada Corporation -- have contracts with NASA to develop technology to transport crew members to low-earth orbit and the International Space Station. In summer 2011, NASA's space shuttle program, which brought personnel and supplies to the space station, was discontinued.
Kirstin Brost Grantham, a spokesperson for SpaceX, said that while the company plans to carry private citizens in the future, it has not sold any tickets yet.
At the subcommittee meeting Tuesday, lawmakers expressed concern about the safety of the commercial spaceflight industry, Space.com reports.
"The public needs a clear understanding of the risks involved with commercial space transportation, and it will need to be convinced those risks are being effectively managed," said Rep. Jerry Costello (D-Il.), acting ranking member of the House Committee on Science, Space, and Technology's Subcommittee on Space and Aeronautics, according to a release from his office.
"AST will be at the center of establishing those expectations, as it will have a critical role in ensuring the safety of would-be space tourists, and potentially even of NASA astronauts or other spaceflight participants," said Costelo.
According to Space.com, space tourism companies have until October 2015 before the FAA institutes safety regulations for space tourists.
"It's kind of like the early days of flight, right after the Wright Brothers," XCOR's Massee said. "That's the best way to describe it. It's the beginning of our golden age of travel for space flight."
LOOK: Space travel of the future: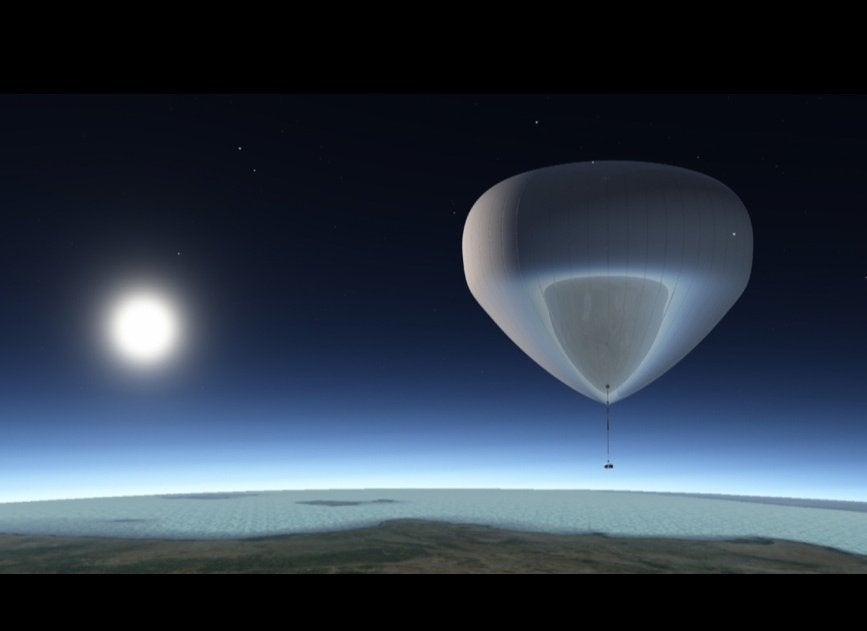 Space Travel Of The Future
Support HuffPost
A No-B.S. Guide To Life
Related
Popular in the Community